Monthly Archives:

June 2017
come sit with us | guided meditation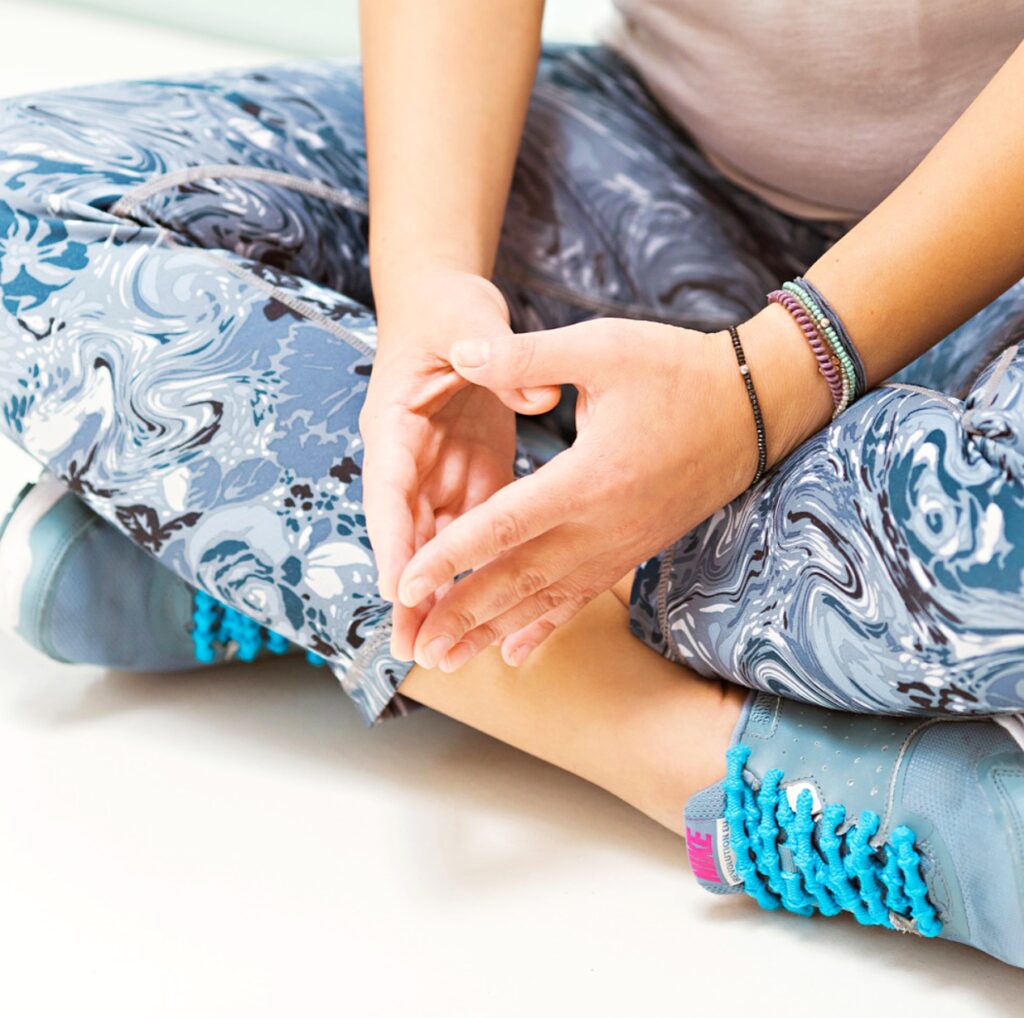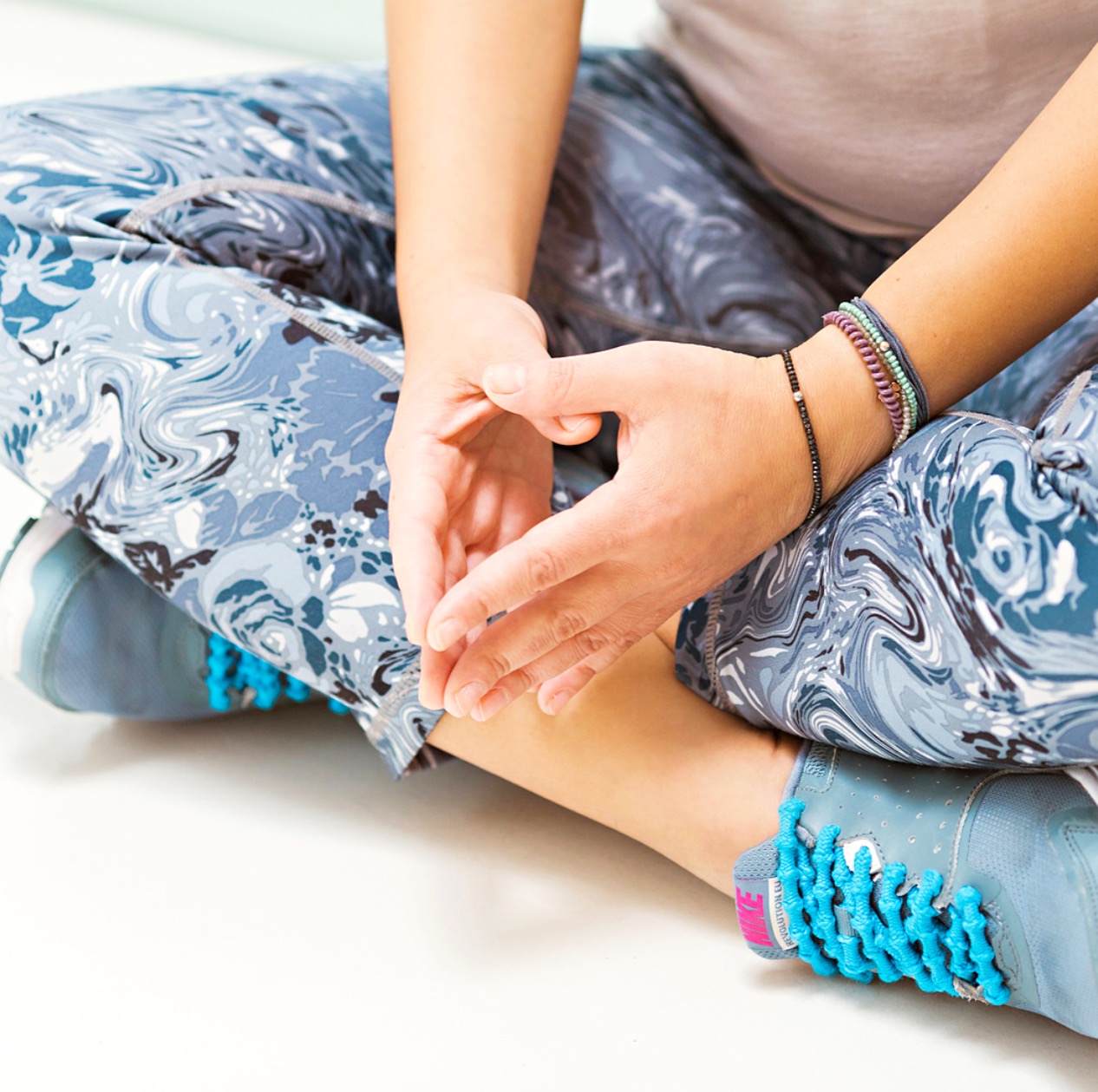 Ramadan is coming to an end, and what better way to end this soul-full month than to send out positive vibes of love, kindness and re-connection to our families and community? Get Eid ready with this free guided meditation session, and build on the mindfulness that you have achieved over Ramadan. Led by Dr Mariam Ketait, this session will help you reconnect with your essence, and restore your personal sense of well-being, leaving you renewed from the inside and out, ready for Eid and the summer ahead. So if you are rushing around with last minute holiday preparations, leave your hurries at the door, and come sit with us and find the quiet.
We invite you to join us, no matter what your previous meditation experience is— a first-timer curious about meditation, or a seasoned meditator looking to help us send more love and kindness out to the community — we have saved you a spot and you are welcome to come and sit with us.
There is a certain magic when you take some time to slow down, re-center and give yourself the time to breathe and reconnect with yourself and those around you. So if magic is what you are looking for, book your spot and join us!
When: Thursday the 22th of June 2017 at 10pm sharp.
Where: At The Hundred Wellness Centre.
Limited spots available, so email or call us on +9714 3447333 to book your space.
p.s. If you can't make it, but love the idea of healing through meditation then we have some
great new for you! Dr Mariam Ketait will be seeing clients at The Hundred starting in July so keep an eye open for all those details!
---
In pictures: The free yoga + meditation class held by Kira Jean at The Hundred Wellness Centre
Last weekend, The Hundred Wellness Centre gardens played host to a special, complimentary yoga + meditation class co-hosted by Kira Jean. The class drew in a diverse crowd – from expert yogis to intrigued novices, and everyone said Namaste to the 24th of September in the most peaceful way possible.
Take a closer look at the special event below and to make sure you are the first to know about all of our events and news in the future add your email to our exclusive database, at the bottom of the homepage here. See you at the next event!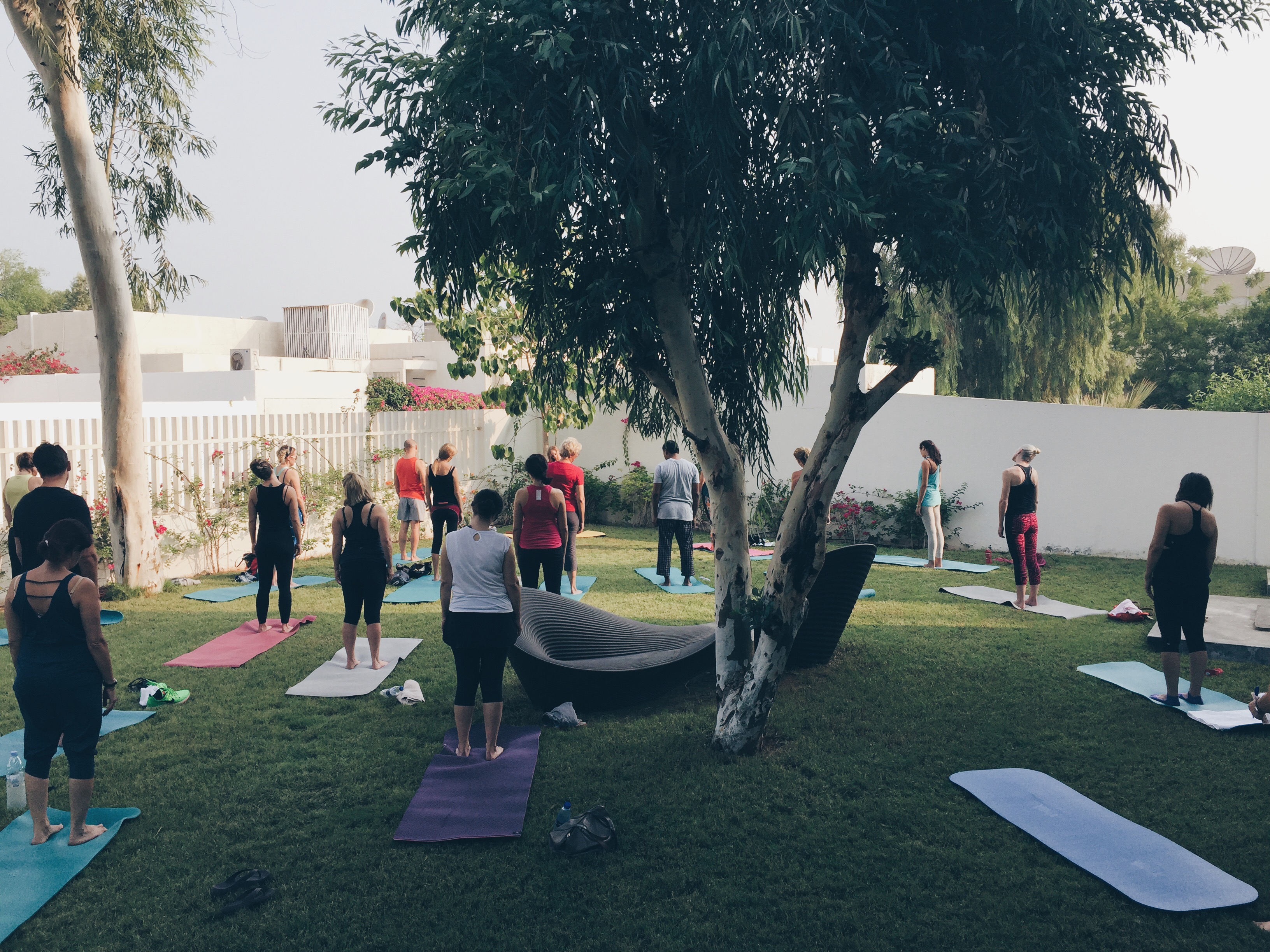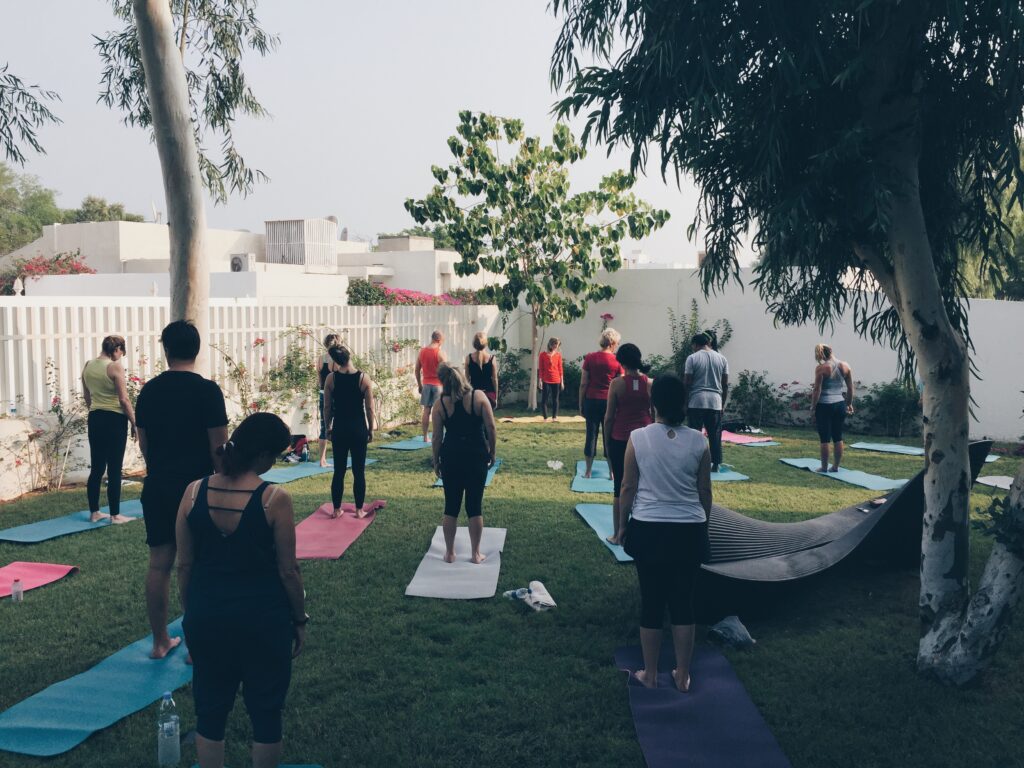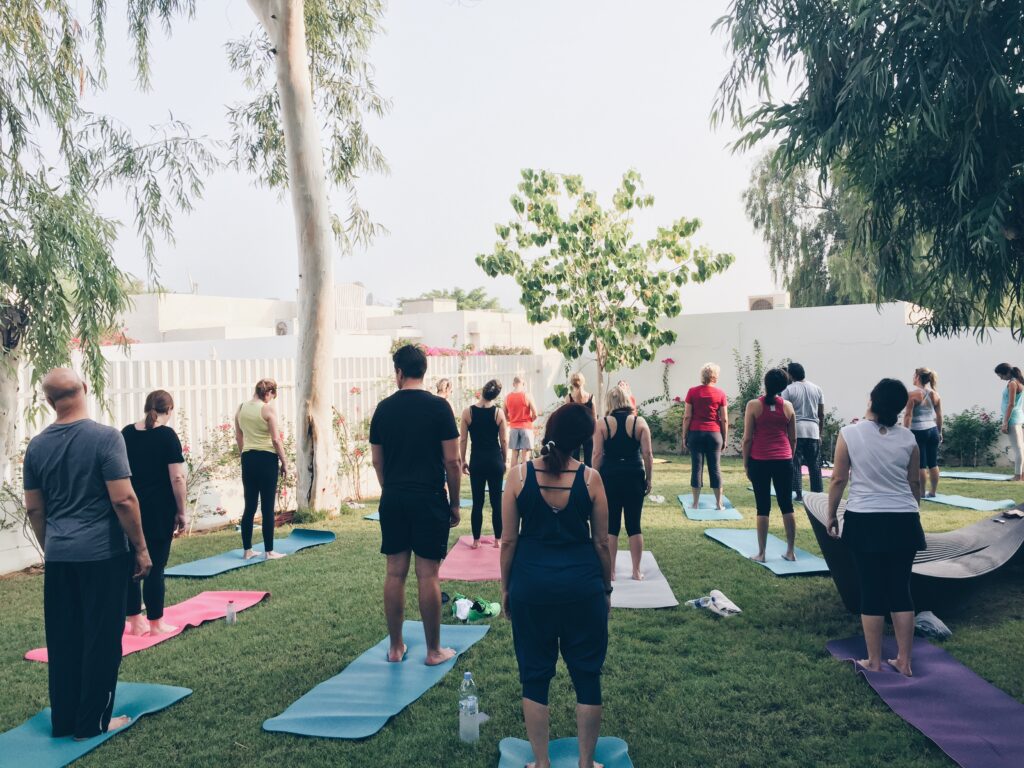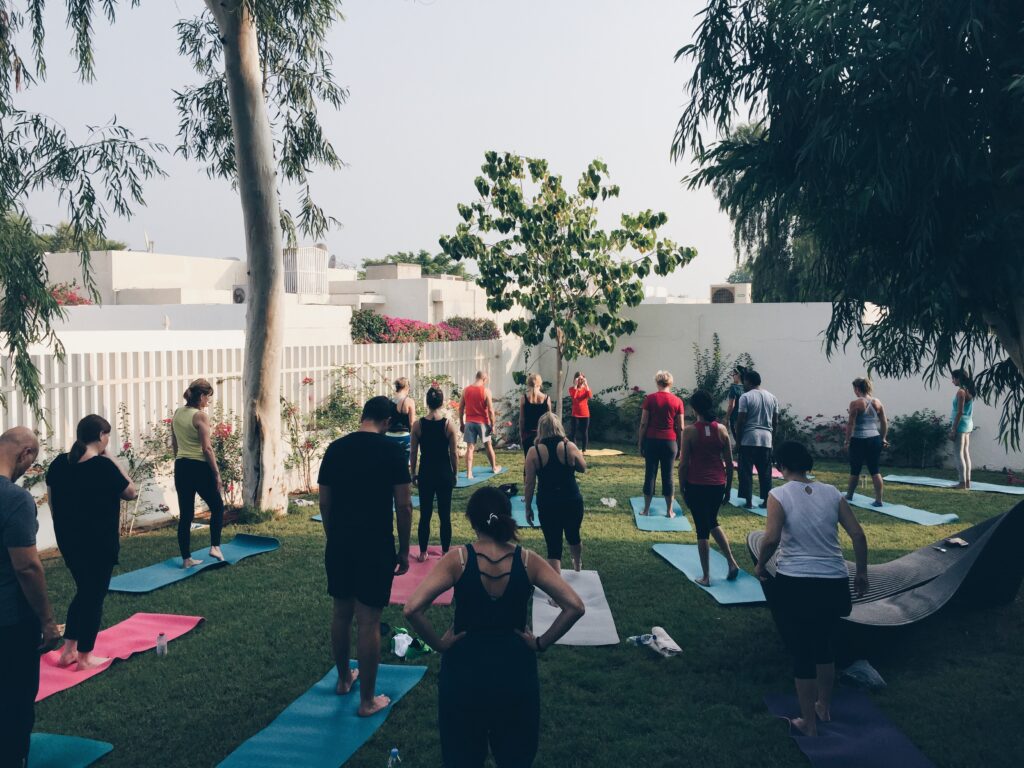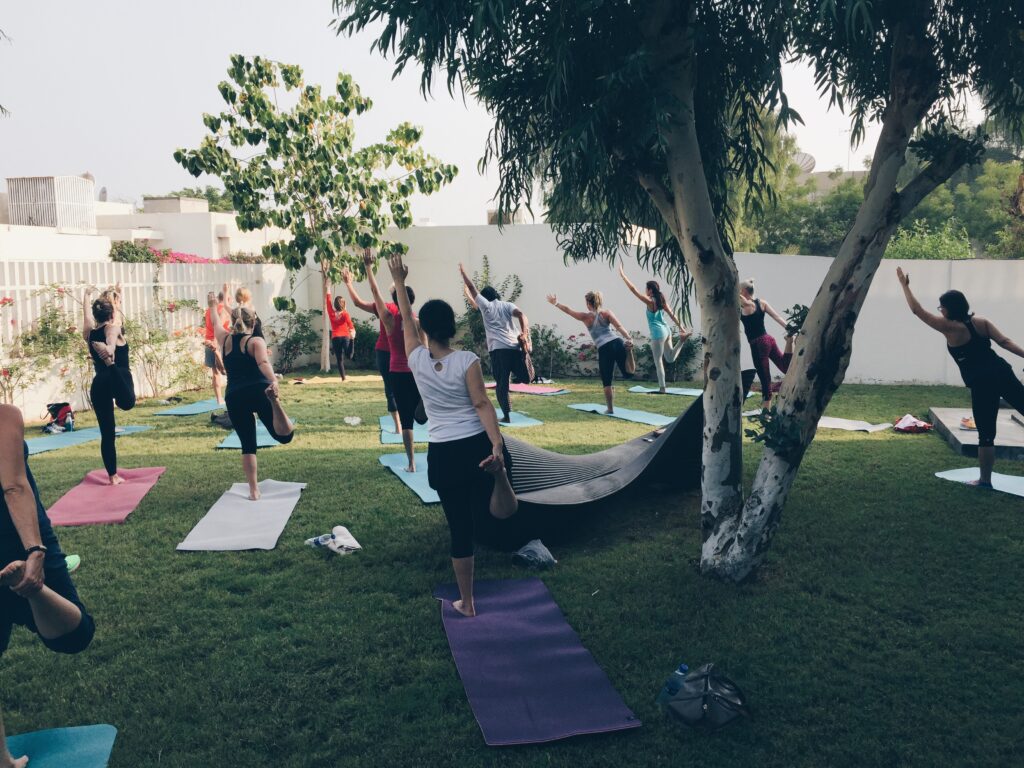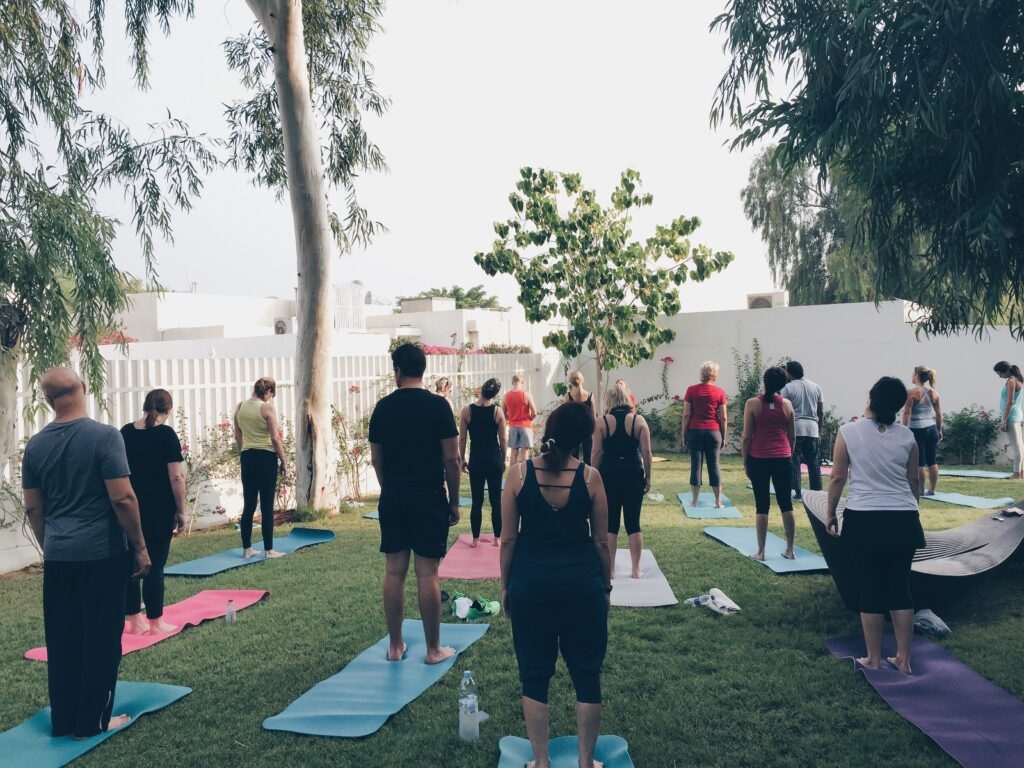 To join one of The Hundred Wellness Centre's scheduled yoga classes, find out more here
---
Special Free Event: Yoga + Meditation with Kira Jean at The Hundred Wellness Centre this September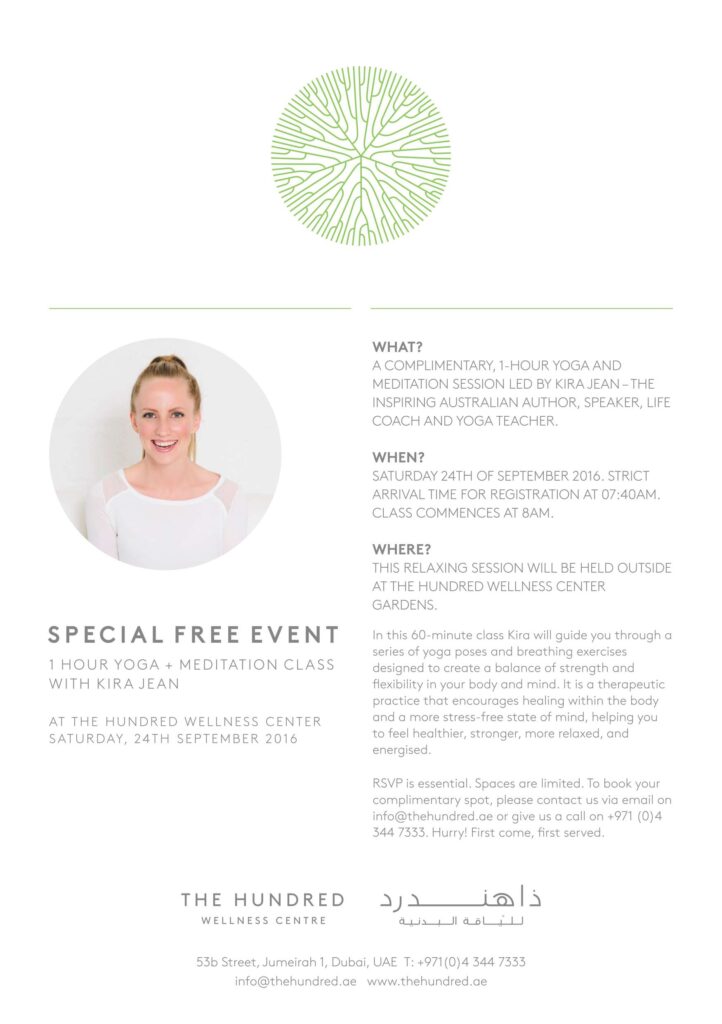 You are invited to join us for a special free event this month as we host a complimentary, 1 hour yoga and meditation class with the inspiring author, speaker, life coach and yoga teacher Kira Jean.
On Saturday the 24th of September at 8am, The Hundred Wellness Center gardens will play host to a 60-minute session in which Kira will guide you through a series of yoga poses and breathing exercises designed to create a balance of strength and flexibility in your body and mind. The class will encourage healing within the body and a more stress-free state of mind, helping you to feel healthier, stronger, more relaxed, and energised.
RSVP is essential and spaces are limited. To book your complimentary spot, please contact us via email on info@thehundred.ae or give us a call on +971 (0)4 344 7333
We look forward to welcoming you on the 24th!
Visit the event Facebook page here.
---
the art of slowing down: a rested body is a healthy body!
This article was sourced from Women's Best Health
By: Dr. Marianne Beck
We live in a hectic and "stressed out" world. Life seems to move at a faster pace than ever, leaving us no time for ourselves—no time to relax or just have fun. Everywhere you look, people are 'running around like chickens without a head", going from one errand to another, driving to work and sitting in traffic, dealing with the kids, the in-laws and the 'outlaws", giving up on taking vacations, talking and texting on cell phones and computers 24/7, Tweeting and FaceBooking into the wee hours of the night—the list goes on and on. We seem to be "dragging' all the time waiting for the weekend and when the weekend comes, we collapse on the couch– too tired to do anything. "Stressed to the max" and "I'm on my last nerve" are now common expressions in society. But, this comes at a price. Constant and chronic stress takes a toll on our health.
---