Dr Ryan talks weight loss
November 25, 2015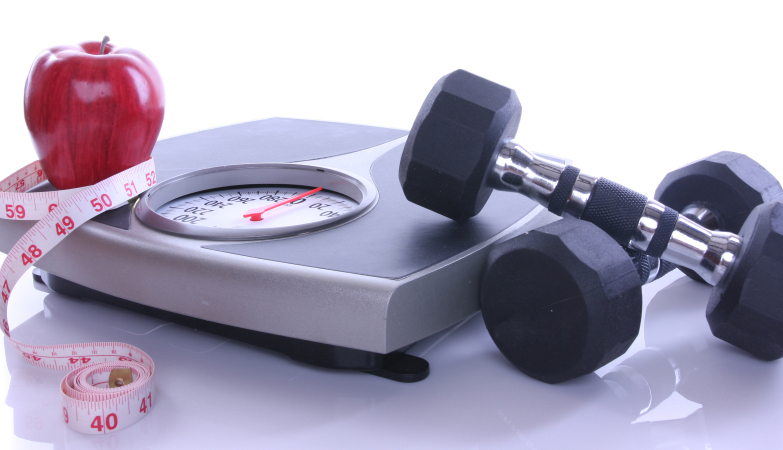 What was your inspiration behind starting the clinic?
The Wellness Brothers overarching wellness mission is to provide safe and effective health and performance solutions to people who want them. We are convinced that one of the best ways of succeeding at that is to help people lose excess and harmful weight. Starting the Down-Size-Me Diet at the hundred wellness center was an important part of making our weight loss solution more accessible to people in the region who want personal guidance and support from us.
Explain a little the idea of Down-Size-Me
People struggle with being overweight. They don't like how it looks, feels, and what it does to their health. The thing is that living in Dubai makes gaining weight easy and losing it a real challenge.
From our experience we know that the ideal weight loss solution is one that cuts calories, works quickly, and is easy to follow and maintain. With this in mind, Sean and I developed the Down-Size-Me Diet, which is aimed at ticking the boxes of the ideal solution by producing great, rapid results through comfortably eating less. The good news is that the diet plan is doing just that.
The Down-Size-Me Diet is flexible and can be adjusted to fit individual preferences. The diet plan is practical and can slot into even the busiest of Dubai lifestyles. The diet also strongly promotes health through both the weight loss results and the use of the all-natural, meal replacement shakes – DSM750 and LEAN95. These raw, fruit and vegetable based formulas are loaded with high quality nutrients that support the body through the weight loss process.
All-in-all, the Down-Size-Me diet works to reverse the main cause of weight gain, which is overeating. That's why it works as well as what it does.
Why did you think the Hundred would be the best place for the clinic?
Having known Asma for many years and appreciating her passion for promoting health and well-being, her hundred wellness center was a logical choice for the home of The Wellness Brothers' Down-Size-Me Diet. The center has a look and feel that we love and we believe it adds to the overall comfort, confidence, and motivation that people need for successful weight loss.
What are your three top tips for people wanting to lose weight?
Eat less
Move more and more often
Be motivated enough to keep doing 1 and 2
What are the three 'Do Not Do's for people wanting to lose weight?
Do not have unrealistic expectations
Do not start out on a plan you know you cannot stick to
Do not consider a single failure a complete failure – Don't Quit!
---