Fasting your way to better health | a free talk
May 9, 2018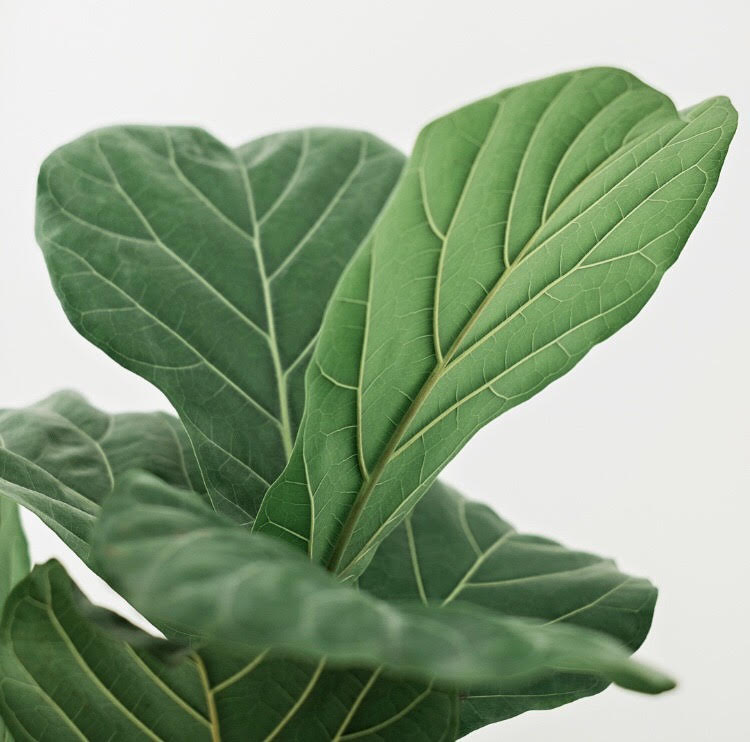 Are you ready for a total body re-set? Imagine being able to kick-start your metabolism, enhance your immunity, and extend your lifespan; all while losing excess fat and feeling more energized. Well, by fasting you can!  When you fast, you actually give your cells a chance to detox and recycle, so your body can slow down aging, and it even helps prevent age-related diseases. 
As the holy month of Ramadan is almost here, take the opportunity to learn how fasting can actually change the physiology of your body, cleansing and re-setting it to improve all of its functions. 
Some health benefits of fasting include: 
Healthy aging

  

Improved insulin sensitivity

 

Protects brain

 

Sharper mental clarity and focus

 

Better weight management

 
Join us on Monday May 14th for a transformative discussion with Dr. Faryal our in-house Naturopathic doctor, on the many benefits of fasting. There's no question that fasting is a powerful and therapeutic process, so whether your fast is practiced as part of a religious tradition, or a wellness regime, you will definitely benefit from attending this talk. 
When: Monday May 14th at 10am-11am followed by a Q&A session
Where: The Hundred Wellness Centre 
Facilitator: Dr. Faryal Luhar, Naturopathic Doctor 
Space is limited so please contact us on+9714 344 7333 or via email us on info@thehundred.ae to book your spot and get Ramadan ready! 
---