free weight loss Q&A session
March 12, 2017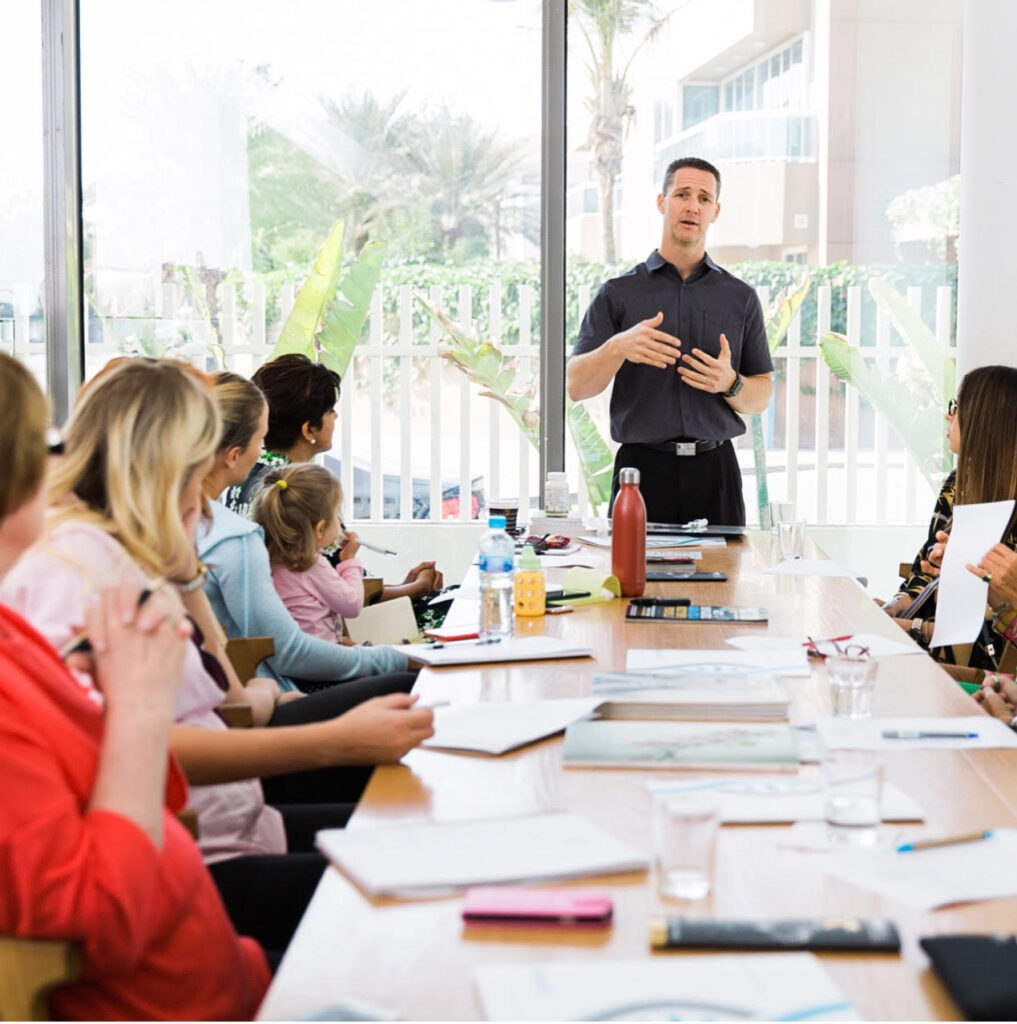 Do you feel like you have "tried everything" when it comes to losing weight and keeping it off? Are you frustrated by your lack of energy while you are trying to lose weight? And do you have a ton of questions when it comes to weight loss?  Then we invite you to join us for a complimentary supportive group discussion led by our in-house nutrition and weight loss expert Ryan Penny from The Wellness Brothers, to have all your questions answered.
Anyone looking for support and solid answers in regards to diets, nutrition, weight loss and everything in between is invited to join! So if you are overwhelmed by all the nutrition advice you hear, and feel like you have tried everything and you still don't fit into your "skinny" jeans, then this session is for you! Sign up to join us (and tell your friends too!) and see what our group weight loss support sessions can offer you.
When: Monday the 27th of March 2017 at 10:30am sharp.
Where: At The Hundred Wellness Centre Cafe.
Limited spots available, so email or call us on +9714 3447333 to book your space.
p.s. If you can't make it but have lots of questions, call or email us to schedule a private weight-loss consultation with Ryan and get all the answers you have been looking for!
---