Go nuts for dairy-free milk!
November 25, 2015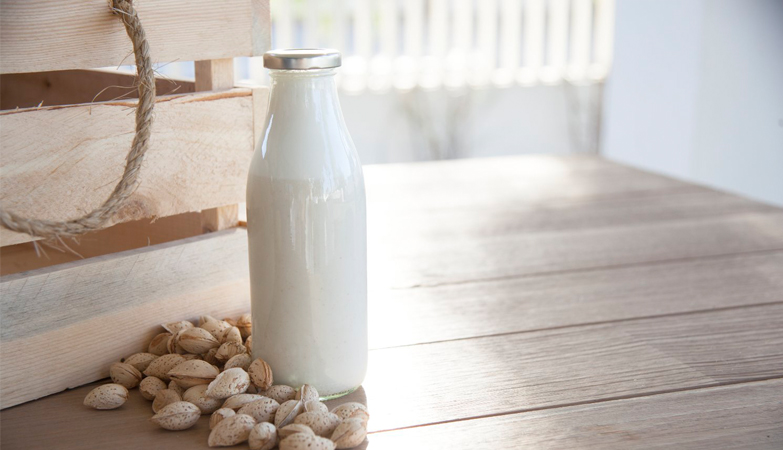 Many people suffer from dairy intolerance or simply want to remove it from their diet for various reasons. Going dairy free isn't as hard as you may imagine, with many delicious non-dairy options on the market. Being a fantastic substitute to cow's milk, dairy free milk have an array of health benefits and can easily be made or bought from your local store in the UAE.
Here are just a couple of the reasons why we love dairy-free milk!
Almond Milk
It has no saturated fats or cholesterol, meaning it is a great option for your heart!
An average cup or almond milk has 30% of your daily recommended intake of calcium
It barely impacts your blood sugar levels
It contains a bunch of great B vitamins, which help your muscle development
Cashew Milk
The primary ingredients are only cashews and water!
A cup of homemade or unsweetened cashew milk has only 25 calories!
A cup contains 50% of your daily Vitamin E needs, great for your skin and hair.
Coconut Milk
a glass of coconut milk has 1.4g of protein
Coconut milk contains natural fatty acids
Coconut milk contains lauric acid, antimicrobial lipids and capric acid, which have antibacterial, antifungal and antiviral properties.
If you would like to taste delicious dairy-free milk for yourself, you can pick up our homemade Cashew or Almond milk from the center!
---