kindness starts with you
November 5, 2017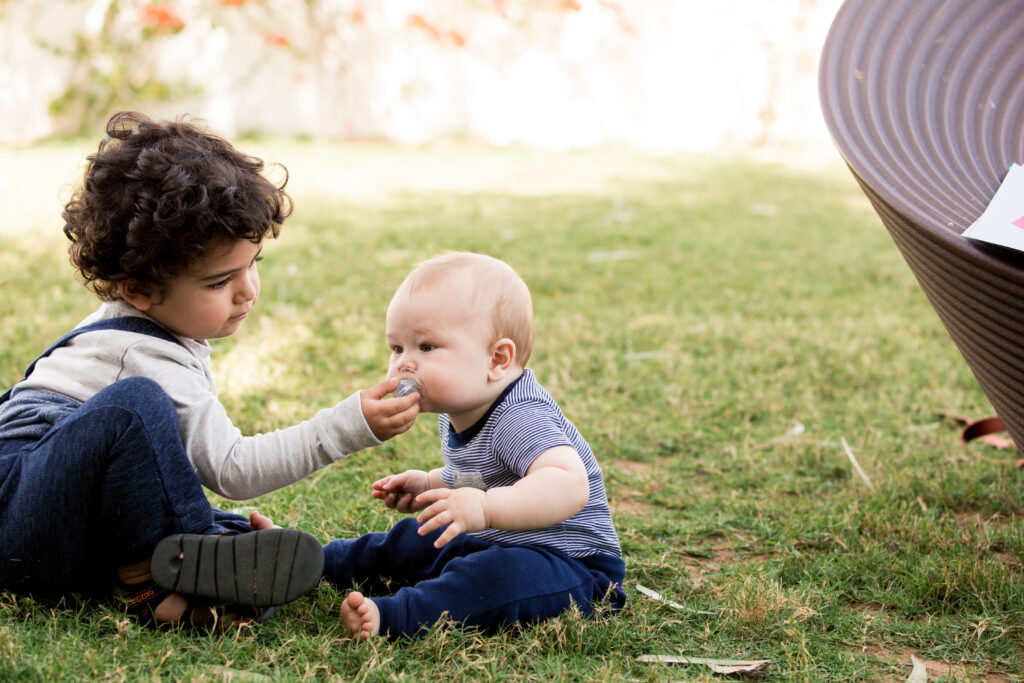 "Kindness is the language which the deaf can hear and the blind can see."

– Mark Twain 
November 13th is World Kindness Day. It's a day to perform random acts of kindness and show the world that we are all in this together. It's also an opportunity to show others that, despite the busy-ness in our lives, kindness exists and is always possible. And what better way to celebrate this day than by being kind to ourselves first? 
Join us on November 13th at 5pm to participate in a one-hour guided meditation by Dr Mariam Ketait. When you practice any form of self-love, self-care or self-nurturing, including a kindness meditation, this means that you are giving to yourself first so that you are better able to give to others. This meditation will help center into your heart space and touch more into kindness for yourself, others and the whole world. 
We believe that by practicing together, we begin to weave a broader web of kindness and generosity throughout our community. And the more of us, the better! So come to this session (it's COMPLETELY FREE), and invite your friends and family to do the same. Let's fill the centre and create a field of kindness, intention and grace that can be felt all the way out into the world. 
Date: Monday, November 13th 
Time: 5pm sharp 
Location: The Hundred Wellness Centre 
This session is suitable for complete beginners through to experienced meditators. 
The Kindness Meditation will be led by: Dr Mariam Ketait, a general practitioner specializing in family medicine, with masters in quality in healthcare and various alternative healing certifications including Theta Healing, Spiritual response therapy, Pranic healing and Access Consciousness. 
RSVP to save your spot. You can call us on +9714 344 7333 or email us  
We hope you take of this opportunity to join us for this wonderful healing meditation. 
---