[Love Lab Series] | a relationship workshop from the heart
May 4, 2018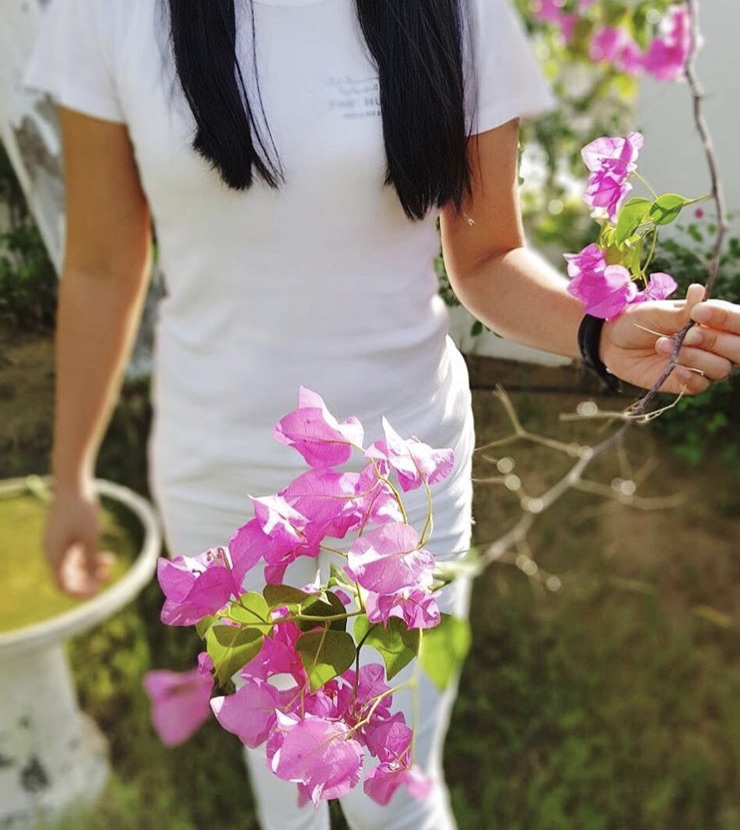 An intimate relationship does not banish loneliness. Only when we are comfortable with who we are can we truly function independently in a healthy way, can we truly function within a relationship. Two halves do not make a whole when it comes to a healthy relationship: it takes two wholes.

-Patricia Fry 
Join Devika Singh-Mankani, Licensed Psychologist, in the first instalment of her insightful [Love Lab Series] to learn more about the science of love and relationship longevity. Devika helps individuals and couples to master their relationships with themselves and others. 
Join us for this eye-opening session, in which you will learn what the most important element is to the longevity of a relationship is, and how to strengthen your relationships by applying tried and tested research-based skills. The [Love Lab Series] is designed to provide you with tools and experiences to elevate and build strong and meaningful connections. 
Relationships are a profound means for personal growth and the deeper the love discovered, the more elevated our connection to life and our true selves becomes. In this session you will also gain skills that will help to dramatically improve the intimacy and friendship in your relationships and help you manage conflict in healthy, positive ways.
So, if you want to find and build that true relationship with yourself and others book your spot today, and bring your significant other with you too! 
Date: May 9th, 2018 
Time: 7pm – 8:30pm 
Where: The Hundred Wellness Centre 
Cost: AED275 for single ticket or 500AED for a couple 
Spots are limited so please email us or call on +9714 344 7333 to secure your attendance.
---