pelvic health healing sessions with Karin Locher
March 5, 2018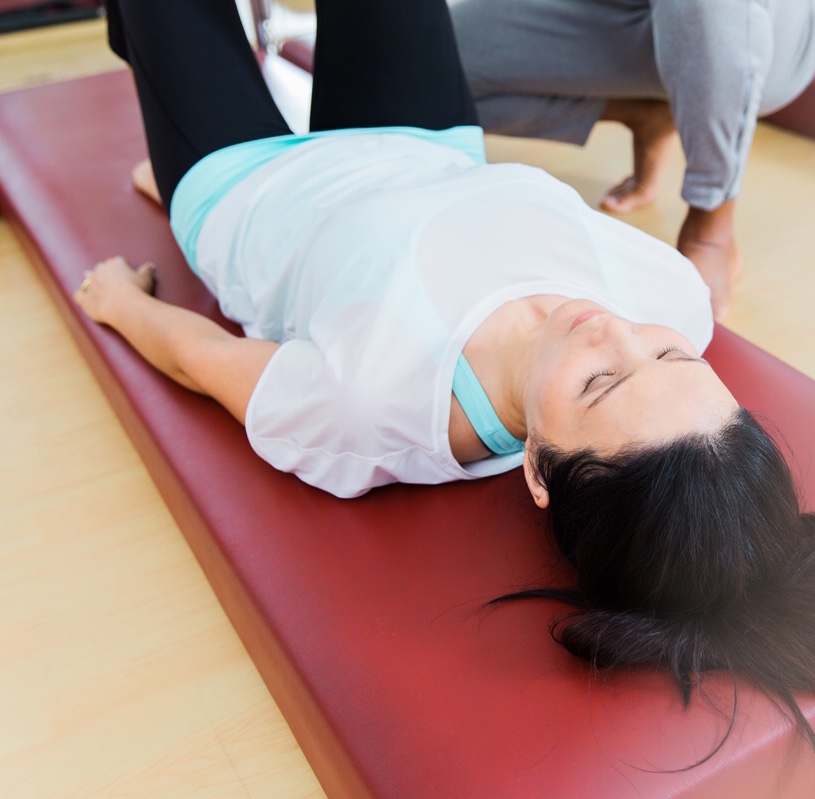 Most women, when faced with a diagnosis affecting their pelvic floor, are unaware that there are non-invasive treatment options that exist outside of medication and surgery. Pelvic health issues do not need to be accepted as a part of our being; when given the chance, the body's self-correcting and self- organizing nature can heal itself with some help.
This month we invite you to join the founder and director of the Centre for Spatial Medicine, Karin Locher as she brings her expertise and experience to The Hundred Wellness Centre. Karin will be conducting hour long private sessions in which she will work to resolve and restore pelvic conditions to help achieve physical freedom.
Karin utilizes a personalized treatment approach that weaves together each patient's unique health journey with her own experience and knowledge of the human body, using a combination of hands-on techniques, visceral manipulation and targeted exercises.
Each of these unique sessions has 2 stages:
The First Stage of Healing – To help discover and recognize the coping strategies and habit patterns that are playing out in the body. This stage involves s a manual fascia releasing process, where tensions and past experiences that are held in the fascial tissues are released.  Once released, the nervous system is able to resume a state of optimal health and function.
The Second Stage of Healing – To help increase awareness of the unconscious patterns that are disturbing the balance of the body which are contributing and creating the strains and stagnation, which in turn lead to pain and dis-ease.
Please note that treatment will vary depending on the specific problems identified.
Dates available in March 
Wednesday: 14th 9am – 1pm 
Wednesday: 21st 9am – 1pm 
Session length: 1hr 
Cost per session:  700dhs 
Limited spots available 
To book your private session, or if you still have any questions, please do not hesitate to Email or call us on +971 (0)4 344 7333  
---