ramadan (re)boot camp
May 1, 2017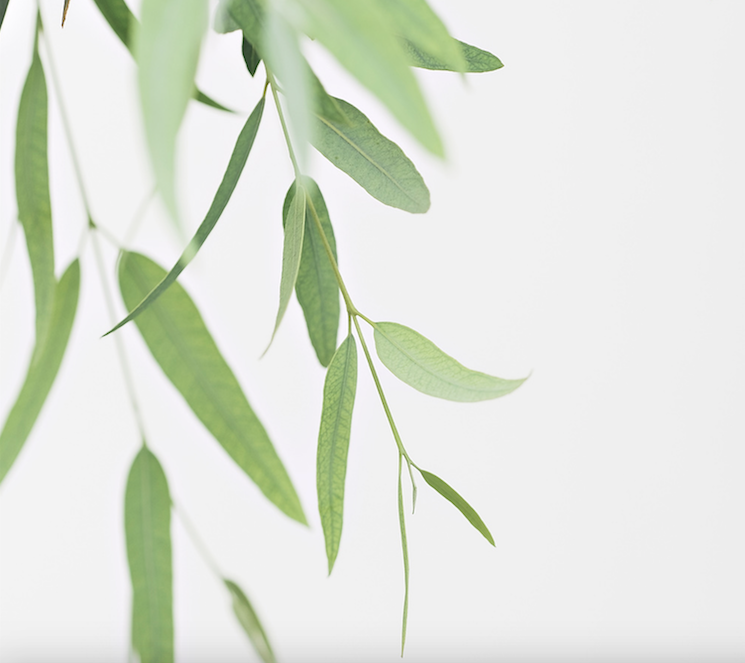 Ramadan shouldn't be an excuse to abandon your fitness regimen. Whether you are a seasoned fitness enthusiast or have just recently started classes with us, fasting during Ramadan does not need to be the end of your exercise regimen until after Eid!
We want to help you prepare your body for Ramadan and keep your motivation up throughout the entire month! So we have tailor-made a month-long  program of diverse group fitness classes ( you could say our own version of the mainstream "Bootcamps"), with the purpose of promoting the sustainable practice of physical activities during the month of Ramadan and beyond. This program is fun, accessible and fasting-friendly. Join us to prepare your body to stay active while fasting in a safe and supportive environment.
The program outline:
– BCA test (body composition analysis) at the beginning of the program to track progress
– 'Strategic Eating' A talk by Ryan Penny on how to consciously eat in Ramadan to maintain good health, high energy levels, and even lose weight.
– Eight Super Circuit classes (High Intensity & Fat burning)
– Four Body Weight classes (Moderate Intensity & Muscle sculpting)
– Four Pilates classes (Stretch & Recovery)
– BCA test (body composition analysis) at the end of the program to track progress
– 20% discount on fresh cold-pressed juices.
The all inclusive cost of the Ramadan Package is: 1500AED
Note:
The classes mentioned above will be conducted in different times than current Hundred Wellness existing classes.
Classes will be exclusively LADIES ONLY. The program will start on May 8th and run through until June 8th, with the classes being offered on Mondays, Tuesdays, Wednesdays and Thursdays at 4:30pm.
All classes support a maximum of 8 people. Classes must be booked at least 4 hours in advance.
To learn more or to book your spot, email or call us on +9714 344 7333
---