Monthly Archives:

July 2018
Food Guidelines | What are You Feeding Your Body?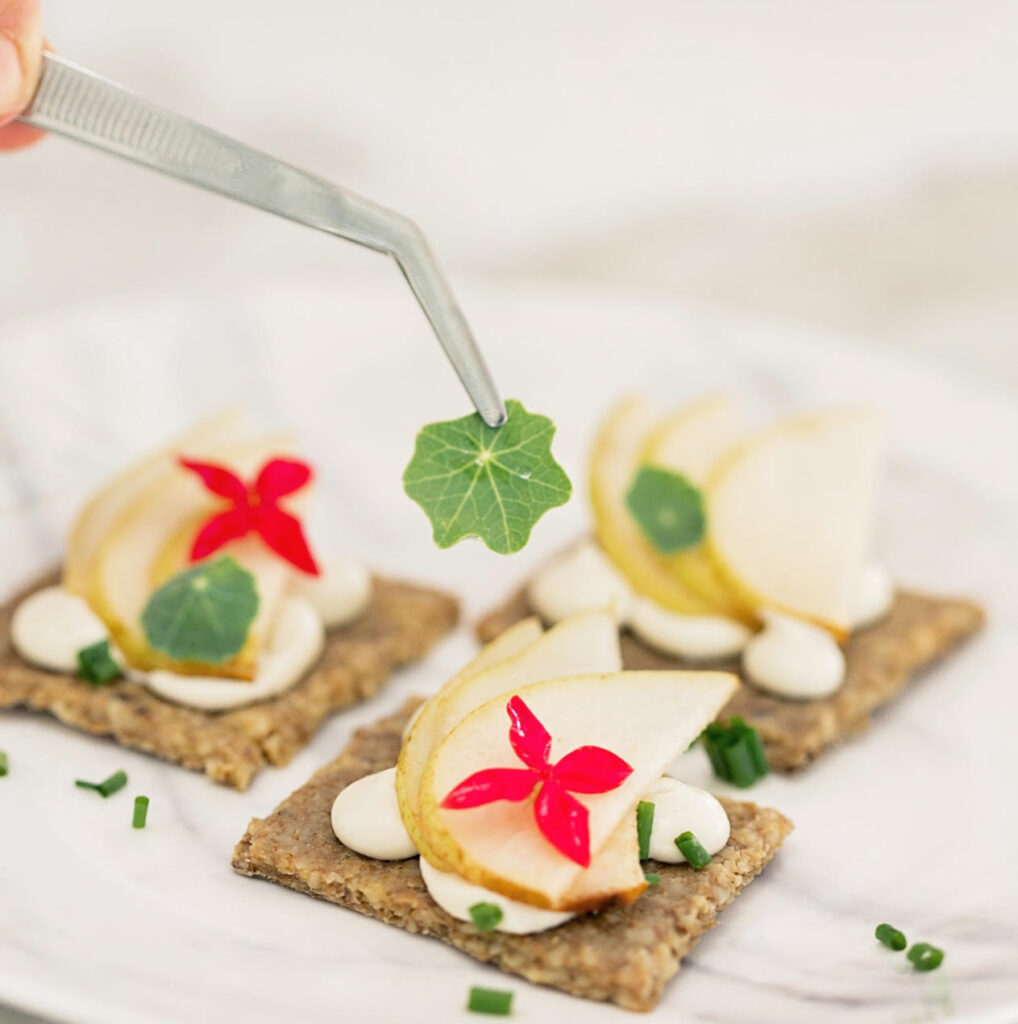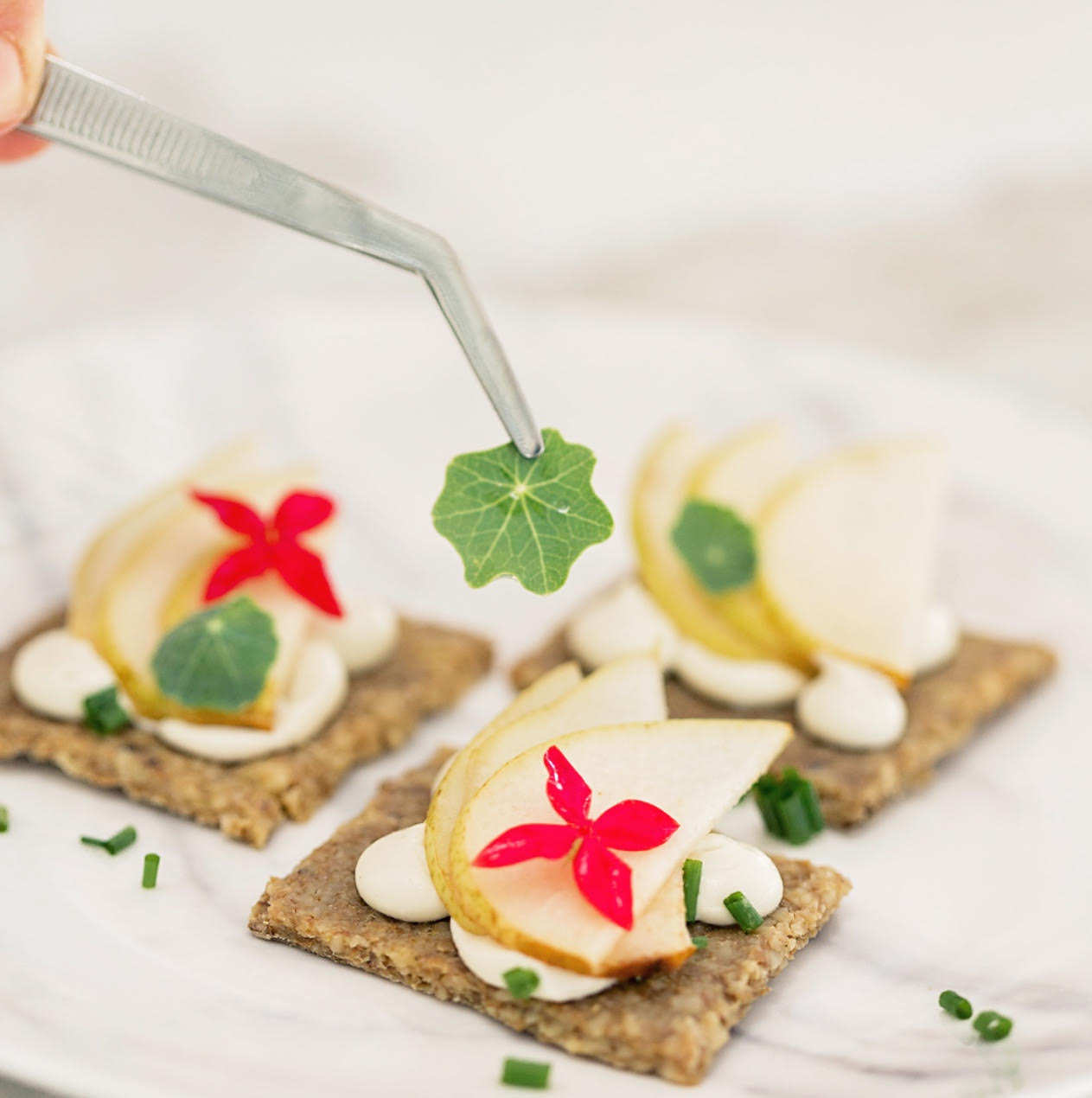 Food Guidelines can help you stay on track for a healthier mind and body.
What foods we put into our bodies impacts our energy, moods as well as the obvious– our physical health. By becoming more mindful and intentional about what, when and why we eat, we can create balance and harmony both physically and emotionally.
One of the best ways to do this is to imagine and understand that the nutrients in our foods act as information to our cells. When we give our bodies the right information, they will function at their highest levels —we will have more energy, our minds will be clearer, and we can live life to our best and highest ability.  
And the truth is that the quality of what you eat is FAR more important than how much you eat.  The body is dynamic system and it's responsive to the quality of the calories you're eating and the type of information that you're fuelling your body with. Eating poor quality food is like talking to your body over Skype with a bad WIFI signal, it simply can't understand how to use that information. 
The anatomy of your food matters; white bread and broccoli are not the same kinds of carbs, and on the same token, soybean oil and coconut oil are totally different kinds of fats. And all calories are NOT created equal. The sources and nutrient-density of your food play a much larger role in your health than the amount of calories a food contains.
Your body is smart, it knows the difference, and it knows which of these are supplying quality information and which are toxic. How can you feed your body with the right information? Here are a few food guidelines:  
1. Eat a diet low in sugar, flour, and refined carbohydrates of all kinds.

2. Eat dark leafy greens, lots of vegetables and some fruit (low sugar options are best). The deeper the colors, the more variety, the better. 
3. Avoid any and all foods with pesticides, antibiotics, preservatives, additives, hormones and GMO's.
4. Eat high quality fats rich in omega-3. So, plenty of virgin cold-pressed organic olive oil, raw nuts, seeds and avocados. 

5. When possible opt for foods that are organic, local, and fresh. Grass-fed/ grass-finished meats are also the best option if you consume animal protein. 
 At the Hundred we take this all very seriously, and if you follow our social media you will see some of the wholesome, nutrient packed foods and drinks that we offer in our café.
So, if a healthier lifestyle is what you are looking for, The Hundred is here to help. With our vast resources, we can help you navigate holistically through all things health, wellness, and movement.
---
can your diet affect your mental health?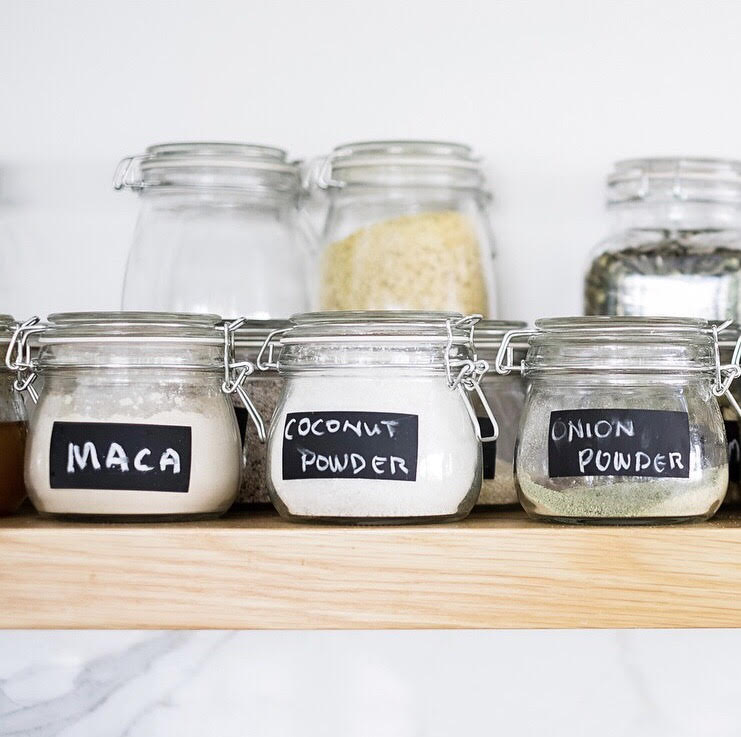 When it comes to our physical health, we all know the importance of our food choices. However, when it comes to taking care of our mental health and minds, the part that food plays is somehow overlooked. Which is such a shame because having a healthy diet rich in nutrients and antioxidants has been clinically shown to significantly improve our moods, and general well-being. 
Having said this we are not disregarding that serious mental health issues such as anxiety, depression, and other psychiatric disorders require appropriate management by a doctor, but the positive impact that diet can have shouldn't be neglected. In fact, making sure that we get all the vitamins and minerals we need can help our brain chemistry and make it easier for us to take charge of our mental health. 
If you'd like to take a few extra steps today that can help improve your mental well-being and make you feel better overall, here are a few diet changes that you can try out for a few weeks to see what happens and ultimately how you feel: 
Eliminate GMOs 
Genetically-modified foods (GMOs) are biological products that are laced and saturated with toxic herbicides, and because they are largely unstudied, we are only now beginning to understand how they do their damage, as well as the relevance of the gut to mental health. (GMOs in our books are THE WORST and should be avoided at every cost) Here's what we do know: people almost ALWAYS report some degree of improvement once eliminating all GMO foods from their diet. So, start looking more closely at food labels when you at are the grocery store next time, and you will most probably be surprised to find in the small print that at least one of the ingredients has been genetically modified!  
Eliminate Gluten 
Gluten is often processed with genetically-modified oils and is just plain unhealthy.  The proteins in gluten are gut irritants: it's as if they create little papercuts in the lining of your gut, causing an inflammatory response from the body, which is not good. Many people with mental health issues and well as ADHD and even Autism have seen marked improvement when removing gluten from their diets. 
Eliminate Sugar 
Often, this is the second or third ingredient on any package of food on grocery store shelf, and as humans we are simply were not built to manage the (at least) 22 teaspoons of sugar that many of us ingest daily! Clinically, sugar imbalance can look like depression, panic disorder, and even bipolar. Oh, and did we mention that its addictive?! The best way to avoid extra sugars? Stick to whole foods that you prepare yourself and stay away from fast foods and packaged ones as well. 
These are possibly the top three brain sabotagers, but unfortunately there are more where these came from. The biggest take-a-way here? Do not underestimate the power of your diet to influence your mental health.  
Mindfully supporting your body and mind through the times that you don't feel your best offers you the opportunity to take a look at the symptoms and see how small changes to your diet and lifestyle can affect your overall wellbeing. We believe that when it comes to dealing with our bodies and minds, there is always a natural and gentler way to approach things. 
If you feel that this is something you would like to learn more about reach out to us and we will connect you with one of our team members that can guide you further to a more natural and healthy lifestyle. 
---
plants – every home needs some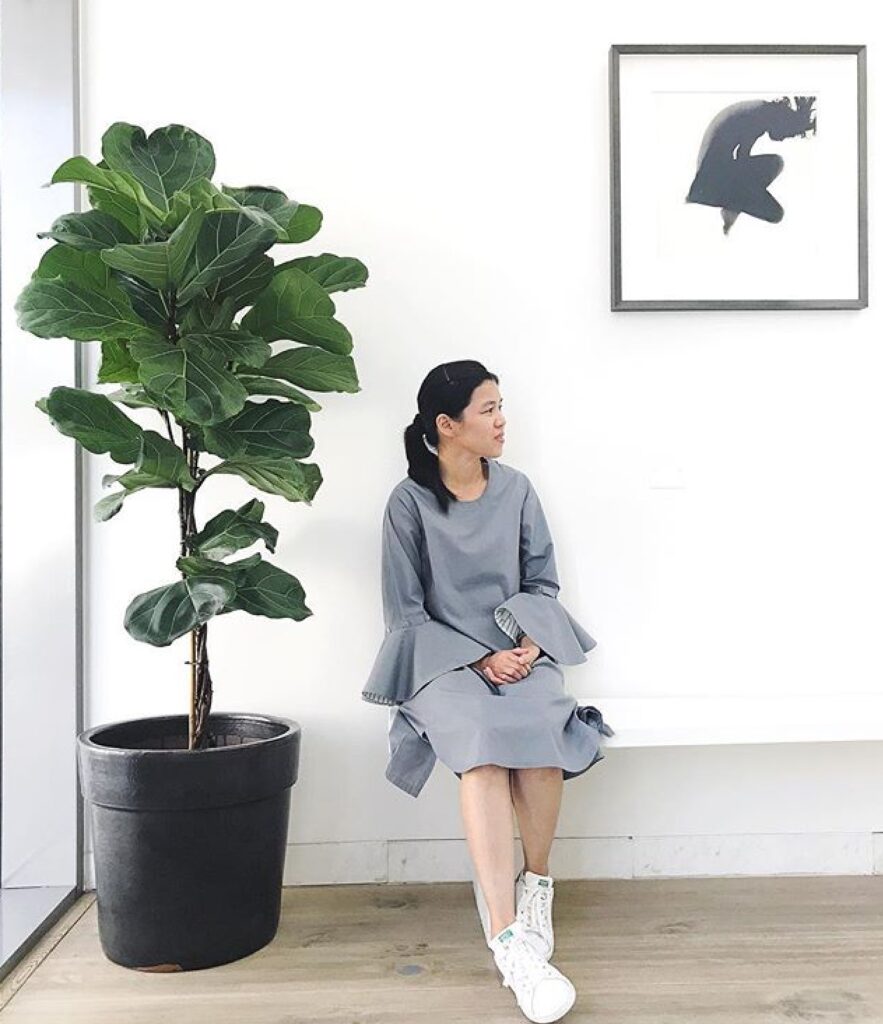 There's something about plants that just liven up a room, right? They add color, texture and warmth to the home, and they can even improve air quality. Most indoor plants are pretty easy to grow, but they must be given appropriate care in order to thrive, but as lovely as they can be, they are one of the more intimidating parts of home décor. After all, when was the last time your coffee table began to yellow, or your floral wallpaper refused to blossom? 
That said, they are 100% worth all the trouble! Not only is some greenery good for ambiance, but studies actually show that adding even one indoor plant in your living or work space can: 
reduce airborne toxins,dust particles and carbon dioxide levels

 

regulate temperature 

 
So, what do you say? Ready to go green with The Hundred Wellness Centre? Here are some tips below, but remember: To be a good gardener, you need patience and grace because you will make a few mistakes along the way – and that usually means killing a few plants til you get a hang of it all! 
How much light?
All plants need light. But not the same light. It's one of the most defining factors for plants, so it's important to know what type of light your house receives before selecting your varieties. Not sure what all this means? Ask! The people that work with plants are a wealth of knowledge and love helping us choose which plants work best for our homes. 
Water accordingly:
One of the most common mistakes you can make is over-watering or under-watering a plant. (We are guilty of this one!) Do your research and understand what your particular plant needs. If you're an inconsistent waterer, get plants that tolerate a little neglect. 
Clean the leaves:
Some indoor plants have large leaves and because of their large surface, they tend to collect a lot of dust. To keep the plant healthy (dust can block light absorption), wipe dust off with a soft cloth. 
Tell us— do you have a green thumb? Can you share with us any tips that have worked for you? 
---
channel your energy with Dr Mariam Ketait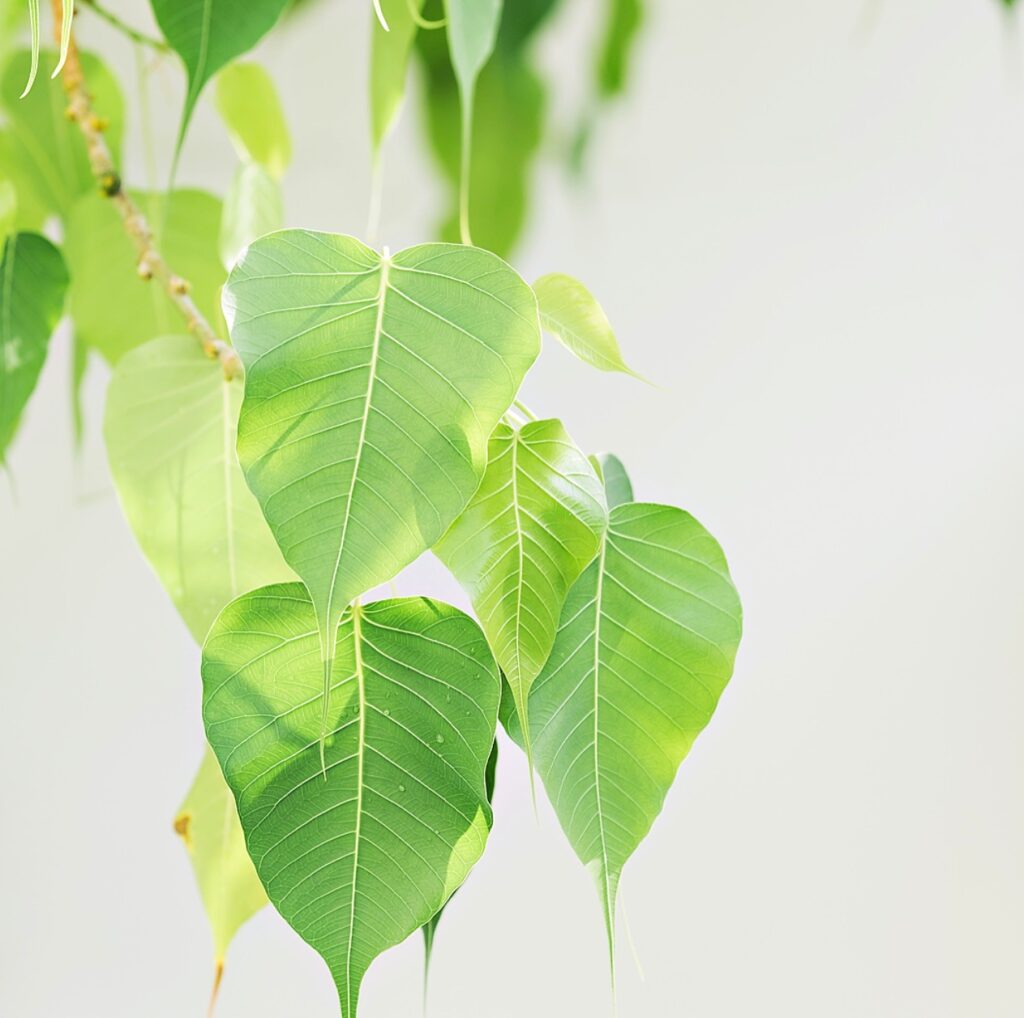 "Energy is the real substance behind the appearance of matter and forms."

— Andrew Weil, MD
In today's world we are seeing an advancement of human consciousness, with more and more people are accepting the use of complementary alternative medicine and holistic medicine as a path to healing. Incorporating energy healing into classical western practices has been found to advance your state of health, and empower your sense of self-healing. Crystal healing, aroma therapy, as well as sound healing are some amazing examples of the healing methods Dr Mariam Ketait incorporates into her bespoke one-on-one sessions, and starting in July, Dr Mariam will start seeing clients in The Hundred Wellness Centre.
Dr. Mariam Ketait has been a friend, and a Hundred Wellness tribe member for quite a while now. She is a general practitioner that specializes in family medicine, but is also armed with a Masters degree in quality in healthcare, in addition to multiple alternative healing certifications that include: Theta Healing, Spiritual Response Therapy, Pranic Healing and Access Consciousness. Falling in line with our Hundred Wellness ethos, Mariam looks at health from a holistic perspective and believes that our physical bodies respond to our thought patterns and emotional behaviours.  Mind & body healing therapies open a doorway to the unlimited nature of your spiritual energy, and helps encourage you to explore a path that leads you to the highest version of your authentic potential.
Session Fees:
Private 30min session – 400aed
Private one hour session – 800aed
Package of 5 (one hour long) sessions – 3500aed
We think it's time for the next level, don't you? Book your session with Dr Mariam today by emailing or calling +9714 344 7333
---