Monthly Archives:

May 2018
[Love Lab Series] | a relationship workshop from the heart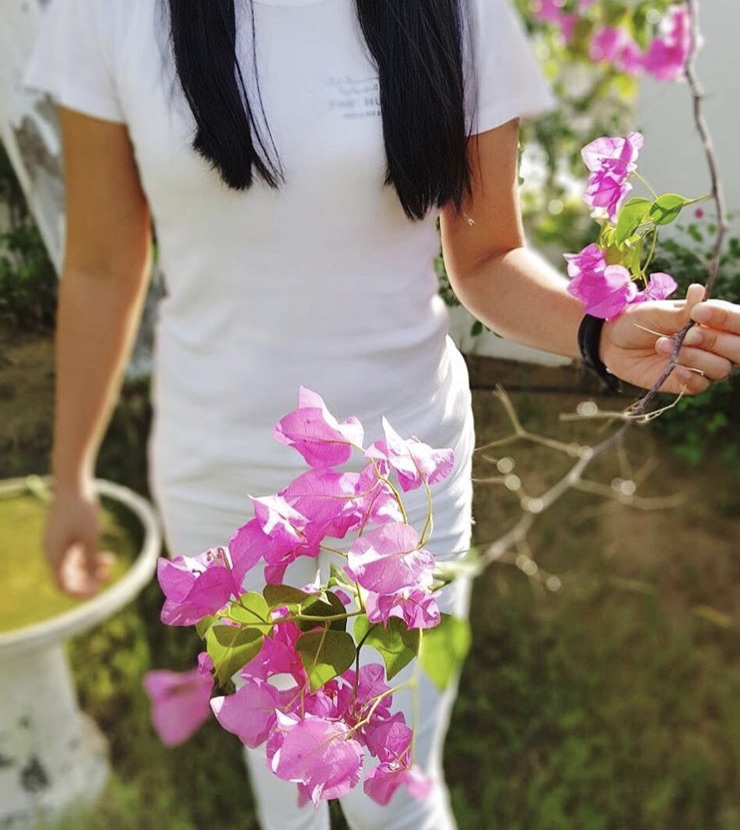 An intimate relationship does not banish loneliness. Only when we are comfortable with who we are can we truly function independently in a healthy way, can we truly function within a relationship. Two halves do not make a whole when it comes to a healthy relationship: it takes two wholes.

-Patricia Fry 
Join Devika Singh-Mankani, Licensed Psychologist, in the first instalment of her insightful [Love Lab Series] to learn more about the science of love and relationship longevity. Devika helps individuals and couples to master their relationships with themselves and others. 
Join us for this eye-opening session, in which you will learn what the most important element is to the longevity of a relationship is, and how to strengthen your relationships by applying tried and tested research-based skills. The [Love Lab Series] is designed to provide you with tools and experiences to elevate and build strong and meaningful connections. 
Relationships are a profound means for personal growth and the deeper the love discovered, the more elevated our connection to life and our true selves becomes. In this session you will also gain skills that will help to dramatically improve the intimacy and friendship in your relationships and help you manage conflict in healthy, positive ways.
So, if you want to find and build that true relationship with yourself and others book your spot today, and bring your significant other with you too! 
Date: May 9th, 2018 
Time: 7pm – 8:30pm 
Where: The Hundred Wellness Centre 
Cost: AED275 for single ticket or 500AED for a couple 
Spots are limited so please email us or call on +9714 344 7333 to secure your attendance.
---
love is an inside job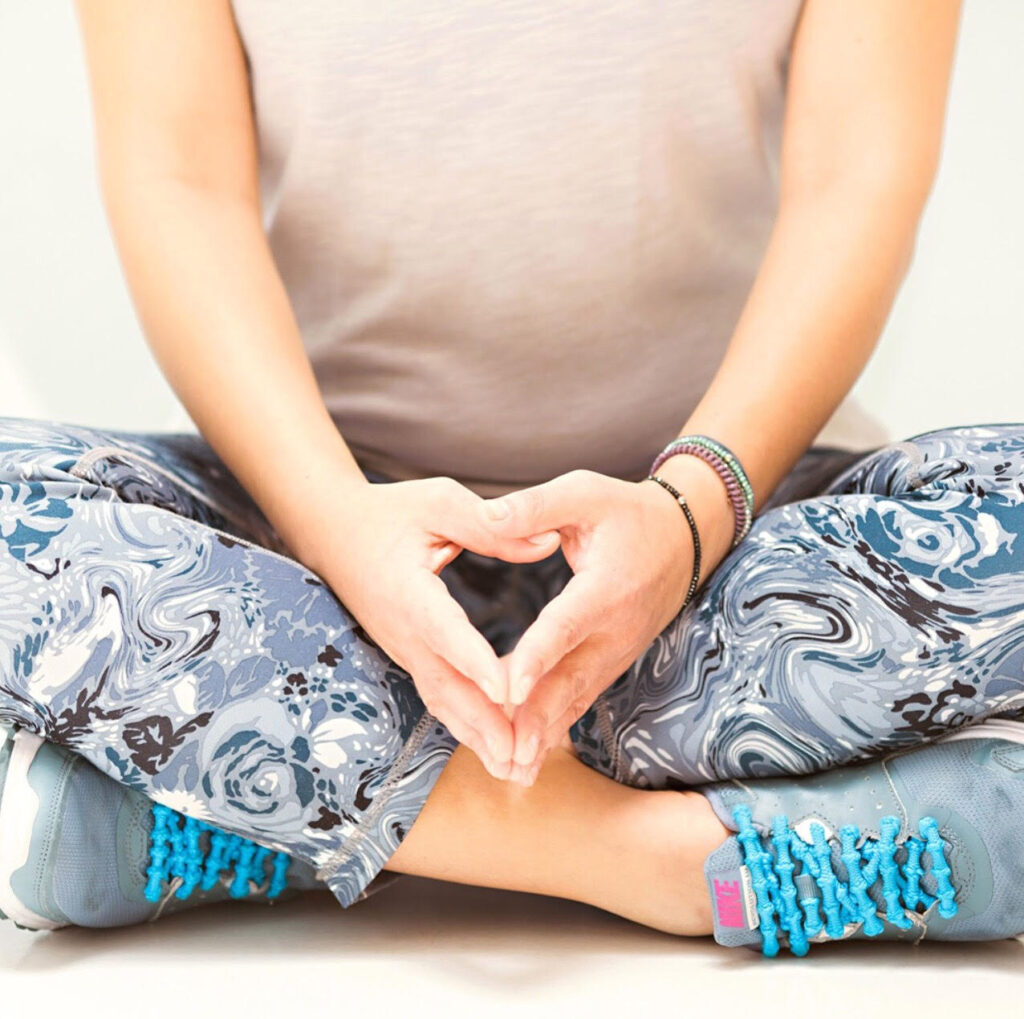 Welcome to February the month of EXTRA love! Where the cards get bigger, heart-shaped balloons fly around, and people start getting ready for that special day on the 14th! Whichever way you choose to celebrate Valentine's Day, we invite you to consider that this is actually the perfect time to fall in love with YOURSELF!
So many of us are programmed to constantly be taking care of others. We say there isn't enough time to concentrate on ourselves, or that it would just be an unnecessary indulgence. We don't make caring for ourselves a priority, but at the end of the day the best thing you can do for yourself and for all the people you are care about is to practice some serious self-love. So this month we are challenging you to show yourself some more self love, and to kick-start this challenge, we have put together a list of 28 small ways/ideas for you to do every single day over the next 4 weeks:
01- Take 5 minutes to stretch before getting out of bed and starting your day.
02- Eat your lunch away from technology.
03- Drink warm lemon water when you wake up in the morning.
04- Get some alone time—even if it's 10 minutes.
05- Drink 8 glasses of water.
06- Take time to reflect, and meditate.
07- Do something that is purely for you (spoil yourself).
08- Move and stretch your body in a mindful way.
09- Turn off social media for the day and savor your real relationships.
10- Swap out a toxic beauty product for something clean.
11- Try out a new workout.
12- Spend an hour reading your favorite book.
13- Write a gratitude list.
14- Go for a walk without technology and reconnect with nature.
15- Make a list of 10 things you love about yourself.
16- Replenish you body and have a healthy smoothie or cold-pressed juice.
17- Give your mind a workout and do a crossword puzzle.
18- Write in a Journal.
19- Get in bed without your phone by 9 p.m. and get a full night's sleep.
20- Go a whole day without any artificial sugar. You got this!
21- Book yourself a massage or a spa day.
22- Indulge in your favorite home cooked meal.
23- Reduce your stress and color.
24- Add something green into every meal or snack.
25- Book a coffee date with a friend, and don't talk about how busy you are.
26- Take a nap.
27- Touch base with your new year goals. What small step could you take today?
28- Buy yourself some flowers.
Go ahead bookmark this post, and after the month is over, write down the practices that felt best to you and do your best to continue those throughout the year… And don't forget to let us know how it goes!
---