Monthly Archives:

January 2017
hitting the reset button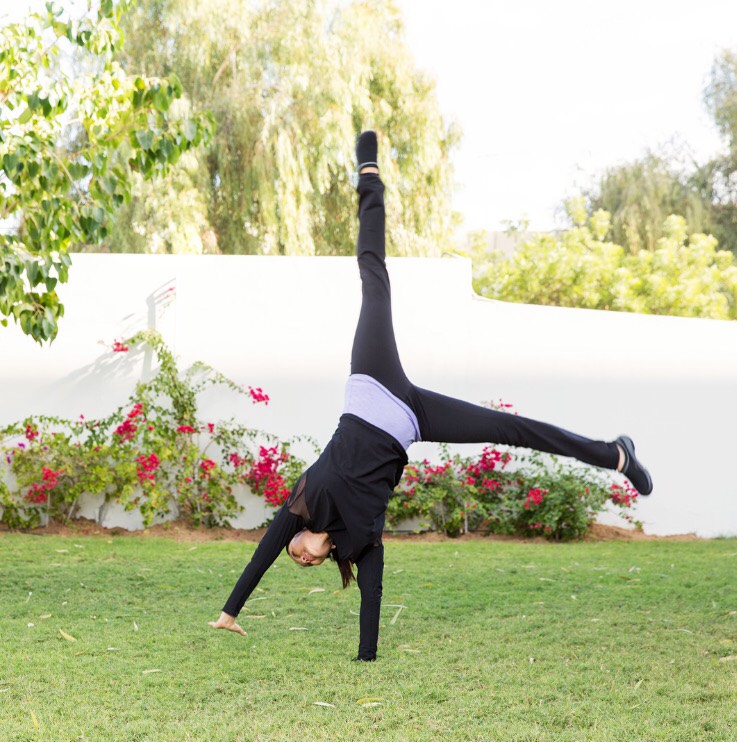 It's a brand new year, and after days, (or weeks) of indulging in sugar and rich foods, combined with a lack of exercise or time to take care of yourself, it's no surprise that you are possibly feeling a bit out of sorts. To help you get back on track we asked our team members to give us some pointers to help jump start the process of getting you to your best health and vitality in the new year.
To start off, the best first step, would be to give your body an opportunity to heal it's digestive tract by taking a break from all forms of sugar, dairy, and gluten for 30 days. This may sound hard, but it is so worth it and we can help! Eliminating these foods actually is the cornerstone of the very successful 'Down-Size-Me Diet Plan' which was developed by Lifestyle Consultant/Weight Loss expert Ryan Penny, and his brother our in house Homotoxicologist and Homeopathic Practitioner Dr Sean –  The Wellness Brothers. This plan is offered at The Hundred Wellness Centre, and the brothers are on hand to personally support you in achieving your weight loss and wellness goals, while creating programs that fit comfortably into your lifestyle. And with the plan being built on a foundation of solid science and common-sense it ensures that cutting calories and improving health, does not involve a total restriction of the foods you enjoy!
Next we would encourage you to move your body in mindful ways – as much as we are told by mainstream media that the new year is the best time to start a hardcore exercise program, it's really not! While getting back on track, your body will be much happier doing more mindful exercises like Pilates, Yoga, Gyrotonic Expansion, or even our Super Circuit Classes – all of which we offer in many ability levels at the centre! If you are not sure where to start, give us a call or visit us and we can help guide you to the program that best suits your needs.
While the idea of a new year brings on the excitement of being able to start fresh, it also comes the pressure of keeping up with everything that comes your way. Our advice? Slow down – Prioritize. Have less on your schedule. Move your body. Go to bed early. Read a book. And allow yourself the space and time to reconnect to what nourishes your mind, body and soul. 2017 is waiting, and every step you take to move forward is essential, so get in touch to find out how we can help you make this your best year yet!
---
In pictures: The free Super Circuit event hosted at The Hundred Wellness Centre
On Saturday the 15th of October, The Hundred Wellness Centre gardens played host to a small group of morning warriors who all visited our Jumeirah centre to experience a complimentary Super Circuit class with The Hundred's expert trainer Valentina.
Valentina hosted a quick pre-workout chat with the attendees before the workout, allowing everyone to introduce themselves and answer any health or fitness related questions. She then took them through their fun, challenging 45-minute Super Circuit workout.
To find out more about the Super Circuit classes on offer at The Hundred Wellness Centre click here.
Take a closer look at the special event below and to make sure you are the first to know about all of our events and news in the future add your email to our exclusive database, at the bottom of the homepage here. See you at the next event!
---
Special Free Event: An Introduction to The Hundred Wellness Centre's new Super Circuit Class
You are invited to join us for a special free event this month as we host two complimentary, Super Circuit workout classes with a unique healthy lifestyle talk and cold-pressed juices – led by The Hundred Wellness Centre trainer Valentina Cabreira Vieira.
On Saturday the 15th of October at 9am, The Hundred Wellness Center gardens will play host to a 45-minute Super Circuit class – a workout that is centered on the interval training philosophy. After class you will be invited to enjoy a complimentary cold-pressed juice whilst The Hundred's trainer Valentina gives an insightful talk on healthy lifestyle and provides a unique opportunity for you to ask any fitness questions. A second, ladies-only indoor class will follow at 10:30am.
RSVP is essential and spaces are limited. To book your complimentary spot, please contact us via email on info@thehundred.ae or give us a call on +971 (0)4 344 7333 – don't forget to mention which class you would like to put your name down for.
We look forward to welcoming you on the 15th.
Visit the event Facebook page here.
Find out more about The Hundred Wellness Centre's Super Circuit class here.
---