Monthly Archives:

March 2017
meet our visiting teacher – Chai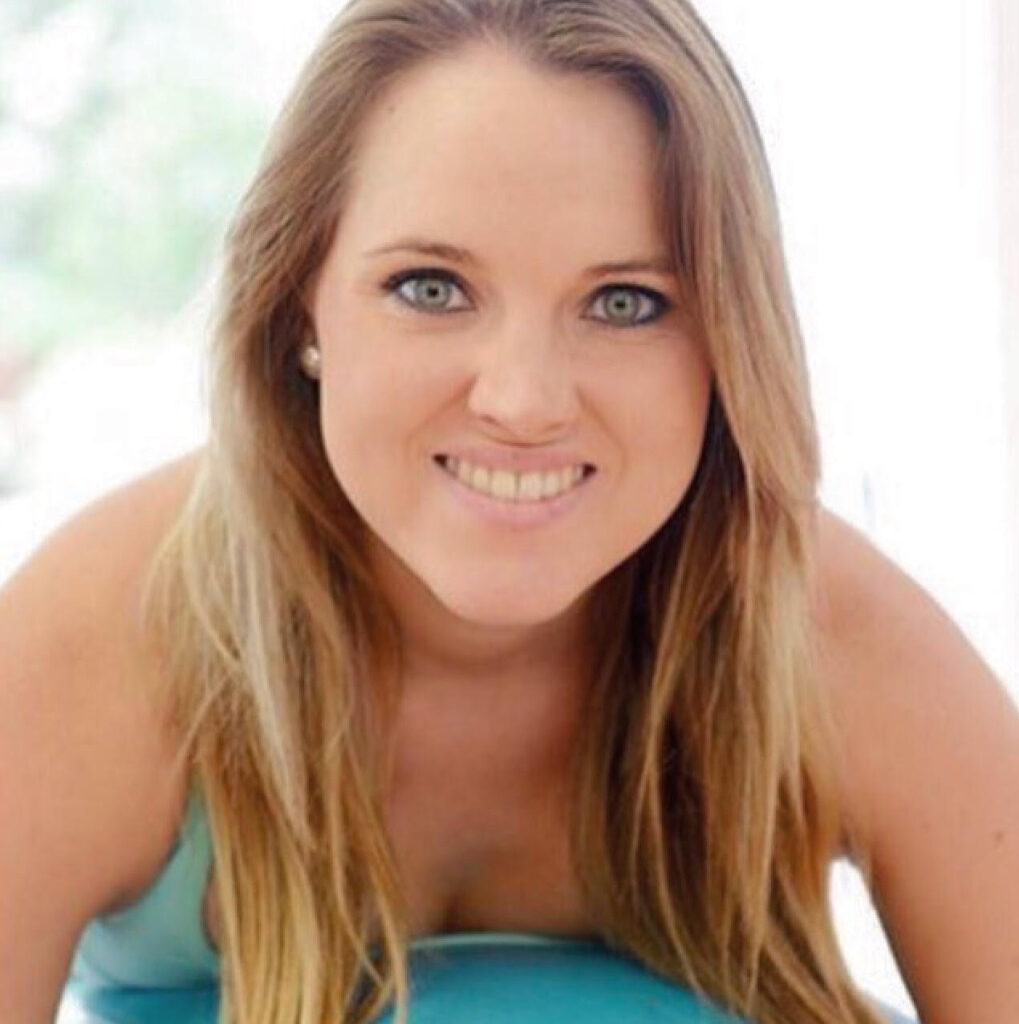 This month we have a visiting teacher from South Africa. Chelsea-Ann, better known as Chai, studied Psychology, Drama and then Education. She specialised in physical theatre and choreography. It was during this time at Rhodes University that she qualified as a BASI (Body Art and Science) Pilates instructor as well as completing the Gyrokinesis course.
With a passion for movement and teaching, Chai loves the creativity required for teaching children Pilates and offers private Pilates for children.
As an enthusiastic triathlete, it is her knowledge of the inter-relationship of body and mind that allows her to incorporate the most applicable exercises and movements to enhance your physical capabilities. Chai feels that nothing is more rewarding than watching you on your way to reach your goals.
Chai will be teaching at centre from the 9th till the 20th of March, and might make the move over from South Africa to join our team afterwards! So lets all give her a big warm Hundred welcome! For more information on how to book a class or session with Chai during her visit, please email or call us on 04 344 7333. And of course as always we look forward to your feedback after taking a class 🙂
---
vegan avocado and lime ice cream
Buttery avocados brightened with lime make for smooth, creamy, dairy-free ice cream. Add lime juice in small increments to taste—too little and the ice cream turns out bland, too much and it becomes overly savory.
If your diet permits white sugar, feel free to substitute an equal volume of it for the raw sugar in this recipe for a cleaner flavor.
Ingredients
4 cups diced avocado (about 30 ounces from 6 avocadoes)
1 cup raw (turbinado) sugar
1 cup water
1 tablespoon grated lime zest from 3 to 4 limes
4 to 6 tablespoons lime juice, to taste, from 3 to 4 limes
Salt
Procedures
In a blender or food processor, combine avocado, sugar, water, lime zest, and 2 tablespoons lime juice. Blend until very smooth, about 30 seconds. Transfer to an airtight container and stir in remaining lime juice and salt to taste in small increments. Ice cream base should have a subtle lime flavor but should taste mainly like avocado. Chill in freezer until ice cream is firm enough to scoop, about 5 hours.Sourced from SeriousEats.com
---
how to stay mobile, supple and flexible during ramadan with pilates in dubai!
Staying mobile during Ramadan with Pilates stretches is healthy. While your workout might not be as intense for the month, stretching and working the abdominal and back is necessary to staying supple and prevention of injury in any movement you do – simply taking heavy food trays out of the oven is an example to avoid strain. Posture is the alignment of our skeleton within the body and Pilates teaches us how to consciously discover our natural or neutral alignment throughout the body.  Given enough practice, we transfer these experiences so our everyday life so that our alignment is now subconscious. So without further ado, here are some great pilates exercises to practice at home recommended by The Hundred Pilates in Dubai.
---