Monthly Archives:

July 2018
Food Guidelines | What are You Feeding Your Body?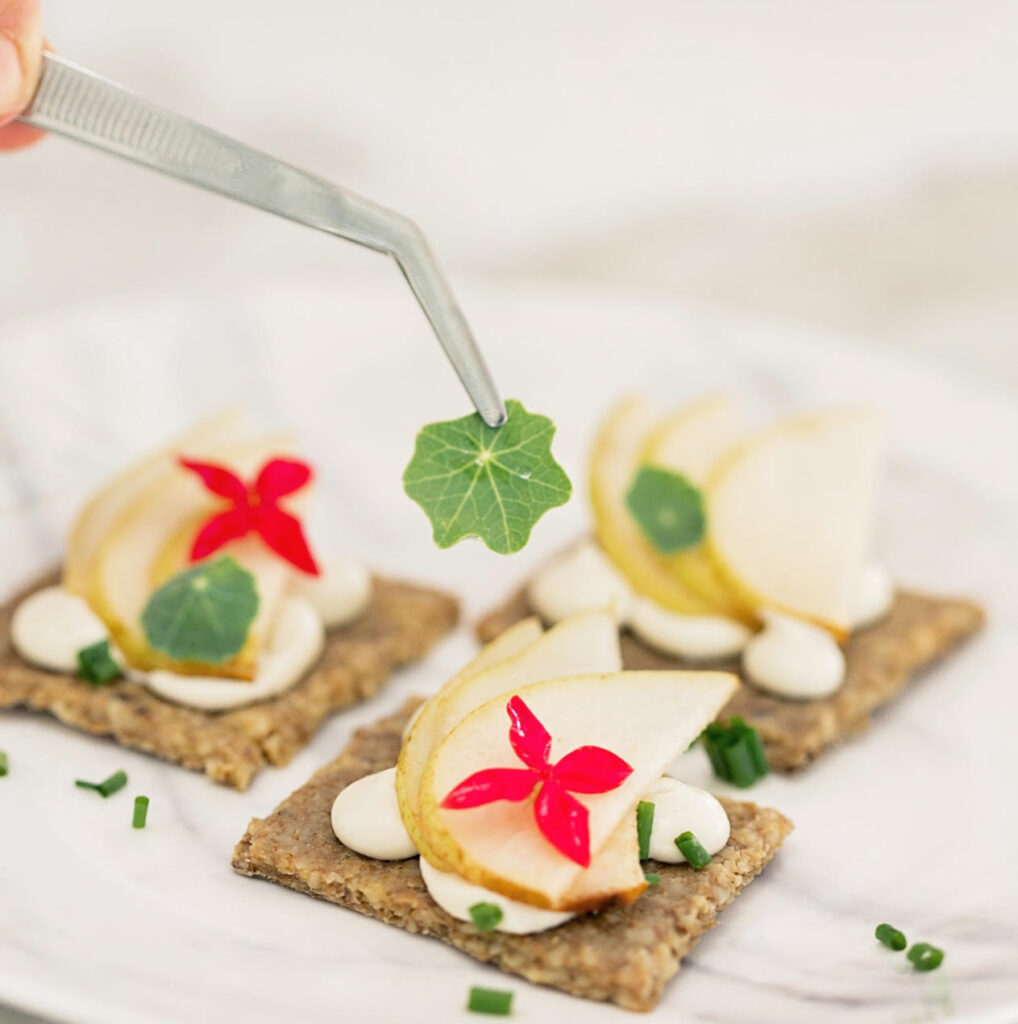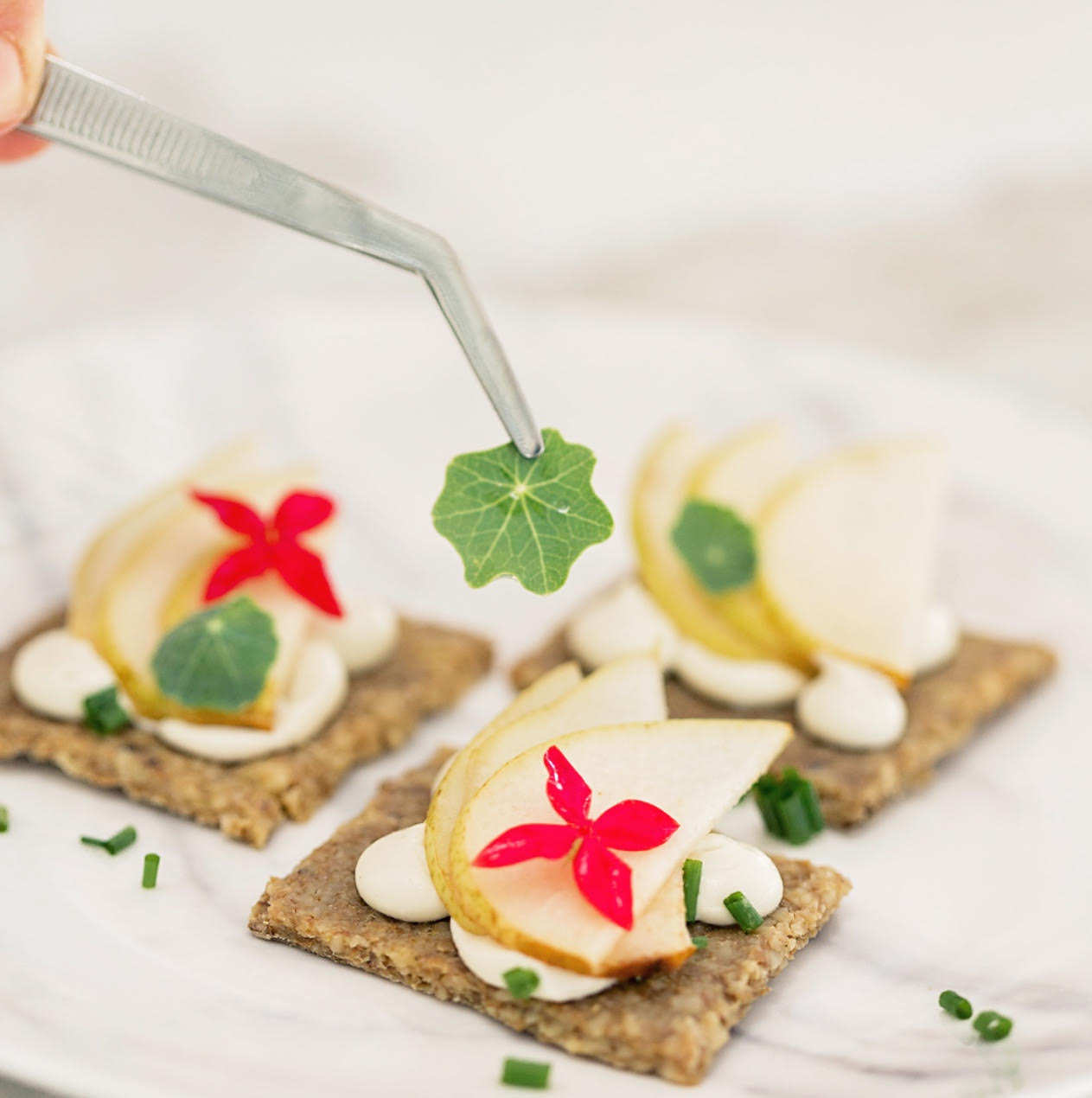 Food Guidelines can help you stay on track for a healthier mind and body.
What foods we put into our bodies impacts our energy, moods as well as the obvious– our physical health. By becoming more mindful and intentional about what, when and why we eat, we can create balance and harmony both physically and emotionally.
One of the best ways to do this is to imagine and understand that the nutrients in our foods act as information to our cells. When we give our bodies the right information, they will function at their highest levels —we will have more energy, our minds will be clearer, and we can live life to our best and highest ability.  
And the truth is that the quality of what you eat is FAR more important than how much you eat.  The body is dynamic system and it's responsive to the quality of the calories you're eating and the type of information that you're fuelling your body with. Eating poor quality food is like talking to your body over Skype with a bad WIFI signal, it simply can't understand how to use that information. 
The anatomy of your food matters; white bread and broccoli are not the same kinds of carbs, and on the same token, soybean oil and coconut oil are totally different kinds of fats. And all calories are NOT created equal. The sources and nutrient-density of your food play a much larger role in your health than the amount of calories a food contains.
Your body is smart, it knows the difference, and it knows which of these are supplying quality information and which are toxic. How can you feed your body with the right information? Here are a few food guidelines:  
1. Eat a diet low in sugar, flour, and refined carbohydrates of all kinds.

2. Eat dark leafy greens, lots of vegetables and some fruit (low sugar options are best). The deeper the colors, the more variety, the better. 
3. Avoid any and all foods with pesticides, antibiotics, preservatives, additives, hormones and GMO's.
4. Eat high quality fats rich in omega-3. So, plenty of virgin cold-pressed organic olive oil, raw nuts, seeds and avocados. 

5. When possible opt for foods that are organic, local, and fresh. Grass-fed/ grass-finished meats are also the best option if you consume animal protein. 
 At the Hundred we take this all very seriously, and if you follow our social media you will see some of the wholesome, nutrient packed foods and drinks that we offer in our café.
So, if a healthier lifestyle is what you are looking for, The Hundred is here to help. With our vast resources, we can help you navigate holistically through all things health, wellness, and movement.
---
treating Diabetes | the natural approach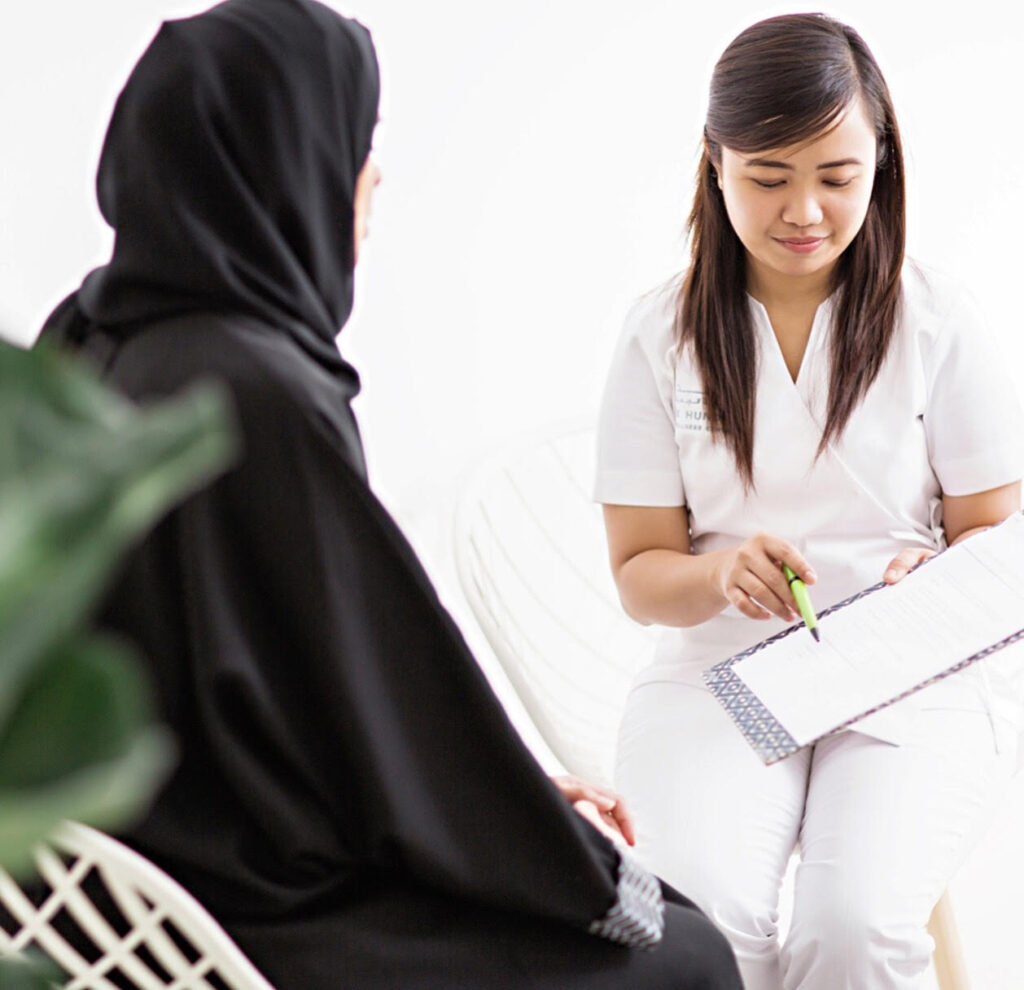 Did you know that in the UAE there is a disease that affects ONE in every FIVE people living in the UAE? Its growth can certainly be described as a "Tsunami of Diabetes"! And studies show the rates rising steadily with approximately 450,000 undiagnosed cases, and a 2017 survey points out that 15% of expats and one-fifth of Emiratis in Dubai are diabetic! What makes this even worse is that according to the statistics many who develop diabetes are children as young as 13 years old!
So, what can be done to combat this disease? We had a chat with our in-house Naturopath Dr Faryal Luhar and here are her thoughts:
With Diabetes the conventional approaches typically focus on medications to lower blood sugar levels and improve insulin function, however it is important to identify and treat the underlying contributing factors. Diabetes is primarily caused by lifestyle and environmental factors, which if addressed properly, can actually prevent and possibly reverse the course of disease!
Poor-quality diet and nutritional deficiencies, lack of exercise or too much sitting, poor sleep, and of course stress are some of the main culprits. Environmental toxins and genetic susceptibilities also play a big role, but as Dr. Mark Hyman says, "while genes may load the gun, environment and lifestyle pull the trigger"!
So by realizing that Food is Medicine and is the most powerful tool against disease will lay the foundation for great health. An emphasis on real, nutrient-dense foods such as meat, fish, organic vegetables and fruits, nuts and seeds, and some starchy foods like sweet potatoes will provide the body with the necessary nutrients to combat high blood sugar and balance metabolic problems. Processed foods create havoc with blood sugar balance and provide little to no nutritional value.
Examining one's lifestyle to address areas that need attention such as exercise or sleep or digestion are equally important. Diabetes CAN be prevented and reversed with effective nutritional and lifestyle strategies. Even those with advanced disease can make improvements with natural medicines and therapies designed to restore the way cells and the body functions!
So, if you or a loved one suffers from this disease or if you would like to know how you can help educate your family to protect them email or call us on +9714 344 7333 to book a session with Dr Faryal Luhar today!
---
pelvic health healing sessions with Karin Locher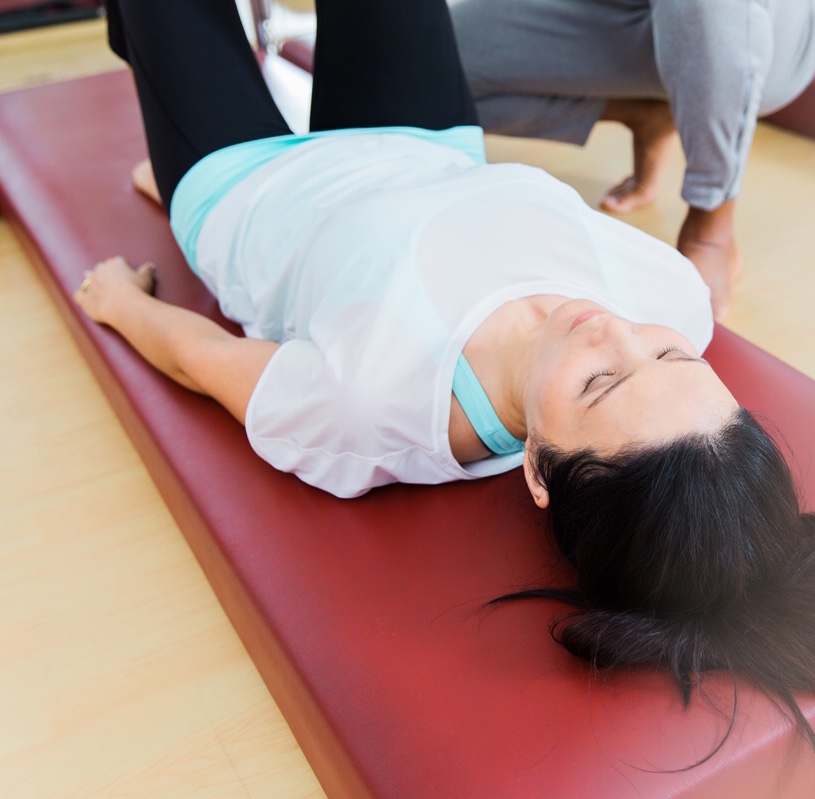 Most women, when faced with a diagnosis affecting their pelvic floor, are unaware that there are non-invasive treatment options that exist outside of medication and surgery. Pelvic health issues do not need to be accepted as a part of our being; when given the chance, the body's self-correcting and self- organizing nature can heal itself with some help.
This month we invite you to join the founder and director of the Centre for Spatial Medicine, Karin Locher as she brings her expertise and experience to The Hundred Wellness Centre. Karin will be conducting hour long private sessions in which she will work to resolve and restore pelvic conditions to help achieve physical freedom.
Karin utilizes a personalized treatment approach that weaves together each patient's unique health journey with her own experience and knowledge of the human body, using a combination of hands-on techniques, visceral manipulation and targeted exercises.
Each of these unique sessions has 2 stages:
The First Stage of Healing – To help discover and recognize the coping strategies and habit patterns that are playing out in the body. This stage involves s a manual fascia releasing process, where tensions and past experiences that are held in the fascial tissues are released.  Once released, the nervous system is able to resume a state of optimal health and function.
The Second Stage of Healing – To help increase awareness of the unconscious patterns that are disturbing the balance of the body which are contributing and creating the strains and stagnation, which in turn lead to pain and dis-ease.
Please note that treatment will vary depending on the specific problems identified.
Dates available in March 
Wednesday: 14th 9am – 1pm 
Wednesday: 21st 9am – 1pm 
Session length: 1hr 
Cost per session:  700dhs 
Limited spots available 
To book your private session, or if you still have any questions, please do not hesitate to Email or call us on +971 (0)4 344 7333  
---
sweat yourself to health!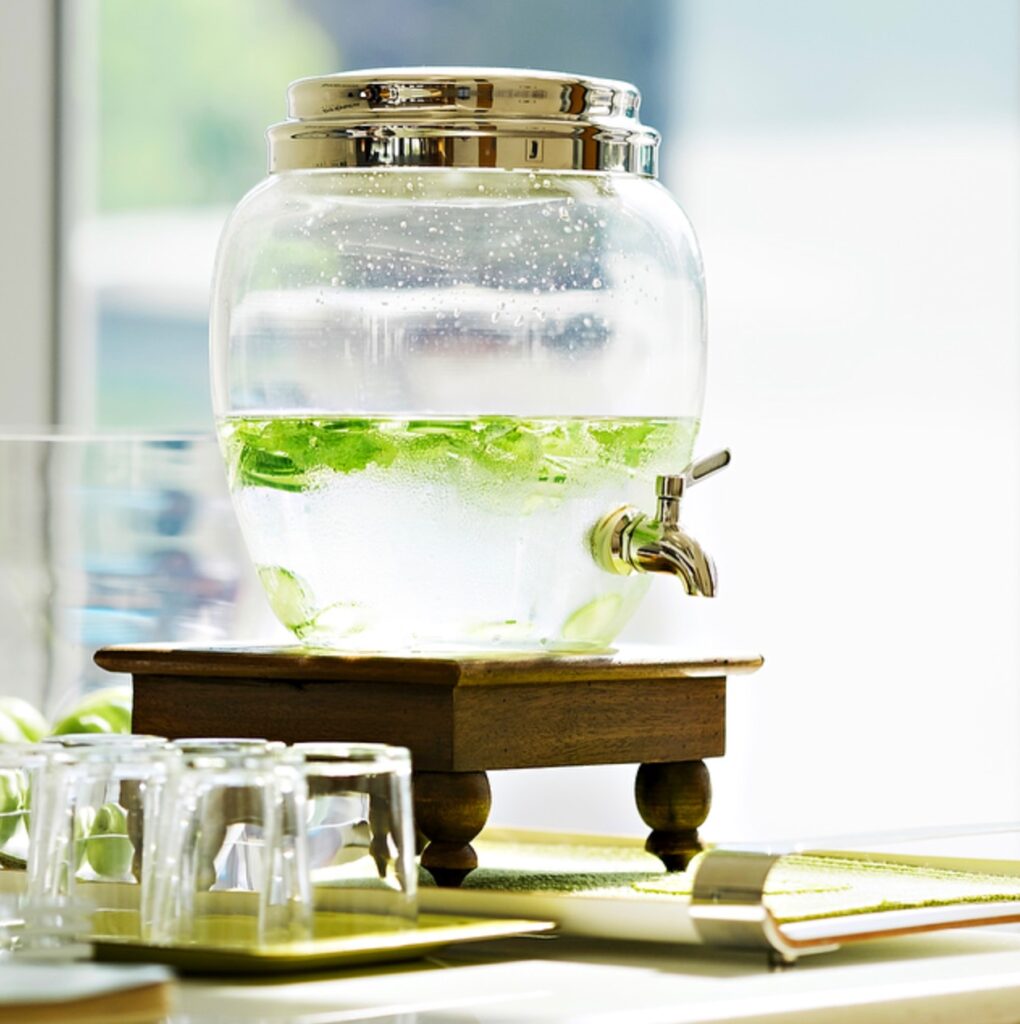 We are so excited to announce that we finally have our infrared sauna up and running!  For months we have been working hard to bring you transformative infrared sauna services to The Hundred Wellness Centre. Unlike traditional saunas, which operate at extremely harsh temperatures, our infrared sauna is gentle, soothing and it's therapeutic heat promotes relaxation, detoxification, improved sleep and so much more. Infrared sauna therapy helps you relax and relieves stress while you receive an invigorating deep tissue sweat, leaving you fully refreshed and rejuvenated after each session.
Whether we know it or not, we are exposed to heavy metals on an almost daily basis through pollution and as a matter of modern life, and left undisturbed, these heavy metals can cause illnesses. Sweating is the body's safe and natural way to heal and stay healthy. Infrared saunas therapy induces a rise in core temperature that then results in a deep, detoxifying sweat at the cellular level, where toxins reside.  Infrared heat penetrates tissue, joints, and muscles to help relieve anything from minor aches and pains, to even more chronic pain conditions. Athletes also benefit from this therapy as it can help speed up recovery time post training, as well as decrease muscle spasms.
As with all of the services and treatments you will find at the centre, we strive to bring our clients the best of what is in the wellness world to help you meet all your health and wellness goals. So, in addition to pairing the infrared sauna therapy with our in-house detox program (highly recommended), we are also offering individual sessions, as well as packages.
To learn more or to book a session email or call us today on +9714 344 7333
---