A big hundred welcome | Dr Faryal Luhar 
April 23, 2018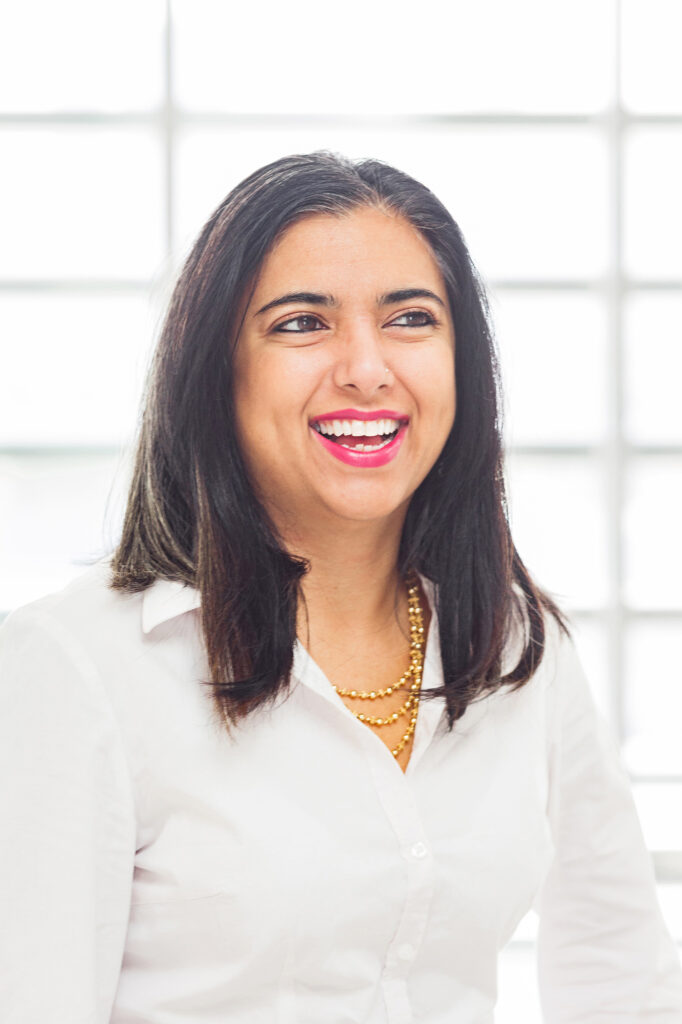 Please join us and give a big Hundred welcome to the latest addition to our team, Dr. Faryal Luhar!
Dr. Faryal is a fully licensed naturopathic doctor and graduate of the Canadian College of Naturopathic Medicine in Canada. She has been in practice in Canada and South Africa for 15 years and is now based in Jumeirah at The Hundred Wellness Centre as our resident Naturopathic Doctor.  
With a passion for the body's innate healing power and the integration of naturopathic medicines and therapies, Dr. Faryal offers patients comprehensive naturopathic medical care and education to optimize their health and wellbeing. Treatment plans are tailor-made to suit each individual's specific needs and goals, while supporting the individual's inherent capacity to self-heal.  
She has published several articles in leading wellness magazines and she aims to empower and educate her patients to take charge of their health by living a happy, balanced life full of vitality and possibilities. To get a sneak peek at one of her latest contributions on Diabetes click here  
While Dr. Faryal does have a focus on Women's Health, she treats a wide range of conditions from pain syndromes such as migraines, to chronic diseases such as diabetes. Removing obstacles to health and restoring physiology and function facilitates healthy ageing, stronger immunity, sharper mental clarity, and enhanced emotional wellbeing. Prevention is at the heart of Naturopathic Medicine and as such she also promotes gene-based healthcare by offering patients a glance at their own genetic susceptibilities towards disease and empowers them to become the author of their own health journey. All of which matches perfectly with our ethos here at The Hundred! 
Some of the therapies and services that Dr Faryal provides and facilitates: 
Clinical Nutrition Therapy

 
Chinese Medicine and Acupuncture/Cupping

 
Facial Rejuvenation Acupuncture

 
Combination Homeopathic Remedies

 
Functional Laboratory Tests (Panels for hormones, neurotransmitters, food allergies/sensitivities, body composition analysis, adrenal function, oxidative stress, inflammation)

 
Dr. Faryal has started seeing patients and looks forward to providing you with exceptional care. If you are interested in booking an appointment or for a consultation, please call the centre on +9714 344 7333 or email us    
---