Food Guidelines | What are You Feeding Your Body?
July 21, 2018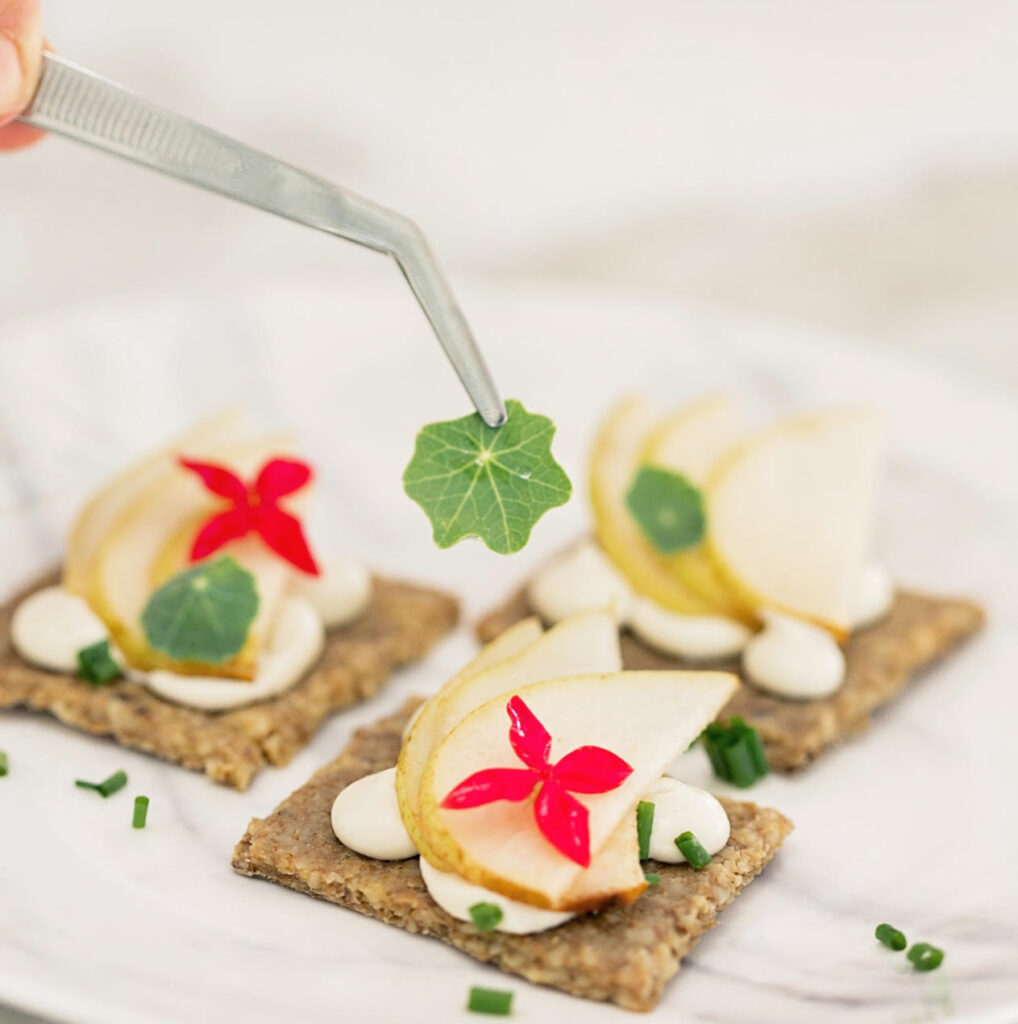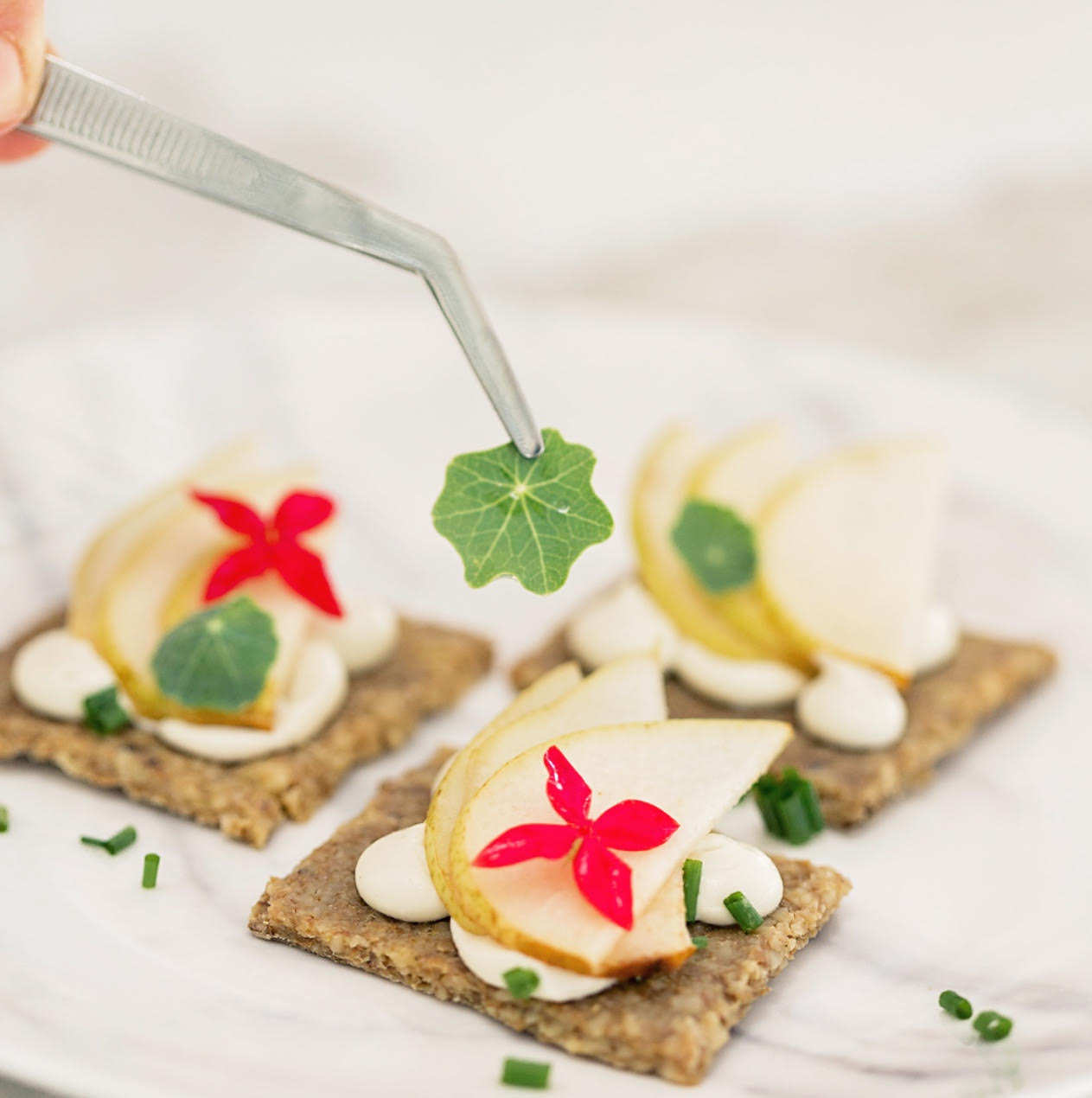 Food Guidelines can help you stay on track for a healthier mind and body.
What foods we put into our bodies impacts our energy, moods as well as the obvious– our physical health. By becoming more mindful and intentional about what, when and why we eat, we can create balance and harmony both physically and emotionally.
One of the best ways to do this is to imagine and understand that the nutrients in our foods act as information to our cells. When we give our bodies the right information, they will function at their highest levels —we will have more energy, our minds will be clearer, and we can live life to our best and highest ability.  
And the truth is that the quality of what you eat is FAR more important than how much you eat.  The body is dynamic system and it's responsive to the quality of the calories you're eating and the type of information that you're fuelling your body with. Eating poor quality food is like talking to your body over Skype with a bad WIFI signal, it simply can't understand how to use that information. 
The anatomy of your food matters; white bread and broccoli are not the same kinds of carbs, and on the same token, soybean oil and coconut oil are totally different kinds of fats. And all calories are NOT created equal. The sources and nutrient-density of your food play a much larger role in your health than the amount of calories a food contains.
Your body is smart, it knows the difference, and it knows which of these are supplying quality information and which are toxic. How can you feed your body with the right information? Here are a few food guidelines:  
1. Eat a diet low in sugar, flour, and refined carbohydrates of all kinds.

2. Eat dark leafy greens, lots of vegetables and some fruit (low sugar options are best). The deeper the colors, the more variety, the better. 
3. Avoid any and all foods with pesticides, antibiotics, preservatives, additives, hormones and GMO's.
4. Eat high quality fats rich in omega-3. So, plenty of virgin cold-pressed organic olive oil, raw nuts, seeds and avocados. 

5. When possible opt for foods that are organic, local, and fresh. Grass-fed/ grass-finished meats are also the best option if you consume animal protein. 
 At the Hundred we take this all very seriously, and if you follow our social media you will see some of the wholesome, nutrient packed foods and drinks that we offer in our café.
So, if a healthier lifestyle is what you are looking for, The Hundred is here to help. With our vast resources, we can help you navigate holistically through all things health, wellness, and movement.
---