how to stop feeling so 'busy'
March 31, 2017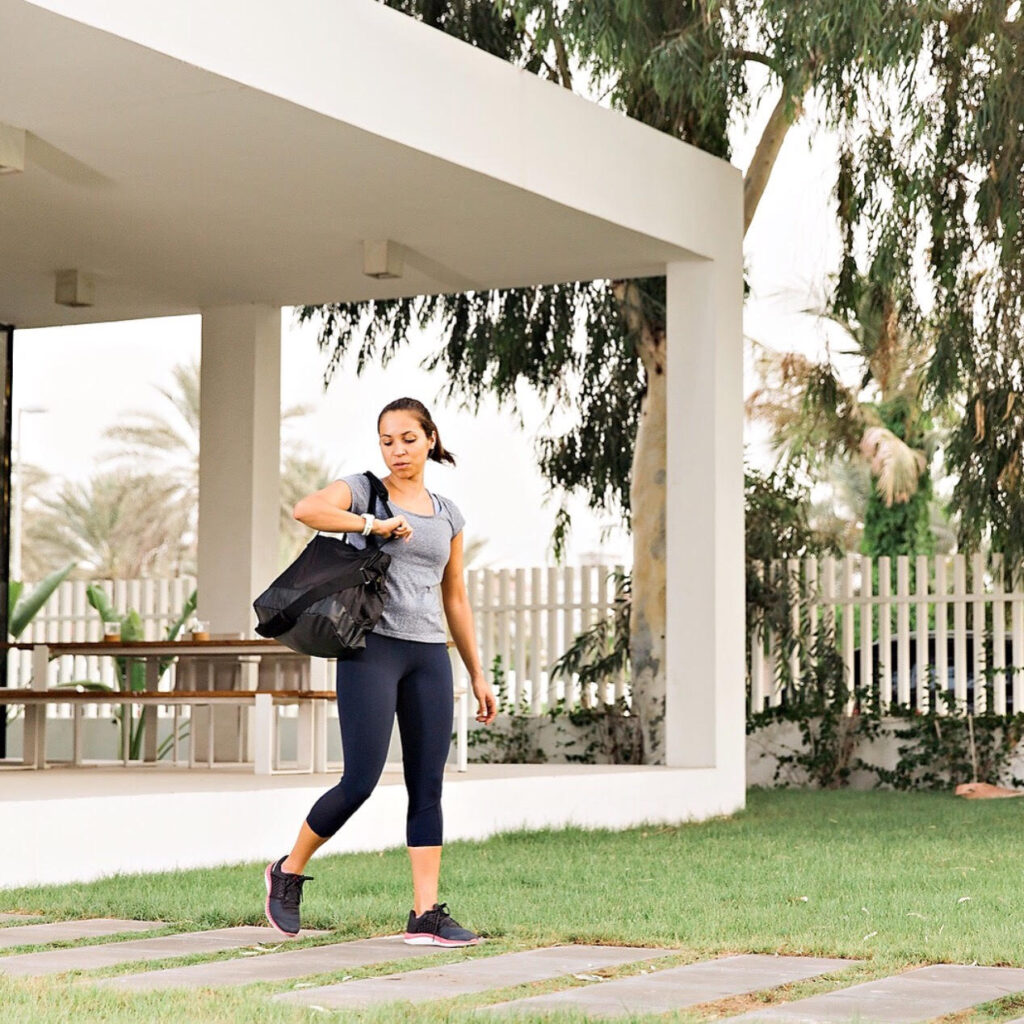 "Those who are wise won't be busy, and those who are too busy can't be wise." ― Lin Yutang
We know that life can be busy. There is so much to do, with so little time. We totally get it! Many of us juggle a lot of balls at the same time – work, our health, caring for our families and the list goes on. All of this leaves us feeling that we are always 'busy'.
How much do you love to have nice little to-do lists organized neatly on post-it notes, with tiny little tasks that can be efficiently checked off? By the end of the day, you feel so happy and in control. Let's be honest, it seems that most of us like racing against time and being this busy, but at The Hundred Wellness Centre we are HUGE self-care advocates. We believe that caring for your mind, body, and soul is a priority in order to live healthy, happy and purposeful life.  So how does one go about doing this when they are so busy and constantly feeling like they are fighting the clock?
Consider these tips to get you started:
01. Appreciate and schedule time for rest: One of the reasons many of us keep busy schedules is that we fail to recognize the value of rest. But rest is so beneficial to our bodies, minds, and souls. Set aside one day per week for some rest and familytime. Intentionally schedule it on your calendar, and then, guard it at all costs.
02. Cultivate 'space' in your daily routine. Take time for lunch. Find space in your morning to sit quietly before starting your day. Invest in solitude, meditation, or yoga. Find opportunity for breaks at work in between projects. Begin right away cultivating little moments of space in your otherwise busy day. Give yourself permission to start freeing up your schedule to give yourself space for your personal needs, and to just BE.
03. Realize that being busy is a choice. It is a decision we make. We are never forced into a lifestyle of busy-ness. The first, and most important step to becoming less busy is to simply realize that our schedules are determined by us. We do have a choice in the matter.
'Busy' does not need to define you― 'UNbusy' is possible. And it's really okay to be happy with a slower paced life– so tell us, what is your current mindset around being 'busy'? And what is one thing that you can do to try and make a positive shift this coming week?
---