Monthly Archives:

December 2012
how pilates can help you prepare for pregnancy – at the hundred pilates studio dubai
PILATES IN PREGNANCY
When done correctly, Pilates can be very safe during pregnancy, delivery and recovery!
---
the hundred pilates studio dubai – winner at the arabia fast growth 500 awards!
On December 10 2012, The Hundred Pilates Studio won place under the Dubai SME category at the AllWorld Network's Arabia500 Awards for the 3rd Annual Global Entrepreneurial Summit at the DWTC, along with 400 other innovative and budding entrepreneurs from across the Middle East, Turkey, Pakistan & North Africa.
---
the goodness of raw almond milk
Loved by Asma Hilal Lootah of The Hundred Pilates Studio Dubai, Almond milk is the freshest milk substitute leaking onto our cafe menus since soy and is flushing out yogurt from our smoothies with the promise of freedom from… just about everything. No lactose, no gluten, no casein, no soy, no cholesterol and no worries of grass-fed this or corn-fed that. Consider it a 21st century nutritional strainer, we're getting all the good stuff without the controversy. And the best way to get a hold of it? Make it yourself. 
---
sport 360 newspaper editor, kara martin, dives into a chair pilates session!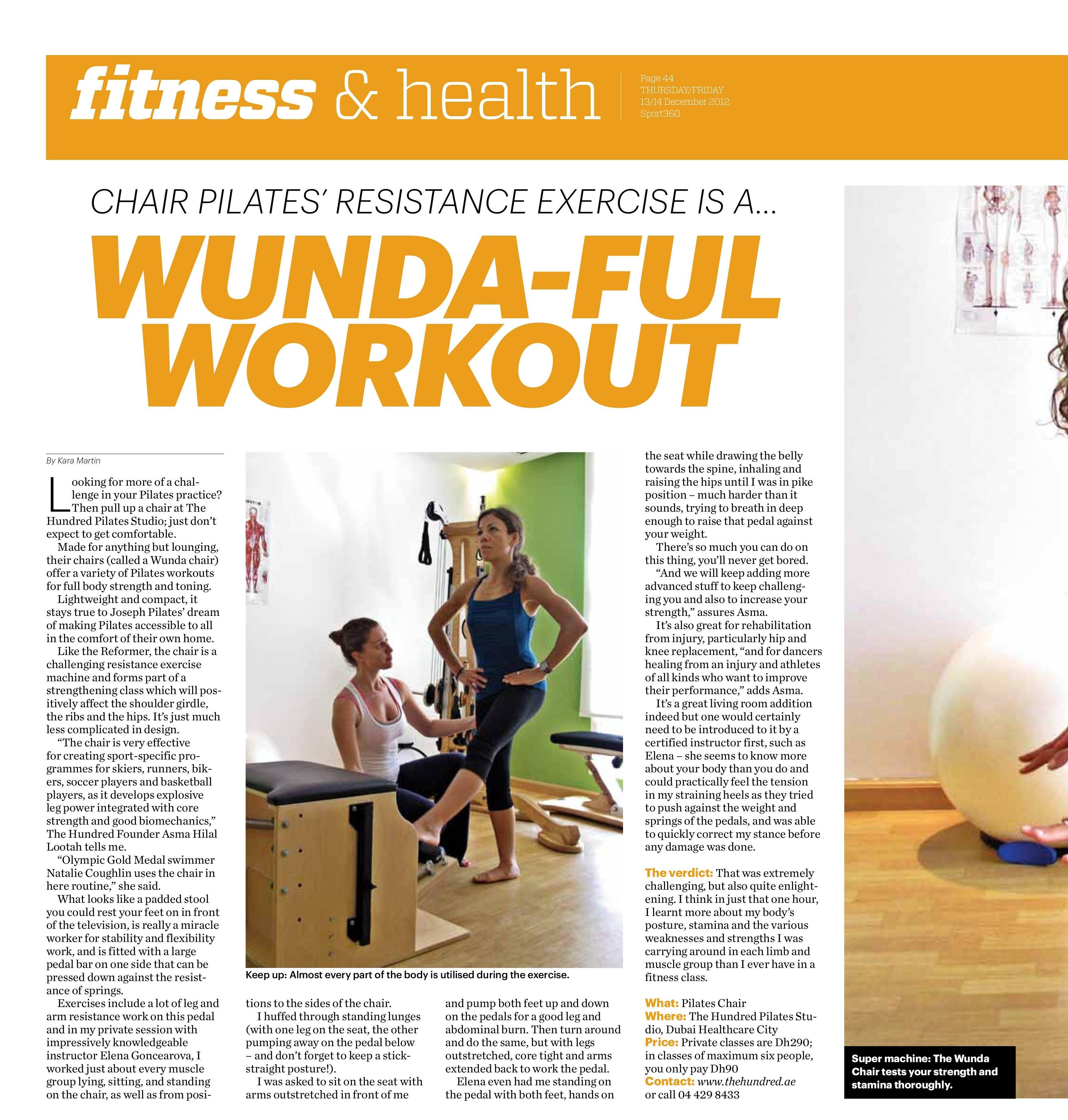 Credits: Review by Kara Martin of Sport 360 Newspaper, 14th December issue. Page 44.
---
the powerful single leg circles!
Oh, Single Leg Circles.…seems deceivingly easy to do, but to the contrary it is one of the hardest exercise to execute well, and it is even more challenging to showcase the depth of the movement in the few minutes it takes to perform it. One of the perfect examples of learning how to stabilize the pelvis is by engaging the deep muscles of the pelvic floor, lower back, and abdominals while mobilizing the leg in the hip socket.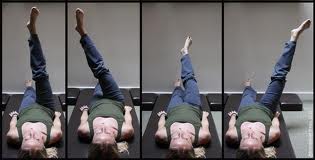 ---
the art of breathing in pilates
Expert Q&A with Sian Collins from The Hundred Pilates Studio in Dubai: The Proper Pilates Breathing Method

---