Monthly Archives:

April 2013
our pilates client speaks out after a healthy baby delivery!
"I have been doing pilates at the Hundred Pilates Studio Dubai for 3 years. I wanted to strengthen my core muscles and in general, also be fit. When I was pregnant I did a few sessions a week and felt it really helped me keep fit and prepare me for the birth. Whilst pregnant, I didn't experience any pregnancy related back pain or posture problems. When I had Lucy, my daughter, the birth was very quick, normal and straightforward for a first baby. I really felt that pilates helped me – the key muscles used in pilates are ones very instrumental for the birth. After the birth I did some gentle pelvic floor exercises, as recommended by the hospital physio before taking up pilates again. Getting back into it again has made me realise just how fit I was when I was pregnant! The last thing my doctor said to me was 'Look after your pelvic floor muscles' – and I plan to do just that. "- Sarah Sangster
To book your prenatal and postnal Pilates private session in with The Hundred, simply call us on: 04- 4298433
Visit: www.thehundred.ae
---
the art of breathing in pilates
expert q&a with sian collins from the hundred pilates studio in dubai:the proper pilates breathing method
In essence, breathing is the movement of air in and out of the lungs and such a fundamental part of everything we do. Breathing can be controlled both consciously and unconsciously. Most of the times in exercise our breathing is conscious.  In Pilates we talk about diaphragmatic , abdominal , belly, lateral or deep breathing.The Pilates method teaches us to breathe fully and use each breath cycle to aid in the movement we require and demand from  the body. When breathing in we get the fresh or "good " air in and on the exhale we expel or rid the body of all the "bad" air.
---
the fascia, the anatomy trains and the pilates methodology ~ by karin locher
Re-storing, re-forming and re-setting the Fascia
Fascia is the sheath of connective tissue that covers everything in our bodies–from our organs to our muscles. In the picture above, the white areas that are visible attaching to muscles are dense collections of fascia.
---
chocolate crunchies – the sweet side of chocolate
Here is a healthy and delicious Chocolate Crunchies recipe to try that includes dark chocolate and many other beneficial ingredients.You can make a batch, cut it up and keep it in the freezer. It can also be served from frozen, which makes it wonderfully chewy and a little like a chocolate ice cream bar.
---
active isolated stretching explained by tim hawkins
Whether you are an elite athlete, a long distance runner participating in the numerous marathons / triathlons in Dubai, a cyclist, a patient in rehab for an injury, a weekend warrior, or a stay at home mom, Active Isolated Stretching (AIS) will enhance all aspects of movement no matter what activity you choose to participate in.
---
the goodness of raw almond milk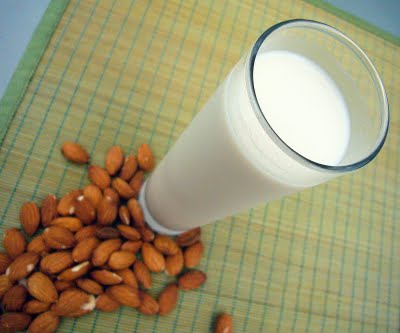 Almond milk is the freshest milk substitute leaking onto our cafe menus since soy and is flushing out yogurt from our smoothies with the promise of freedom from… just about everything. No lactose, no gluten, no casein, no soy, no cholesterol and no worries of grass-fed this or corn-fed that. Consider it a 21st century nutritional strainer, we're getting all the good stuff without the controversy. And the best way to get a hold of it? Make it yourself.
---
how pilates complements a runner's practice – the hundred pilates studio dubai
Pilates and Sports Specific
Case Study at The Hundred Pilates Studio Dubai
Client: Aline Raywood – Pilates Instructor : Jeanique Lascar
I cannot imagine the pleasure and the sense of highest accomplishment that one feels when crossing the finish line in a Marathon race, regardless of the time. An observer of any such race finish cannot help but be in awe of the commitment and determination to persevere that this sport requires. I had the privilege to teach Aline Raywood, an experienced marathoner and most recently, a winner in the woman division triathlon race Supersports 2XU championships and Tri-Yas in AbuDhabi.
---
dubai 103.8 eye on careers interviews asma hilal lootah – founder – the hundred pilates studio dubai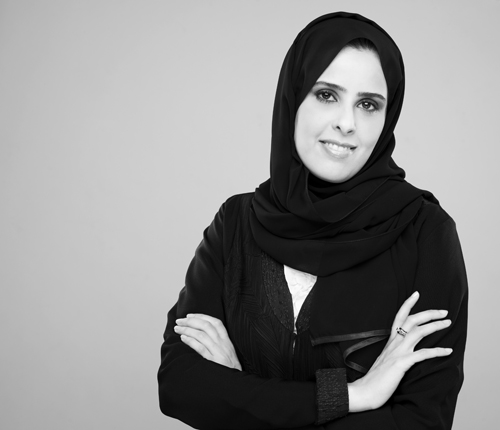 Click on Podcast #6 and #7 to listen into the interview between 103.8 Dubai Eye's Shane Philips and the founder of The Hundred Pilates Studio Asma Hilal Lootah – on her passion and drive in starting up The Hundred Pilates Studio:
---
healthy, delicious, gluten-free pizza with a rustic cauliflower crust!
Low Carb, Gluten-Free, Healthy and tastes just like the real deal. Here is a healthy Pizza version replacing dough with cauliflower! Prepared by Asma Hilal Lootah – founder of The Hundred Pilates Studio in Dubai and inspired by our Gyrotonic teacher Sara Davis.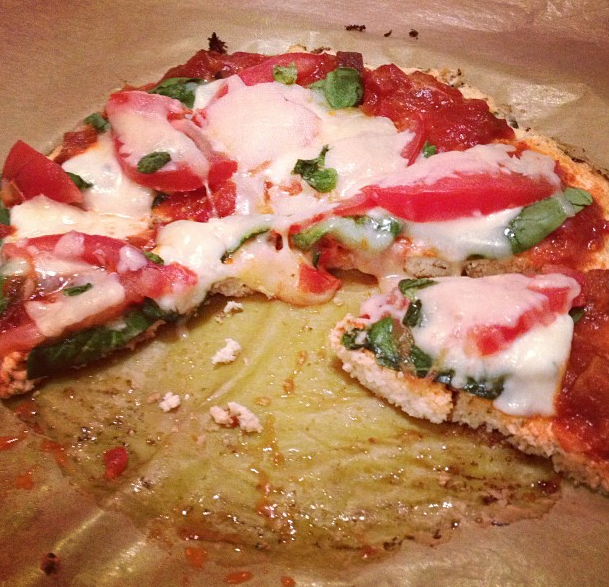 Ingredients
½ head cauliflower (about 2 cups)
1 clove garlic, minced
1 cup part-skim shredded mozzarella cheese OR goat cheese
1 egg, beaten (or two egg whites for a lower calorie option)
1 teaspoon basil
1 teaspoon oregano
Instructions
Pre-heat oven to 400° F.
Prep a cookie sheet by greasing it. It will stick if you don't grease it properly.
Remove the stems and leaves from your cauliflower and chop the florets into chunks. Add to a food processor and pulse just until the texture is similar to rice. If you don't have a food processor or Vitamix, you can grate the cauliflower with a cheese grater or chop it.
Sauté cauliflower "rice" in a non-stick skillet over medium heat and cook until translucent, approximately 6-8 minutes. Make sure to drain it from the water and if you wish use a cheese cloth to squeeze the liquid as it tends to be soggy in the middle.
In a bowl combine the cooked cauliflower with all remaining ingredients.
Spread the dough out evenly over greased sheet – about ¼ to ? of an inch thick. The pizza should be about 9-10 inches in diameter.
Bake for 25-30 minutes or until the crust is golden, crispy on the edges and cooked through the middle.
Remove the crust from the oven.
Top with pizza sauce and toppings. Be careful not to add too many heavy toppings as you don't want to weigh down the crust and get soggy in the middle.
Broil the pizza for 5 minutes, or until the toppings are hot and the cheese is melted. Allow the pizza to cool for 2-3 minutes then cut and serve immediately.
Give it a try – let us know what you think!!
---
what about exercise in pregnancy?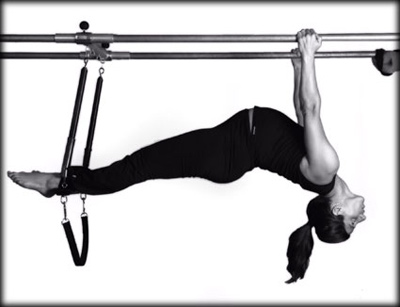 Being pregnant is a very special time in your life and a time when a woman's body undergoes many changes such as emotional, physical and hormonal. As the baby grows your abdominal muscles are stretched and can separate slightly so you have to be careful not to strain them so they return to normal after giving birth. Similarly your pelvic floor muscles (Kegal muscles) are stretched downwards under the weight of your "baby bump" so again it is important not to strain these muscles so that later in life you do not have problems with leaking urine or pelvic organ prolapse. Due to the increased stretching and pressures placed on the muscles and joints around your lower back as well as your pelvis it is very important to minimize pain and discomfort by keeping fit in pregnancy but to do so safely. Therefore Pilates is perfect for this.
Prenatal Pilates is specifically designed to safely target the deep muscles around your back and pelvis so that you can maintain good muscle strength and posture throughout your pregnancy.  It will assist in making your pregnancy comfortable and pain free. Pilates during your pregnancy will give you more energy, relax you and prepare your body for labor. It will also assist in getting your figure back after giving birth.
It is even more beneficial if you begin Pilates before you get pregnant to get your body into shape .Your body will then be ready to undergo the changes of pregnancy.
If you are concerned about any pain you are experiencing or issues you have with exercising then please discuss with one of the 100 Pilates Studio Dubai team or with one of the physiotherapists from Primavera Medical Centre who specialize in back / pelvic pain and urinary incontinence.  They treat pregnant and non-pregnant women.
Christine Forbes and Sarah Kenagy
Physiotherapists
Primavera Medical Centre
Tel: 04 3754669
A few doors down from The Hundred Pilates Studio, Dubai
---