Monthly Archives:

April 2017
forgiveness is a skill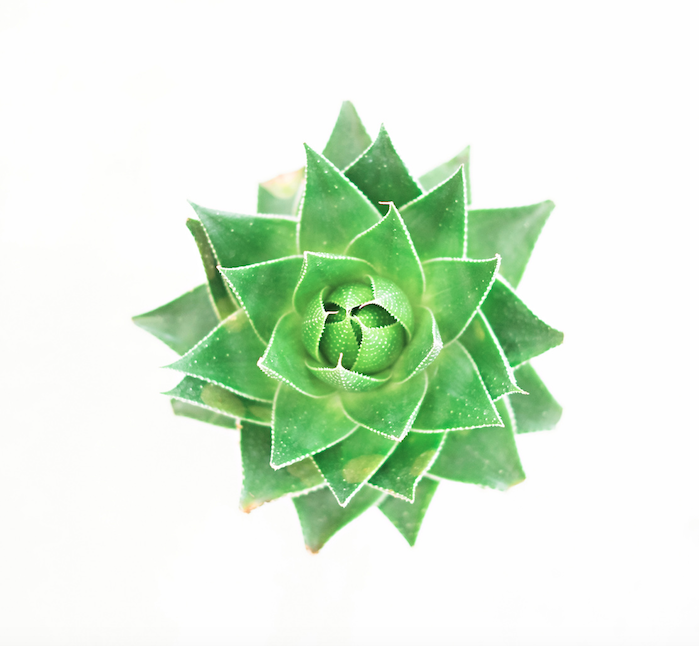 Forgiveness – for·give·ness /ˌfərˈɡivnəs/ the act of no longer feeling anger or resentment towards someone (or yourself).
While we all know the concept of forgiveness, but it can be extremely difficult to really understand it, never mind put it into practice. There are so many layers to it, and many times we make an effort to forgive someone, but then as soon as one bad memory comes up, the anger, hurt and resentment all come racing back, throwing forgiveness right out of the window.
Wasn't life so much simpler as a child? One 'sorry' held the key to fixing everything that was wrong in our world. But we are adults now and that isn't how it works. However, before you are too hard on yourself, did you know that forgiveness is actually a learned skill? We are not born into the world knowing how to do it automatically, it takes time for all of those negative feelings to process, and that is OK!
Sometimes forgiveness almost seems unnatural, because our internal sense of fairness tells us that people should pay for their wrongs. And one of the hardest thing about practicing forgiveness in our daily lives is that it requires us to confront our feelings toward the closest people to us. It is difficult enough to forgive a stranger we might never see again, but it is so much more difficult to forgive a person we love and trust. So even when you think that you have "Blessed & Released", and come to terms with what has happened, there are probably still some buried emotions about the event that you have pushed out of your mind that will come out again once something is triggered.
No matter what the circumstances are, and how challenging it can be as a 'grown-up', forgiveness really is a gift that you give to yourself. It allows you to return to a peaceful place within yourself. So what do you do when you find yourself struggling with all this? Decide today to do something about it. For example one thing you can try on your own is a forgiveness exercise. The below is adapted from the Stanford Forgiveness Project:
01. Get a paper and pen. Make a list of all the people you feel have wronged you in some way. Write each one down and why it was not not OK.
02. Acknowledge that those things did happen, and that they did hurt you.
03. Make a commitment to do what you need to do in order to feel better.
04. Recognize that your anger is coming from the thoughts that you have about what happened, and your thoughts are within your control.
05. When you start getting upset about those past experiences ask yourself, "What am I thankful for?"
06. Focus your energy into looking for ways to achieve happiness by letting the anger go, instead of using your energy on  re-living the negative experiences over and over in your head. (We call this: Blessing & Releasing).
In the end the best advice we can give if you find yourself still having some difficulty practicing forgiveness, is to please get in touch with us to learn more about our Forgiveness Clinics with Maya Badran and how she can help guide you through all your emotions and help you navigate this tricky skill. Maya is available every other Thursday throughout the month of July and August.
---
celebrate earth day.. everyday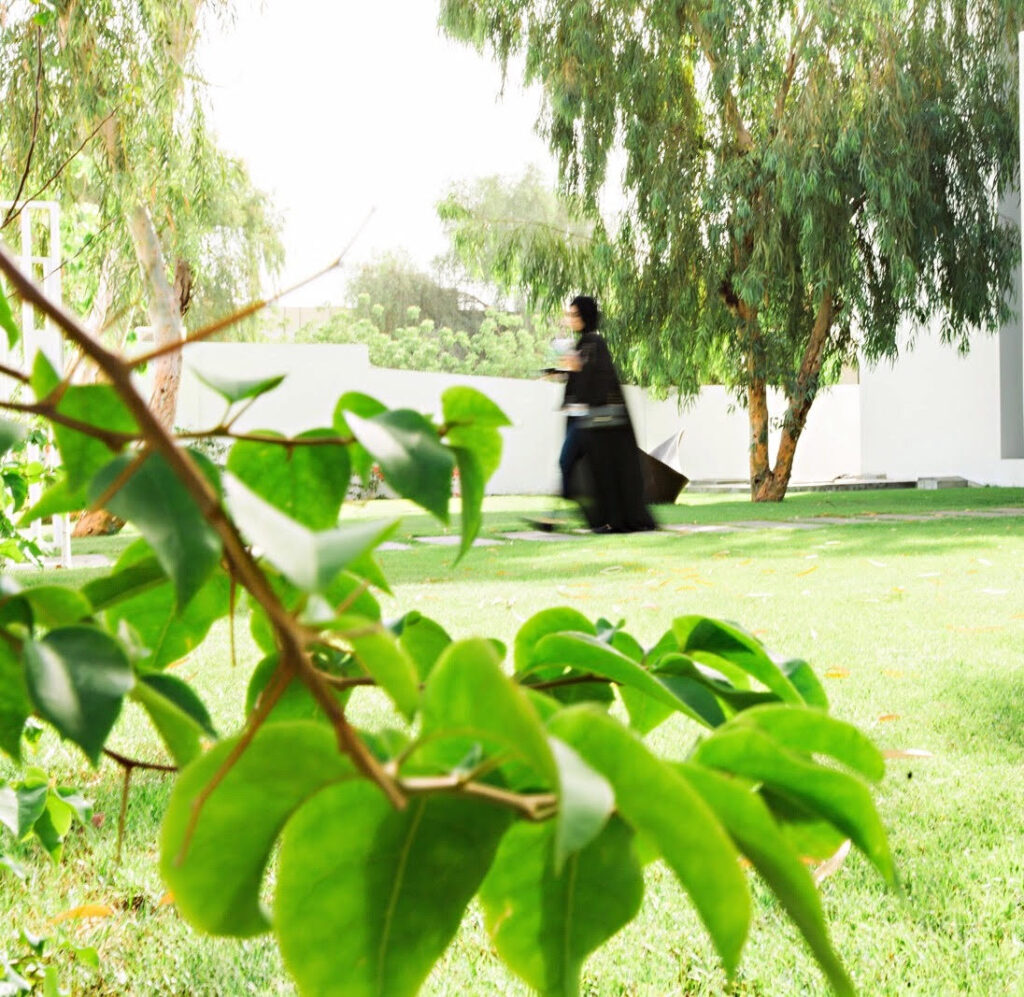 At The Hundred Wellness Centre, our mission is to empower others to live healthier, happier, more intentional lives. Lives where you are consciously choosing the kind of food you eat, who you surround yourself with, how you move your body, and even the things you do in your spare time.
On April 22nd we join people around the globe to celebrate 'Earth Day', but truth be told.. in our little Hundred Wellness world, Earth Day is every single day! Every choice we make as a business and as a team is a conscious one, with the community's health, and the wellness of the planet in mind.
To show you how easy it can be to do the same, we listed a few small things you can do to make every day 'Earth Day':
01. Use canvas or reusable bags – Get yourself some reusable bags and keep them in your car, and the next time you are in the grocery store, simply decline plastic bags from cashier. Scientists estimate that every square mile of ocean contains approximately 46,000 pieces of plastic floating in it. And believe it or not, you CAN make an impact on those numbers by making this small change to your grocery store visits, and encouraging your friends to do the same.
02. Clean your home with non-toxic household cleaners – Most people don't think of their household cleaners as pollutants. Just because these products do their job by cleaning, it doesn't mean they aren't also harmful. So instead of using the toxic cleaners, you can purchase some non-toxic cleaners (we love Ecabiotic), or maybe even make your own alternative cleaners to keep your home safer… and squeaky clean!
03. Learn to love a plant-based diet- Research done by Oxford University shows that when it comes to climate change, following a plant-based diet could cut food-related emissions by 70%. Now we are not saying that you should give up meat completely, but doing your best to lower your intake of animal products is definitely a great start.
04. Buy organic foods and products – According to the Food and Agriculture Organization of the United Nations: "By opting for organic products, the consumer through his/her purchasing power promotes a less polluting agricultural system".  So when you go to the grocery store or farmer's market, depending on what you purchase there, you are contributing to the type of agriculture system you want to support. So support a local organic system (like IGRUAE) that doesn't use synthetic herbicides and pesticides, these chemicals are not only foreign to your body, but also harmful to the water, air and environment too!
These were just a few examples, but there are tons of ways we can make a positive impact for Earth day. If you need more ideas please do get in touch with us and our team will be happy to help!
And this year, as you go through Earth Day, (and the other 364 days of the year) remember to keep this quote in your mind –
"I don't want to protect the environment. I want to create a world where the environment doesn't need protecting." – Unknown
---
the challenge of motivation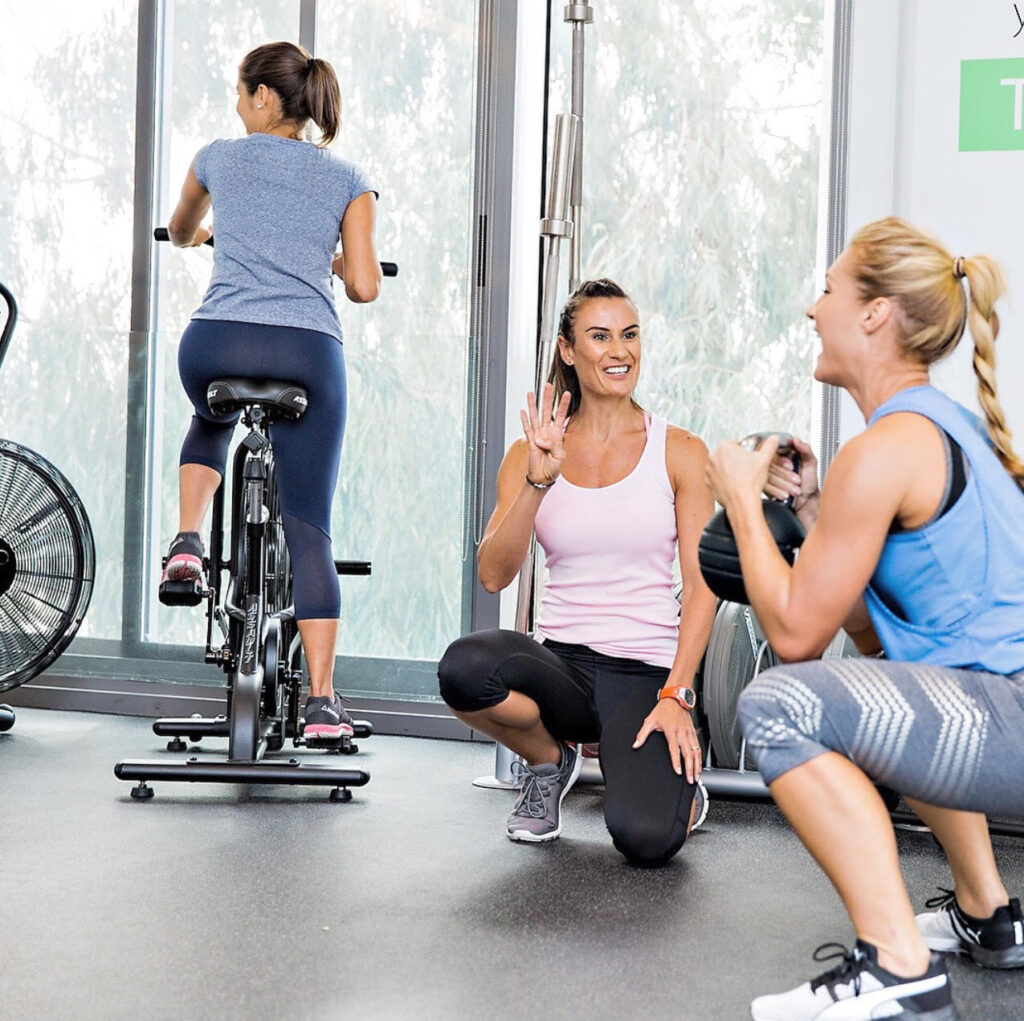 A healthy lifestyle is a long term commitment, but staying focused and motivated over extended periods of time is not always easy.  So now that you have taken the steps to make changes to start on your personal journey to wellness, how will you stay on track? What is your motivation?
First off to start, it's important to know that motivation has a natural rhythm with it's own highs and lows. So the key to staying motivated is kind of like fueling your car.. you don't need the fuel tank to be full to actually drive you just need to make sure it doesn't run empty.  Here are a few ideas to think about that we think could help keep you going:
01. Find your motivator: 
What is your goal? Why do you want to get into great shape and/or make a lifestyle change? Know the exact reason you are making changes to your life to have a clear vision of what you want to accomplish in the end.
02. Accountability buddy: Enlist the support of at least one close friend that will be your accountability buddy. This will be the person that you depend on to help keep you in check, and support you to make sure you meet your commitments and goals.
03. Put it on paper: When you write something down it tends to feel more official. Write down your motivator for making these lifestyle changes, and post the note where you will see it. 
Each time you see your note take a moment to visualize yourself accomplishing your goal.
04. Chunk it up: With any goal it is important to set small, realistic, attainable goals. This way, you can check them off once you have achieved them. Not only will celebrating these small successes make you feel great, but small steps add up to big changes, and are less overwhelming than trying to do everything at once.
05. Be gentle with yourself: No one is perfect all of the time, so if you're having a couple of off days (or weeks) – that's SO okay! Just pick yourself back up and keep going even if you have to set additional small goals to get back to where you left off.
We hope these ideas help, and always remember that if you need assistance with developing goals, finding motivation, or just need someone to point you in the right direction by providing you with the knowledge and support to help you with your journey, visit our website here to see how our team can help!
---