Monthly Archives:

June 2017
channel your energy with Dr Mariam Ketait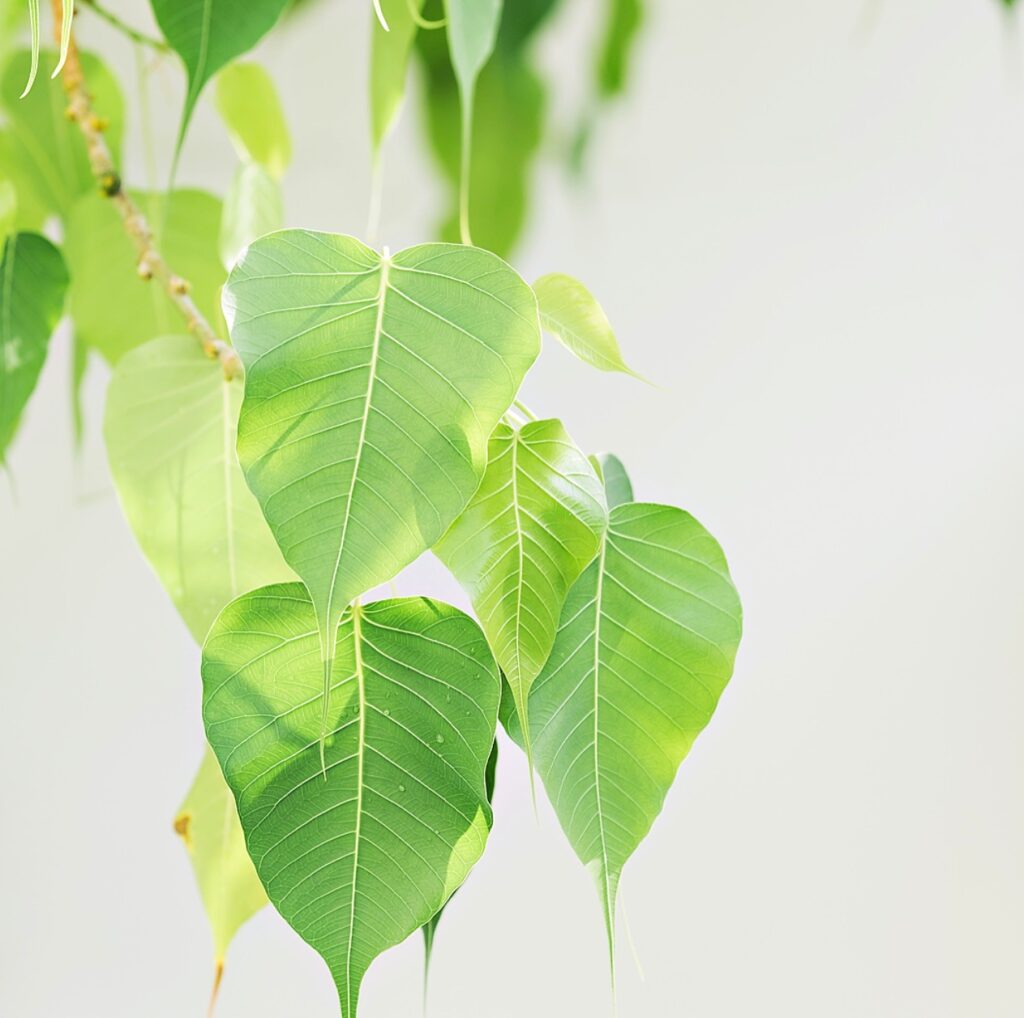 "Energy is the real substance behind the appearance of matter and forms."

— Andrew Weil, MD
In today's world we are seeing an advancement of human consciousness, with more and more people are accepting the use of complementary alternative medicine and holistic medicine as a path to healing. Incorporating energy healing into classical western practices has been found to advance your state of health, and empower your sense of self-healing. Crystal healing, aroma therapy, as well as sound healing are some amazing examples of the healing methods Dr Mariam Ketait incorporates into her bespoke one-on-one sessions, and starting in July, Dr Mariam will start seeing clients in The Hundred Wellness Centre.
Dr. Mariam Ketait has been a friend, and a Hundred Wellness tribe member for quite a while now. She is a general practitioner that specializes in family medicine, but is also armed with a Masters degree in quality in healthcare, in addition to multiple alternative healing certifications that include: Theta Healing, Spiritual Response Therapy, Pranic Healing and Access Consciousness. Falling in line with our Hundred Wellness ethos, Mariam looks at health from a holistic perspective and believes that our physical bodies respond to our thought patterns and emotional behaviours.  Mind & body healing therapies open a doorway to the unlimited nature of your spiritual energy, and helps encourage you to explore a path that leads you to the highest version of your authentic potential.
Session Fees:
Private 30min session – 400aed
Private one hour session – 800aed
Package of 5 (one hour long) sessions – 3500aed
We think it's time for the next level, don't you? Book your session with Dr Mariam today by emailing or calling +9714 344 7333
---
come sit with us | guided meditation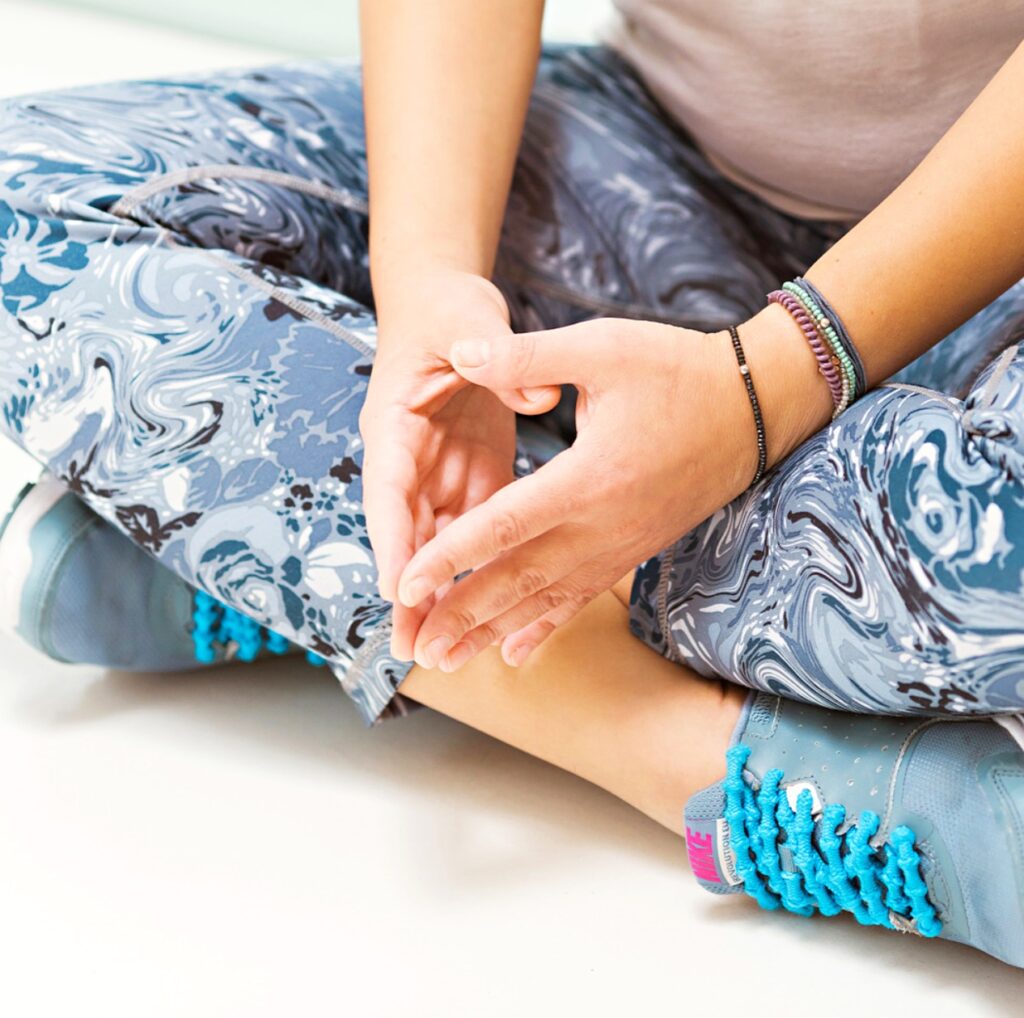 Ramadan is coming to an end, and what better way to end this soul-full month than to send out positive vibes of love, kindness and re-connection to our families and community? Get Eid ready with this free guided meditation session, and build on the mindfulness that you have achieved over Ramadan. Led by Dr Mariam Ketait, this session will help you reconnect with your essence, and restore your personal sense of well-being, leaving you renewed from the inside and out, ready for Eid and the summer ahead. So if you are rushing around with last minute holiday preparations, leave your hurries at the door, and come sit with us and find the quiet.
We invite you to join us, no matter what your previous meditation experience is— a first-timer curious about meditation, or a seasoned meditator looking to help us send more love and kindness out to the community — we have saved you a spot and you are welcome to come and sit with us.
There is a certain magic when you take some time to slow down, re-center and give yourself the time to breathe and reconnect with yourself and those around you. So if magic is what you are looking for, book your spot and join us!
When: Thursday the 22th of June 2017 at 10pm sharp.
Where: At The Hundred Wellness Centre.
Limited spots available, so email or call us on +9714 3447333 to book your space.
p.s. If you can't make it, but love the idea of healing through meditation then we have some
great new for you! Dr Mariam Ketait will be seeing clients at The Hundred starting in July so keep an eye open for all those details!
---
fitting wellness into your summer travel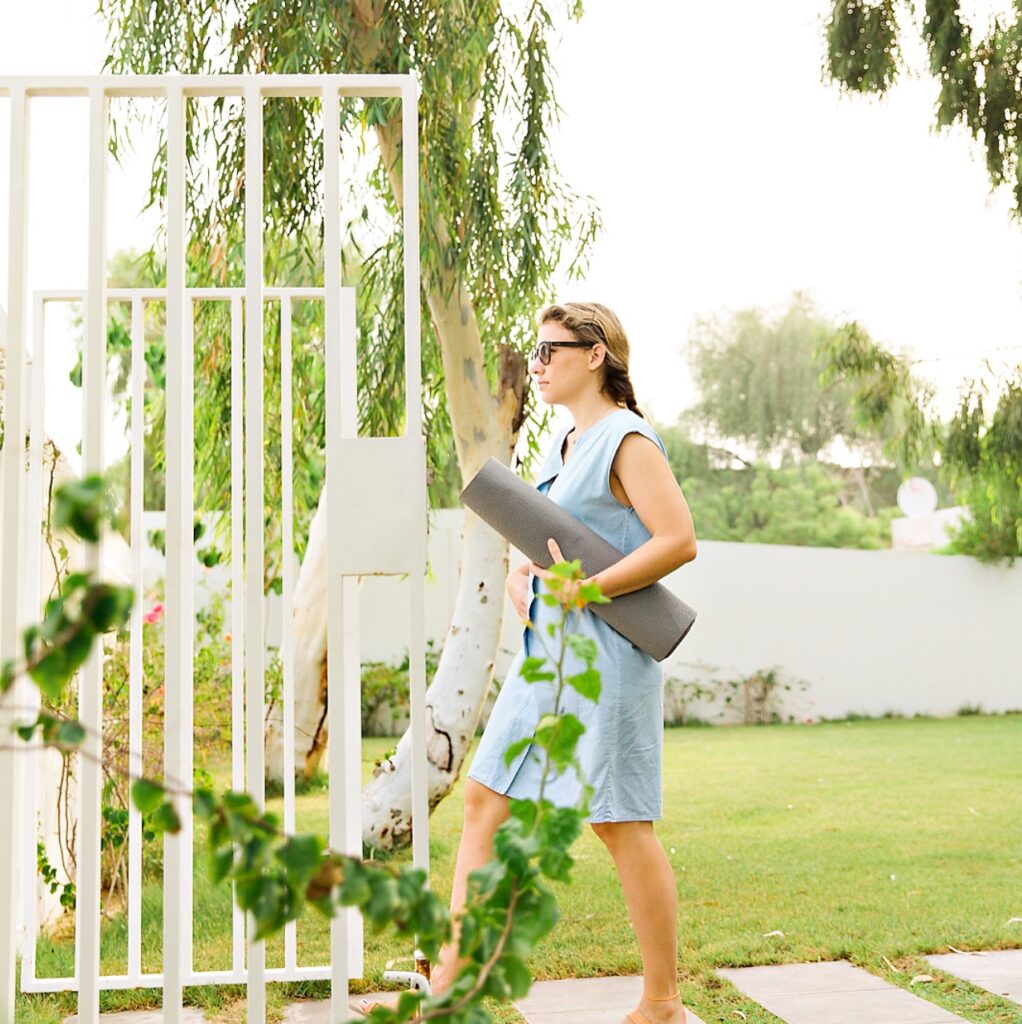 It's that time of year again—Summer. And most probably your plan is to fill your days with visits to the beach, traveling, lots of food and exploring…Leaving your wellness routine as the last thing on your mind. But let us ask you this, how many times have you said upon returning home from your summer vacation:  "Now I need to detox and get back on track." -And the truth is: Who hasn't? When traveling, trying new foods, and exploring new places, it's completely normal to treat yourself to a little more than you normally would. But we don't want you to stress about it, so we've put together a few easy steps that will make your summer travels and then your return home a whole lot easier and healthier.
Commit to one fresh and healthy meal daily (at least) – There isn't anything wrong with experiencing all the amazing cuisines and dishes a new city can offer, but having several heavy meals in a day can be hard on the body. So be gentle with yourself, and plan for at least one 'healthy' meal a day and make it count. Many places you visit will have amazing markets where you can pick up fresh local produce. If you're staying in an apartment, or even a hotel with a small kitchen, try to occasionally prepare your own fresh meals. Of course, cooking isn't an option on every trip, so for those times when you'll be eating in restaurants regularly, look for the farm-to-table restaurants, and eat in tune with the summer season.
Routine – Staying healthy while traveling isn't just about eating well and getting in the occasional workout. Little things like your skincare, vitamin regimen and mindfulness practices should all be maintained while traveling too. It's easy to consider travel time as time-off from taking care of yourself in the usual way, but practicing total health during your trip will make your vacation all the more enjoyable. If you take regular vitamins(and you should!), be sure to pack them in a travel container so that you can take them with you without taking up too much space in your suitcase. If you regularly schedule time to meditate or take time to yourself, make sure you do the same while traveling. Trust us, keeping these routines won't add any restrictions to your trip, on the contrary, they'll help you to feel your best while traveling.
Switch up your workout – We can all probably agree the one of the best parts about vacation is NOT setting an alarm, and instead following your body's internal clock. Vacations also mean no strict plans for the day, which means exercise can be completed at any time and any place. Just as you are exploring a new culture, why not explore new activities? While away form home why not rent a bike and ride along the water or through the city. Or jump in the pool for some laps. And if you are on vacation with family, find a group sport and play a round of tennis or beach volleyball. The point is to make time for fitness on your vacation without making it a chore. The options are endless, and it's a fun chance to get creative with your workout and explore the outdoors.
As you can see, with a good travel plan, it's not hard to maintain your wellness routine while you are away from home. All you need is some planning, organisation, and a positive attitude. Remember to have fun and enjoy the journey. Do the best you can to make every day a healthy and happy one!
---
revisited | 4 nourishing & delicious suhoor recipes
Hands down the question we hear the most in Ramadan is: What can I eat for Suhoor that will nourish, sustain and keep me feeling full through the following day of fasting. To answer this question we are having a throw-back to a blog post written by our very own Asma Lootah. Working closely with all things healthy, and having fasted Ramadan for most of her life, we couldn't think of a better person to weigh in on this matter. So grab a pen and paper, and read on for some great Suhoor meal ideas and recipes!
Originally posted two Ramadan's ago, here is what Asma had to say:
One of the challenges with Ramadan and fasting is what to eat at Suhoor while keeping it healthy, so I wanted to share these 4 simple recipe options that are delicious, but also keep me full and sustained while I am fasting. I have tried to include something for everyone whether sweet or savoury. Please note that I am not a nutritionist I am just an avid healthy food lover! However I did consult with our in house Clinical Homeopath Dr. Sean Penny for his input on my choices.
In choosing what food type to eat for Suhoor Dr. Sean says "Complex carbs provide the body with adequate fuel to sustain throughout the fasting hours. The goal is to consume complex carbs like sweet potato, quinoa, veggies etc. I also recommend some protein as well to reduce the sugar spike that occurs with the different carbs."
---