Monthly Archives:

August 2017
step by step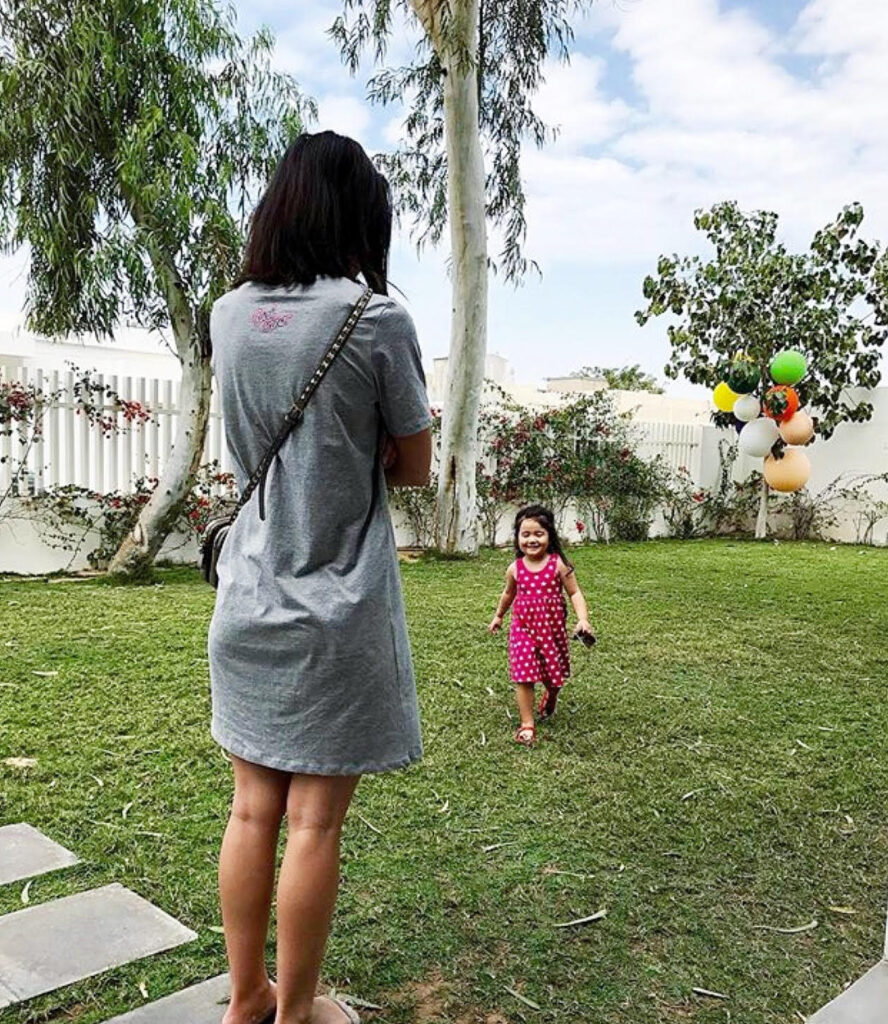 I think there is something, more important than believing: Action! The world is full of dreamers, there aren't enough who will move ahead and begin to take concrete steps to actualize their vision.  – W. Clement Stone     
What if we told you that there is a really easy way to reach all your goals and dreams, but it's something not many people do, or even realize is an option.. Would you be willing to try it out? Ready? Here you go:  
Take one small action/step toward your goal right now… Repeat.  
As simple as that may sound, taking small steps is truly the key to achieving your goals, because you have to take steps to make any kind of progress. And while taking action towards your dreams and goals is obviously important, it's not always easy to stay consistent and focused. But remember: those whom take action, are the ones that see results. 
To help you take action, to move you in the direction of your goals, we have compiled a few tips that should help get you where you want to be –and maybe even a little bit faster… 
1- Take action now —Break your goal down to something you can do right in this moment. Then go do it. Don't plan how you'll do it or think about what would happen if you did it one way vs. another… just do it. Take that first tiny step forward. 
2- Stay present and focused —Don't think of all the steps between where you are now and where you want to be in the end – it doesn't help, it actually is a strong de-motivator! 
3- Take action every single day, no matter how small —There is absolutely something you can do every single day towards your goals. No matter how small, it does make a difference. Chunk it up and break the big steps down until you have something you can do right now to move forward. 
4- Keep your eyes on the prize! —Stop looking at what everyone else is doing and focus on your own progress and goals. It's easy to look at someone else's success and feel like it is un-achievable. Here is our advice: Don't compare the beginning of your story to the middle of someone else's! All that does is prompt you to give up. You have to remember, that person you're looking at and comparing yourself to, was once exactly where you are now.  
Let's all commit to stepping into action every single day, helping the magic unfold to make our dreams and goals a reality! 
We would love to hear your thoughts on this and what steps you take to reach your goals!
---
happy thoughts, happy life

"Change your thoughts and you change your world." ~ Norman Vincent Peale 
It has been found that our thoughts ultimately determine the emotional quality of our lives. Positive thoughts and happy feelings help create a happier outlook with a spring in our steps that then launches us into action.. just as the age-old saying goes— through your thoughts you can move mountains. 
So if this is the case we must pursue a change in the way we think in order to better facilitate happiness and the sense of fulfilment in our lives. The good news here is that the human brain is amazing, and willingly adopts any changes that we bring about in our thinking patterns. And while genes do play a role in your natural happiness levels, there are lots of things you can do to make yourself happier!
Here is a list of some ways you can change your thoughts and give a more positive direction to your life:
1- Showing gratitude for the good things you have is the truly most powerful happiness boosting activity there is. So constantly look for excuses to say "thank you." It is such an effortless way to remind yourself of all the things you have to be grateful for in your life. 
2- Tell people why you think they are great. Their reactions are contagious and will make you feel good too!
3- Remember to not spend your days fixating on little, insignificant things that other people may have said or done – they are not spending their time thinking about you and all of your words and actions either. Because.. No one has time for that. 
4- Be present. Tell yourself, and remind yourself, over and over again to stay present. Initially, this may feel weird, but eventually, it may help you to get into a mindset of paying attention, listening and watching for all of life's beautiful little things and moments. Like the way sunlight shines through leaves , the smell of the your morning coffee, and even the way your friend's eyes light up when you meet up for lunch.. These are just some of the little, easy-to-miss signs that can help you fully enjoy your present moment. 
5- The human body is amazing! Your body is built up of so many moving parts that function in a certain way every day to get you up out of bed and help you achieve so many different activities all day long. So pretty much you are a walking miracle, so honor that gift by taking care of yourself! 
6-Trust yourself. Do not forget, especially in difficult times, that you've made it through a lot of things already that you never thought you would.
7- When you make a mistake, give yourself a few moments to get your head around it, accept it, feel frustrated over it, and then think about why it was a mistake, how you can learn from it, and how to avoid it next time. Then when you're done, move on, let it go, and remember that in the end, you are human. 
8- Hold yourself to a standard of being a source of goodness and kindness for others. 
9- Remember, always, that happiness is a state of being, which is available at all times you just need to access it.
Now you tell us — Do you believe that thoughts have the power to transform your life? What do you believe stands between you and happiness? Please share your thoughts (or tips) and let us know!
---
set your goals – no more excuses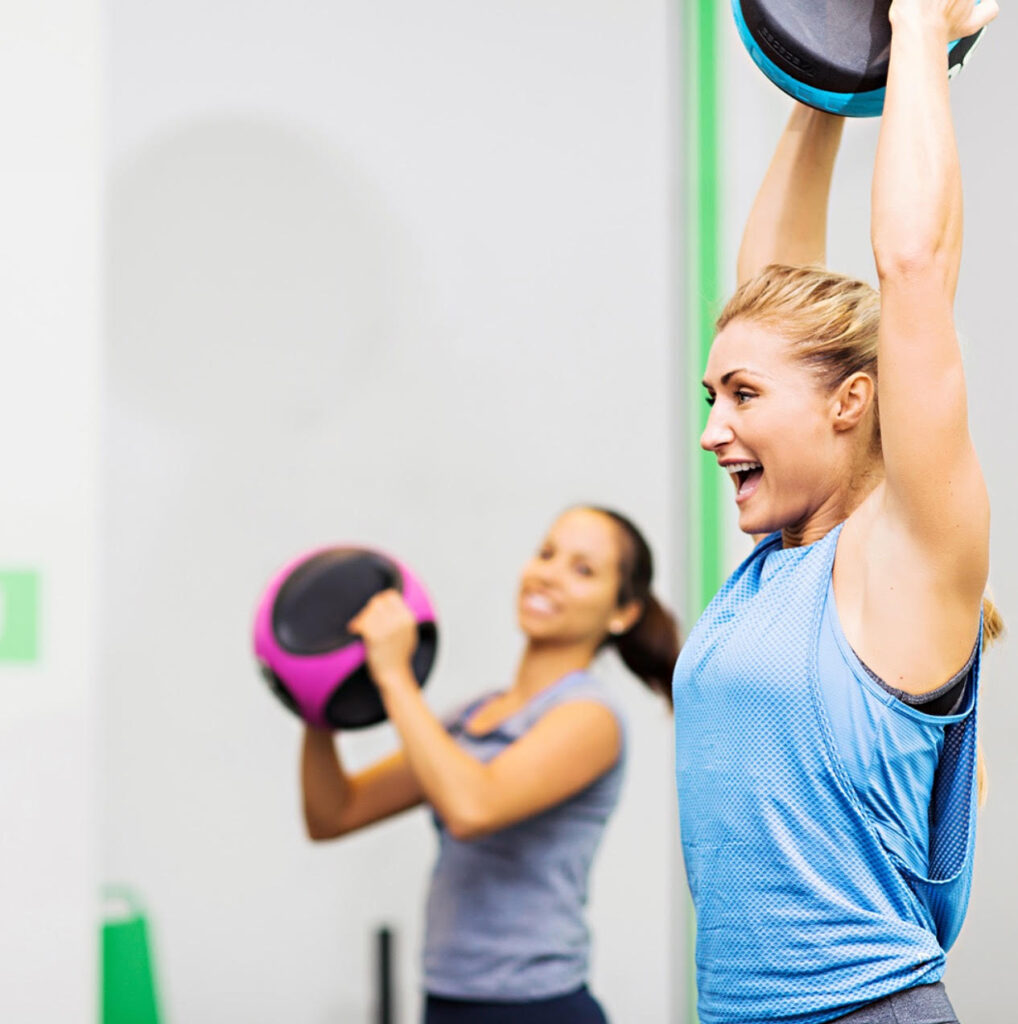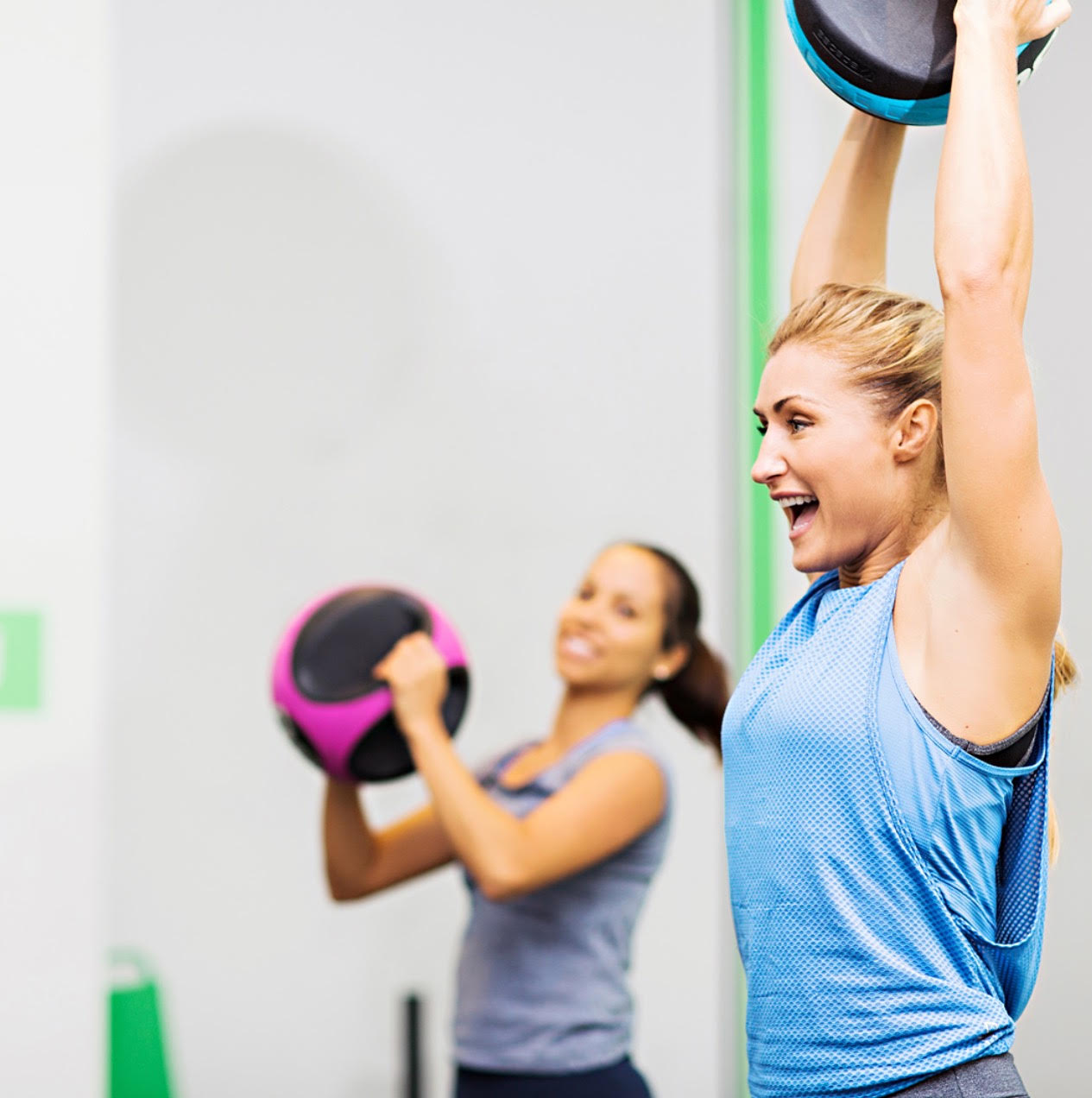 'What's stopping me?' – this is a question we have all asked ourselves at least once.. If you have been following us on Instagram you know that our founder Asma is running again this year for her second time at the Royal Parks Half Marathon in London. Her focus, determination and perseverance in training for this race has led us to think more about you can set goals and see them through. 
Why is it that sometimes you can't stick to your goals, whether it is eating well, working out, eating better or running in a marathon? The truth is that you are probably making excuses to let yourself off the hook.  Do any of these statements sound familiar? 'I just don't have the time', 'I have a bad back', 'I'm too old', 'I'm too tired', 'I'm not in good shape'… All these excuses are used to safeguard our pride and egos – they are defence mechanisms created to help free us from responsibility and ownership of the goals we have tried to set. Because when you tell yourself that you are 'too tired, injured, too old (or whatever else you tell yourself)' then you don't have to go to the gym, work too hard, eat well or get up early.   
Well we wanted to help you out with your goals and targets, so to get you on the right track we drafted some guidelines that will help get you started and keep the ball rolling:
Be accountable— If you are the only person who knows your goal, it is easier to give up. Sharing your goal with other people creates a supportive dynamic, and then it becomes a matter of pride. You will find yourself working harder on your goal when you know someone will be checking up on your progress.   
Practice Discipline— Discipline is what drives our actions when we lack the motivation. When we don't have the internal push to keep us going forward we must rely on discipline to drive us. Take a look at the successful people you admire and look up to. Self-discipline is the common quality that makes them leaders. Discipline can be challenging and takes mental strength but it is very doable! 
Write your goals down and visualise them— Research has shown that people who set goals, and write them down, are more likely to reach their goals, and experience greater feelings of accomplishment. Mental visualisation is a commonly used tool for athletes, but everybody should incorporate it into their daily routine.  If you SEE yourself succeeding, your chances of achieving your goals are so much better.
Positive self talk— Switch "I can't do this" for "I will do this". Create awareness for the negative words you may be using regularly, and each time you use one, take a moment to think of a more positive word to replace it. You can change your own patterns to help stay motivated and on track through positive self-talk, you just have to be willing to try. 
Our final piece of advice: please don't spend your life wishing you accomplished more. Instead of drifting through a life filled with 'wouldn't it be nice if..' or 'one day I will..', try the tips above to set some goals for yourself and then work to reach them.
---
life in the slow lane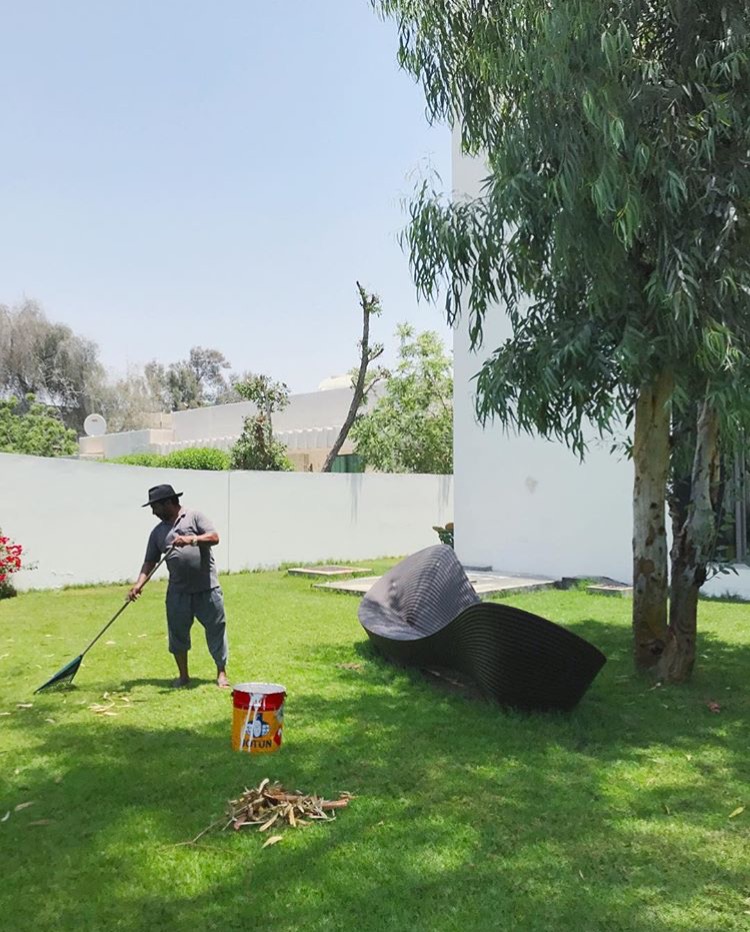 How fast is your life moving? Do you ever wish you could slow everything down gaining a few more hours in the day to tackle that ever growing to-do-list? What if you slowed down and concentrated only on the things that are truly valuable and important to YOU? 
A slower paced life means more balance, and that helps you gain more awareness about how you actually spend your time. But 'slow' will not happen naturally, there needs to be a conscious decision. In fact, our lives tend to accumulate more things that need our attention, mainly because we rarely remove older commitments even when we add new ones. It's almost like a computer that just keeps saving files, until it gets so slow it and needs a total reformat (or a trip to the recycle bin).
So the best thing to do, is aim for fewer and better commitments. Put the important ones on the calendar- these are the ones that you really want to prioritize, and don't let any 'urgent' things take their place. Always take the time to evaluate everything you are trying to do, and even make a list of your commitments if you need to— ask yourself which items and tasks actually bring value to your life?
Slowing down can be hard, and yes we do know that it is hard to say no sometimes. But the reality is that more often than not, when we are over-committed, we are unable to do justice to all of our engagements. So what do we recommend? Do a little bit of planning and time management for a slower paced life. Because in the end, time is what is really important, and we need to make sure we are not rushing through life and letting all the special moments pass by unnoticed. Slowing down is a mindset, so today start the shift and focus on learning how to fully embrace a slower paced life.
---