Monthly Archives:

March 2018
art + wellness | under one roof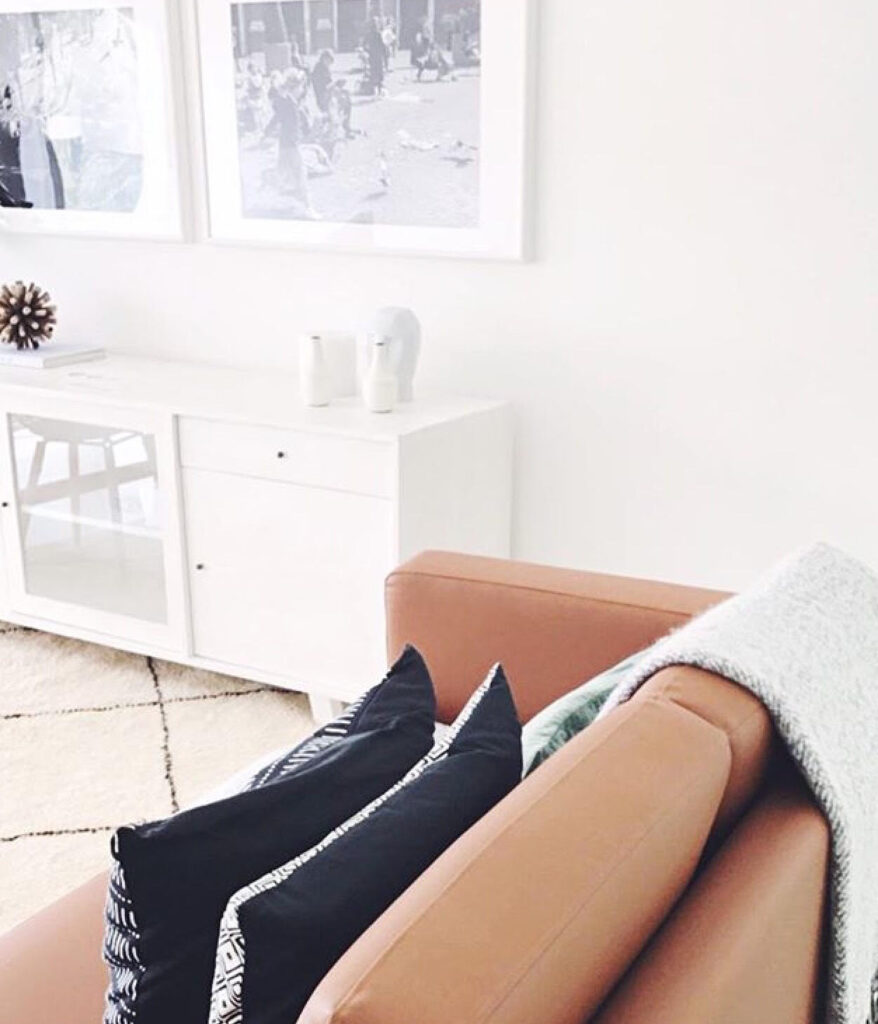 Gym, pilates studio, cafe, art space – all these words have been used to describe our favourite spot in all of Dubai –  The Hundred Wellness Centre. With so many wellness services on offer here, it was important that the space itself reflects The Hundred Wellness Centre lifestyle, and anyone that knows our founder Asma Lootah, knows that this centre brings together two of her passions – fitness and art. It's no secret we love to host art workshops whenever possible! Now with Art Dubai starting we wanted to turn the spotlight on to our centre, and some of the curated design and art pieces you will see when you visit us.  The Hundred Wellness Centre is a hybrid concept born from the perfect union between the love for art & design, and a fully functional fitness center.  Tucked inside a peaceful villa in the heart of Jumeirah, every little design and decor detail has been thought out, from the chairs in the waiting areas, to the original photography by Asma herself, all the way to the coasters that you rest your teacup on.. The Hundred is definitely not your average fitness studio. The team here practice a holistic approach to wellness, which means they focus on how the three main areas of your life – body, mind and soul –  are connected and how they can be optimized to improve your overall sense of well-being. The Hundred has been painstakingly curated to truly help our clients feel at home – and at peace, while celebrating amazing UAE local talents, and the mere fact that a person can get all of these services within a functional art-centric space is truly unique. Each and every piece of art at The Hundred Wellness Centre has a purpose and a story behind it's journey to finally finding its home here, and you can read more on the tales of some of the pieces that are dotted around the space by visiting our website, or the next time you visit just ask one of our team! 
---
treating Diabetes | the natural approach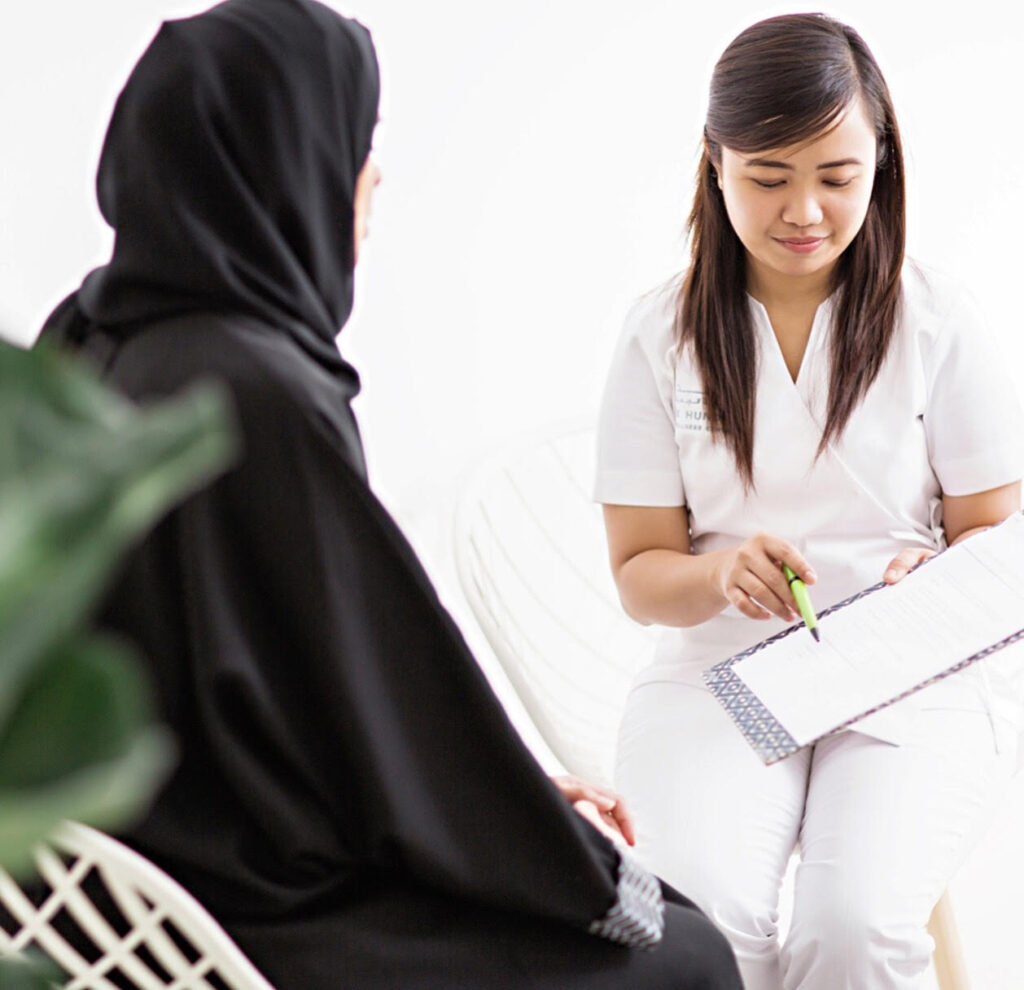 Did you know that in the UAE there is a disease that affects ONE in every FIVE people living in the UAE? Its growth can certainly be described as a "Tsunami of Diabetes"! And studies show the rates rising steadily with approximately 450,000 undiagnosed cases, and a 2017 survey points out that 15% of expats and one-fifth of Emiratis in Dubai are diabetic! What makes this even worse is that according to the statistics many who develop diabetes are children as young as 13 years old!
So, what can be done to combat this disease? We had a chat with our in-house Naturopath Dr Faryal Luhar and here are her thoughts:
With Diabetes the conventional approaches typically focus on medications to lower blood sugar levels and improve insulin function, however it is important to identify and treat the underlying contributing factors. Diabetes is primarily caused by lifestyle and environmental factors, which if addressed properly, can actually prevent and possibly reverse the course of disease!
Poor-quality diet and nutritional deficiencies, lack of exercise or too much sitting, poor sleep, and of course stress are some of the main culprits. Environmental toxins and genetic susceptibilities also play a big role, but as Dr. Mark Hyman says, "while genes may load the gun, environment and lifestyle pull the trigger"!
So by realizing that Food is Medicine and is the most powerful tool against disease will lay the foundation for great health. An emphasis on real, nutrient-dense foods such as meat, fish, organic vegetables and fruits, nuts and seeds, and some starchy foods like sweet potatoes will provide the body with the necessary nutrients to combat high blood sugar and balance metabolic problems. Processed foods create havoc with blood sugar balance and provide little to no nutritional value.
Examining one's lifestyle to address areas that need attention such as exercise or sleep or digestion are equally important. Diabetes CAN be prevented and reversed with effective nutritional and lifestyle strategies. Even those with advanced disease can make improvements with natural medicines and therapies designed to restore the way cells and the body functions!
So, if you or a loved one suffers from this disease or if you would like to know how you can help educate your family to protect them email or call us on +9714 344 7333 to book a session with Dr Faryal Luhar today!
---
infrared sauna | because some like it hot 
What if we told you that we have a tool that can warm up, relax AND detox your body all at once?? Well, we do! Let us introduce the Infrared Sauna. 
 Ok, but what's the difference between using a regular sauna and infrared sauna? The biggest difference is that infrared heating penetrates much deeper into fat tissue and your neuromuscular system. Also, in an infrared sauna, sweating occurs at a lower temperature which in turn puts less demand on the cardiovascular system. The benefits of these saunas are thought to be a result of the heat actually reaching the neuromuscular system providing quicker recovery. 
Another difference is that infrared saunas use heat and light to create the warmth that penetrates your body to help you to detox, very similar to the infrared rays of the sun, which as well all know are the healthiest rays out there!  
What are some of the potential benefits? 
Detoxification: All that sweating you'll be doing? It helps move the toxins out of your body through your sweat.

 

Pain relief: The heat can actually reach and penetrate your muscles and can provide relief from chronic pain.

 

Stress reduction: It's easy for your stress to reduce when you're in a disconnected and relaxed state. The gentle heat relaxes you and can also improve your sleep.

 

Skin purification: You will love that immediately after detoxing in an infrared sauna you will notice that your skin is glowing because the impurities have been pushed out.

 

 
So, in a nutshell, this therapy can give you some great benefits without the risks of traditional saunas. 
Ready to try for yourself? To book your sessions and try it for yourself call us on +9714 344 9333 or email us. 
---
international women's day | a time for action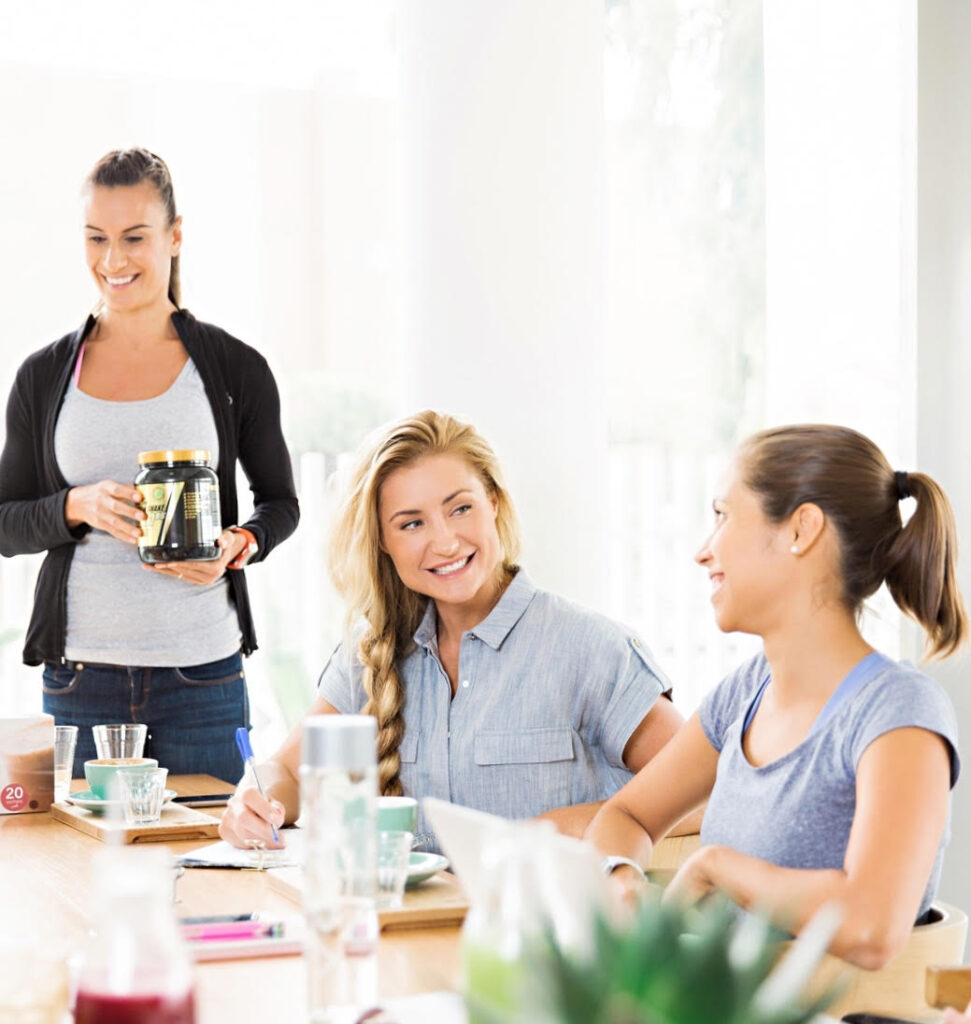 It is International Women's Day today. And on this day, we at The Hundred Wellness Centre celebrate the many women, and even men, that have given their hearts and souls to the cause of striving for a better life for all women across the globe. But unfortunately, in an effort to multi-task, we find that women often neglect their health, which is essential for a healthy, and happy family (and life) , and what better time to take some action and change that??
So, having said that, ladies, tell us: Have you been suffering from fatigue, mood swings, memory loss and mental fogginess or maybe some unexplained weight gain? If so, you might want to make an appointment to meet with Dr Sean Penny our in-house holistic practitioner and Homeopath. Dr Sean will be able to walk through the changes you are experiencing and take a look at the effects of stress on your life with you, and he will then help to pinpoint more precisely using some of our highly acclaimed non-invasive diagnostic tests such as the AlfaSight 9000, DNA hormone tests, Bioresonance therapy and more! Also, under our roof you will be able to start moving in a more mindful manner with our Pilates, and Yoga classes and even pop into our private Infrared Sauna… Oh and not to forget that we also have a selection of highly potent natural supplements that Dr Sean can advise you on what to take for optimal health and function… 
So, as they say: it's never too early (or late!), so call us on +9714 344 7333 or email us to book your session! Have a happy and healthy International Women's Day, ladies! 
---
pelvic health healing sessions with Karin Locher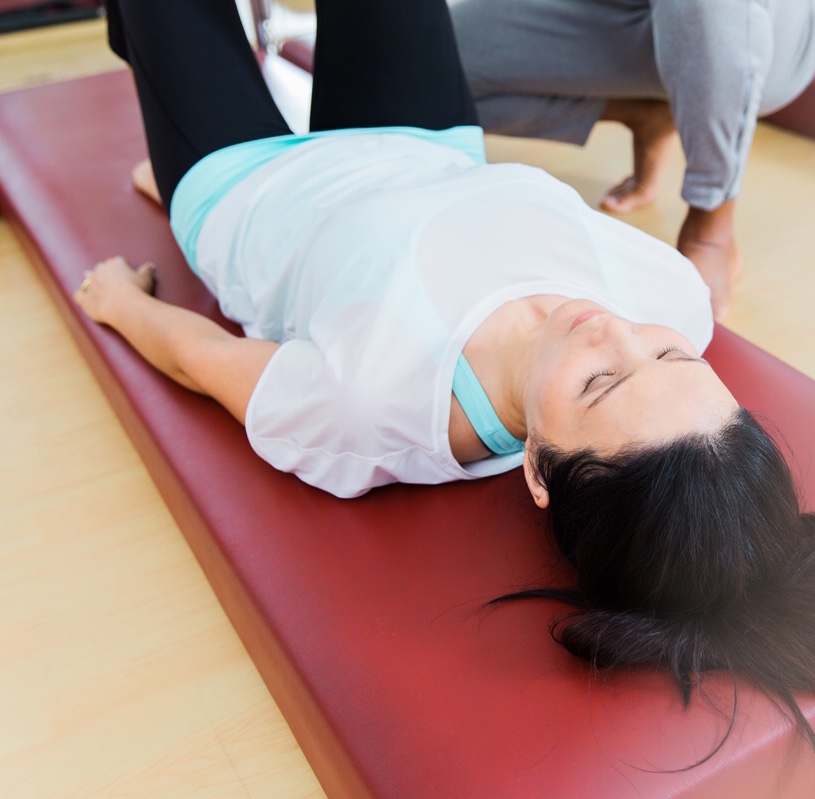 Most women, when faced with a diagnosis affecting their pelvic floor, are unaware that there are non-invasive treatment options that exist outside of medication and surgery. Pelvic health issues do not need to be accepted as a part of our being; when given the chance, the body's self-correcting and self- organizing nature can heal itself with some help.
This month we invite you to join the founder and director of the Centre for Spatial Medicine, Karin Locher as she brings her expertise and experience to The Hundred Wellness Centre. Karin will be conducting hour long private sessions in which she will work to resolve and restore pelvic conditions to help achieve physical freedom.
Karin utilizes a personalized treatment approach that weaves together each patient's unique health journey with her own experience and knowledge of the human body, using a combination of hands-on techniques, visceral manipulation and targeted exercises.
Each of these unique sessions has 2 stages:
The First Stage of Healing – To help discover and recognize the coping strategies and habit patterns that are playing out in the body. This stage involves s a manual fascia releasing process, where tensions and past experiences that are held in the fascial tissues are released.  Once released, the nervous system is able to resume a state of optimal health and function.
The Second Stage of Healing – To help increase awareness of the unconscious patterns that are disturbing the balance of the body which are contributing and creating the strains and stagnation, which in turn lead to pain and dis-ease.
Please note that treatment will vary depending on the specific problems identified.
Dates available in March 
Wednesday: 14th 9am – 1pm 
Wednesday: 21st 9am – 1pm 
Session length: 1hr 
Cost per session:  700dhs 
Limited spots available 
To book your private session, or if you still have any questions, please do not hesitate to Email or call us on +971 (0)4 344 7333  
---