Monthly Archives:

June 2018
a picture is worth 1000 words | AlfaSight9000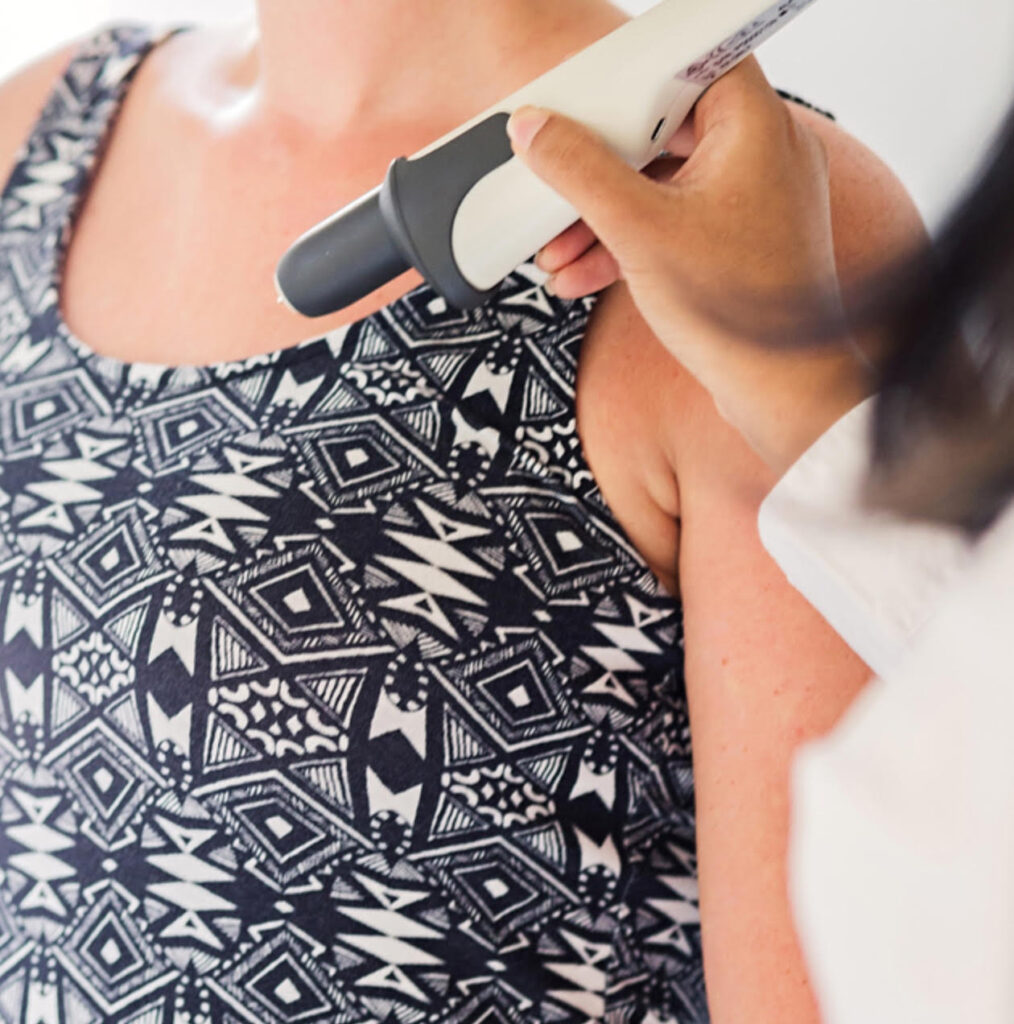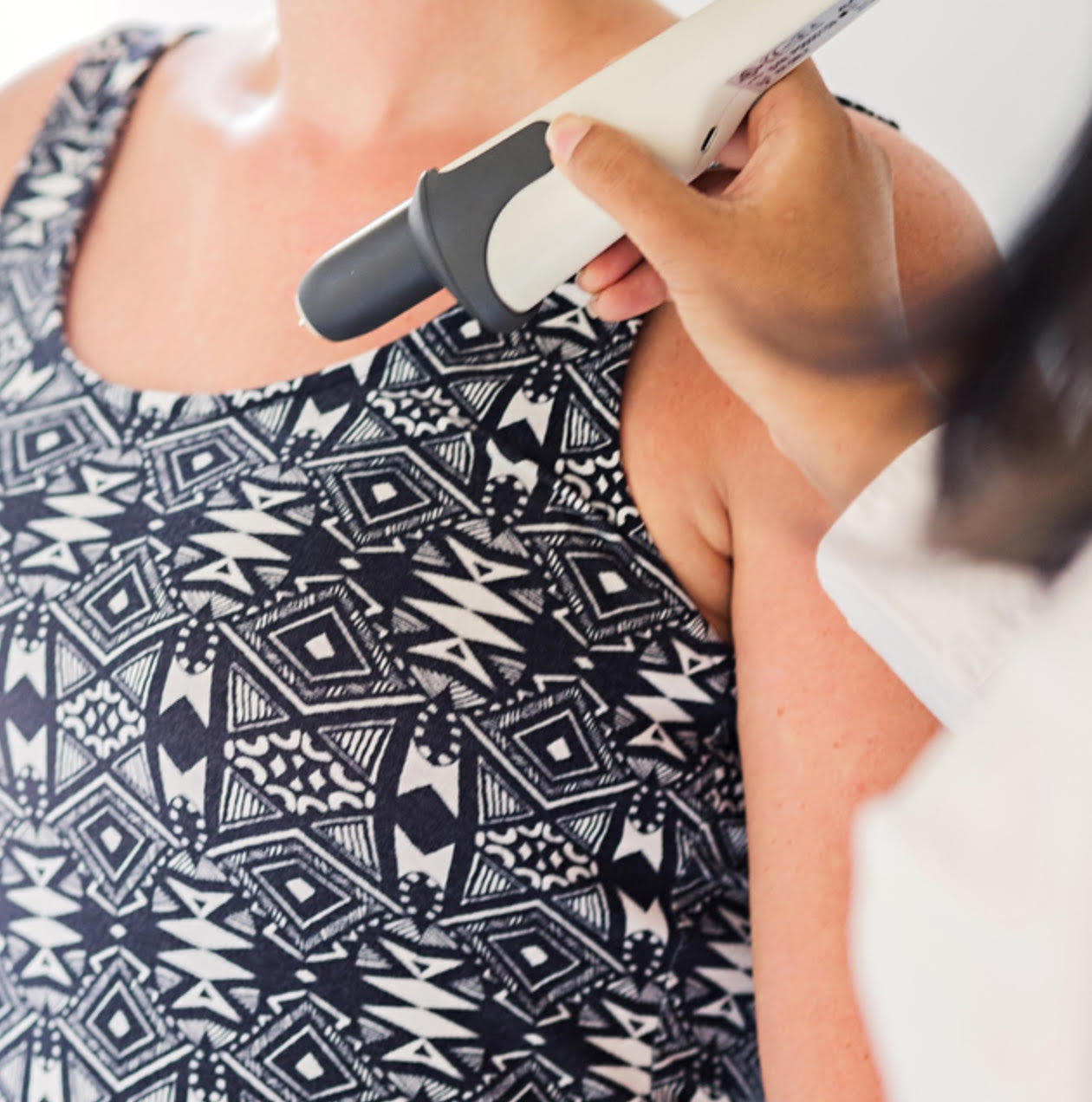 Rooted in passion the Hundred Wellness Centre offers a wide range of classes, treatment options and lifestyle consultancy services, that are unique to the UAE and are designed to help you better understand your body, mind and spirit. One of the things that we pride ourselves on is that we also offer a cutting edge range of highly specialized, non-invasive diagnostic tools, state-of-the-art screening programs and therapies that complement our day- to-day health and fitness services. One of these technologies is the AlfaSight 9000 that when used in combination, as part of a bespoke program, can help our in-house experts by providing a 360-degree view of your body's overall condition, and provide extra information that enhances your diet and fitness efforts and can even anticipate problems before they arise.  
The AlfaSight 9000, non-invasively conducts a whole-body scan of the autonomic nervous system allows for the early detection of potential dysfunctions of the body.
This non-invasive thermography test can identify possible problems a person may encounter down the line with glands and tissues, vascular problems and musculoskeletal disorders and various inflammatory conditions, allowing you, with our assistance to take preventative action with your diet and lifestyle. To do this the AlfaSight 9000 uses a temperature sensor to take temperature measurements at over 100 points on the body; gathering information about the functioning health of the nervous system and blood flow of your major organs, glands, lymph, sinuses and teeth.  
This unique diagnostic tool is not new and is actually supported by 30 years of research and over 7,000 published medical studies. The AlfaSight 9000 measures the amount of heat being emitted from the body due to the inflammatory process in the area being studied. Surface temperature of the human body is symmetrical (virtually the same on both sides). Inflammation at any tissue depth will be recorded by the sympathetic fibers in the nerve supply to that area. This information will be processed through the Central Nervous System which will cause a sympathetic response in the area of skin corresponding to the affected site, and the AlfaSight 9000 will detect this change. Thermography screening is 100% safe, radiation free, and will take approximately 30-60 minutes depending on the number of regions of the body to be studied. 
So, if you are interested in knowing more about your body, the AlfaSight 9000 can be a great option as it can literally evaluate the physiology of your whole body in a matter of minutes. Call us on +9714 344 7333 or email us to book your session and consultation.
---
skin deep | a talk with our naturopathic doctor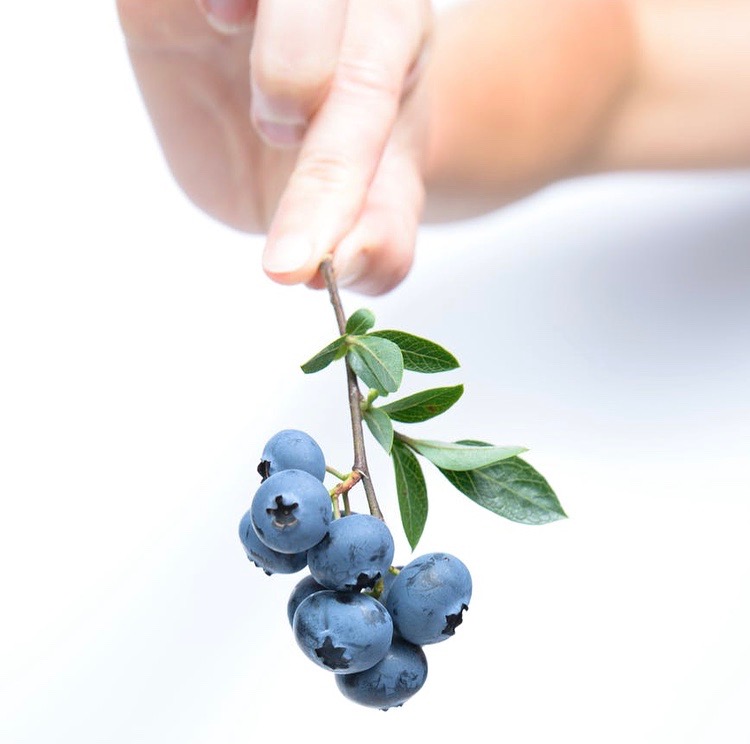 Beauty comes from within… in more ways than one! The texture, tone and overall complexion of your skin tells others a lot about your general state of health. Did you know that only 20- 30% of the skin aging process is actually determined by genetics? The rest is in your control! 
It is commonly said amongst Naturopathic Doctors that the state of one's skin reflects the health of the gastrointestinal tract or gut, as the building blocks to create and regenerate healthy cells actually start in the gut! So, what we put into our bodies, ultimately determines how well we age, and how inflamed our cells are – many skin complaints can be treated by eliminating irritating and chemically-laden foods and by incorporating a good skin-diet and powerful antioxidants into our diets. 
Join us at The Hundred Wellness Centre on Saturday June 23rd at 3pm sharp for a two-hour information packed talk in which you will learn more about: 
Theories on aging, and how you can push the clock back to enjoy a clearer, younger looking, more radiant complexion. 

 

The role of gut health, hormonal triggers, stress and how they contribute to "inflammaging". 

 

The best nutrients for glowing complexion, and the treatments to keep it healthy.

 
Leading this talk is Dr Faryal Luhar our in-house Naturopathic Doctor. Dr. Faryal has successfully worked with many individuals suffering from various skin concerns such as acne, dark circles, puffiness, fine lines/wrinkles, cold sores, eczema and psoriasis.   
We truly believe that the products that you put on your skin, what you're eating, and your personal nutrition and lifestyle choices are really integral to your health and your overall wellness. So we want to be able to offer support to anyone that feels that they need some more encouragement, and more guidance in adopting a healthier lifestyle. This talk is a fantastic opportunity and starting point for anyone who wants to take control of their skin naturally from a diet and overall wellness perspective. Sign up today as spots are limited! 
 Talk Details: 
When: June 23rd at 3pm-5pm sharp 
Where: The Hundred Wellness Centre Café 
Fees: AED79 per person 
Facilitator: Dr Faryal Luhar 
Bonus: You'll even leave with a delicious all-natural skin-care recipe to enjoy whenever your skin needs a little pampering. 
Space is limited so please contact us on +9714 344 7333 or via email us  to book your spot 
---