Monthly Archives:

July 2018
Homeopathy | The Law of Similars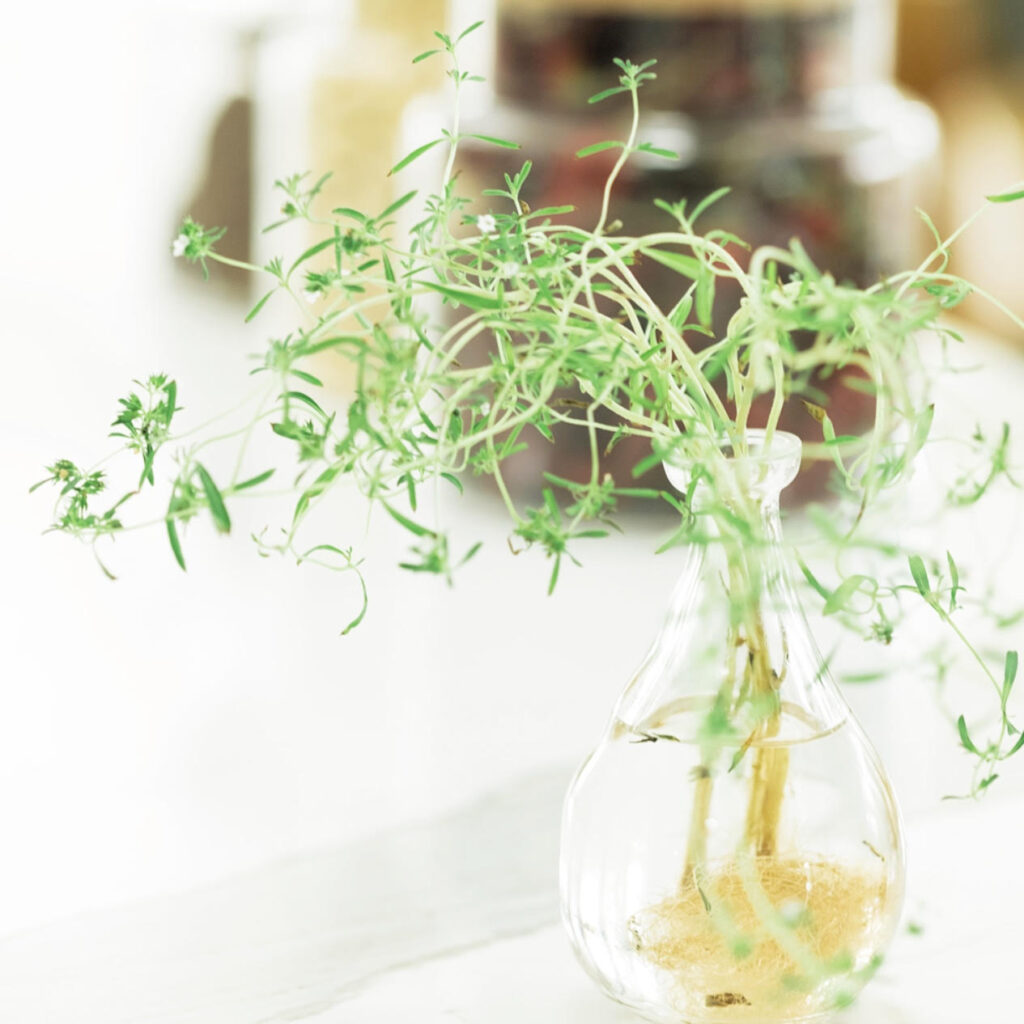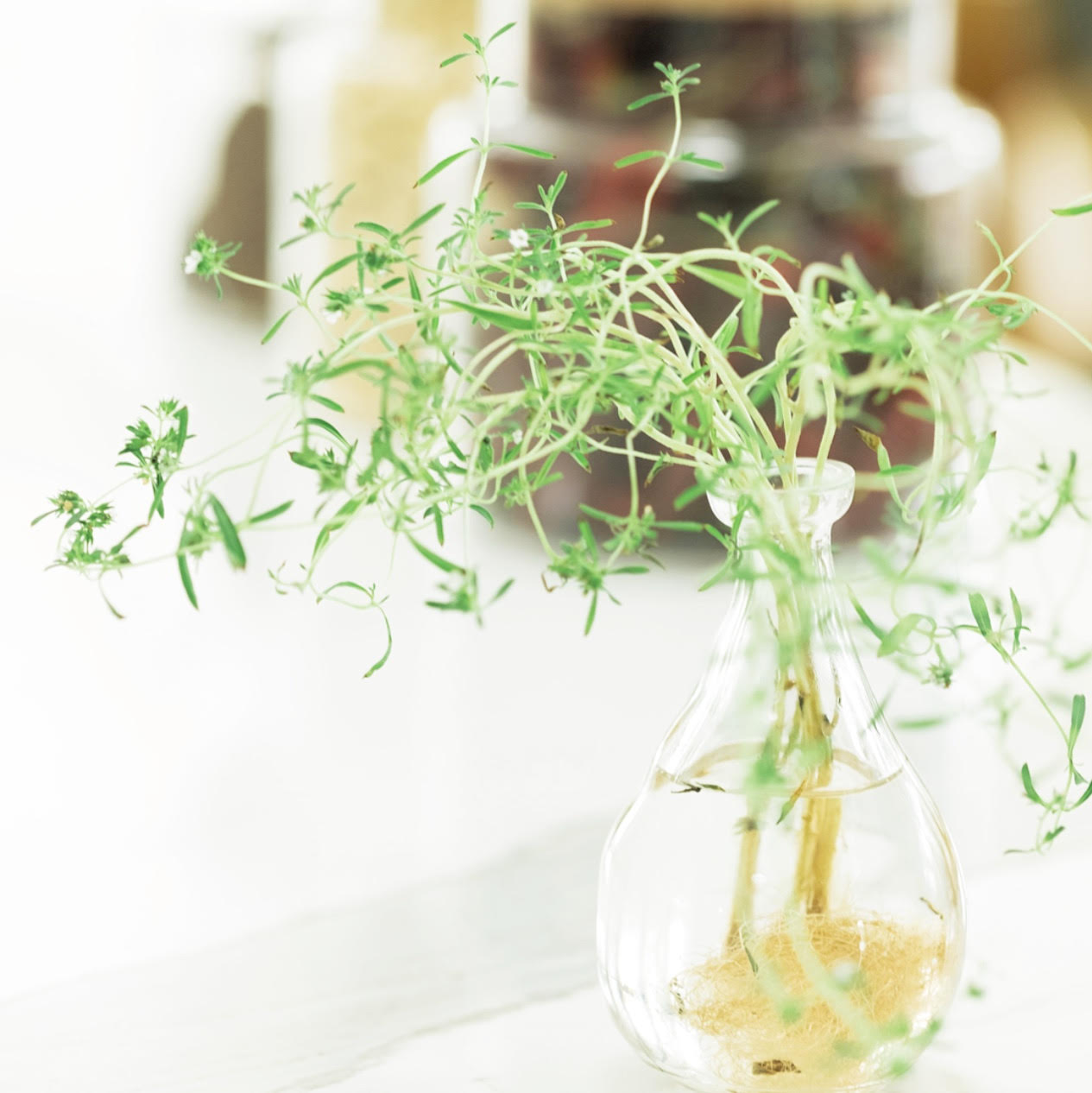 Homeopathy has been gaining more and more attention as its popularity spreads. And with good reason – it is convenient, safe, effective, and affordable. So… what is homeopathy?  
Founded back in the 18th century by Dr. Samuel Hahnemann, a German physician, this system of medicine is based on the premise of "like-cures-like," otherwise known as the law of similars. 
This law of similars was already known and utilized in several traditional cultures and was used this principle in healing practices, but it was Dr. Hahnemann who developed it into the system of medicine we know today as homeopathy.  
Homeopathy utilizes remedies formulated from various substances found in the plant, animal, and mineral worlds which are then diluted to make them more potent.  
The more diluted a remedy is, the stronger its effect on the body. The idea is that as the physical aspect of the remedy is weakened (through dilution), the energetic properties are heightened. 
Working by matching a remedy to the symptoms a person is experiencing (whether physical or emotional) clinical homeopathy looks at the whole picture of the person including all the tiny details that one may not think are relevant can make the difference between the correct match or not. 
Not just anyone can match and treat with homeopathy successfully. Clinical Homeopaths undergo extensive education and training to practice. They are skilled professionals that are trained and experienced in taking a complete case of a person seeking treatment and will know best what to look for when matching a remedy. And while homeopathy is safe, and an incorrect match of remedy to symptoms will not cause any harm.. It also will not help relieve and cure. 
More and more as of late many people find themselves turning to homeopathy as an alternative gentle healing modality when seeking to treat an acute or chronic condition. 
In conclusion, for those seeking to expand their healing journey, homeopathy definitely warrants some exploration. It is safe, convenient, easy to use, does not interfere with other conventional treatments or medications, and can be very effective when used in conjunction with other diet and lifestyle adjustments to promote health and wellbeing. As with any new therapy, it is best to consult with a trained professional. In our team at the Hundred we have a clinical homeopath and would love to support you on this journey.
To learn more or to book your consultation email or call us on +9714 3447333.  
---
Food Guidelines | What are You Feeding Your Body?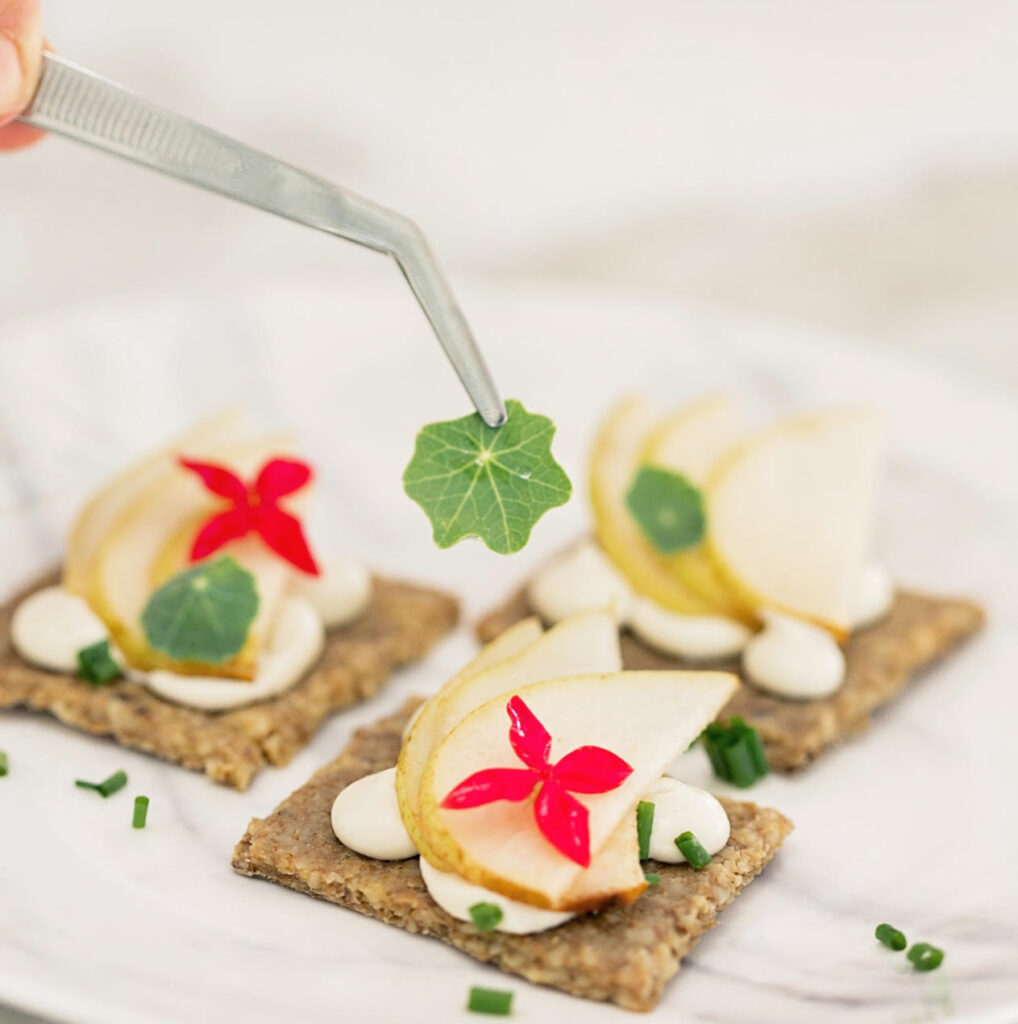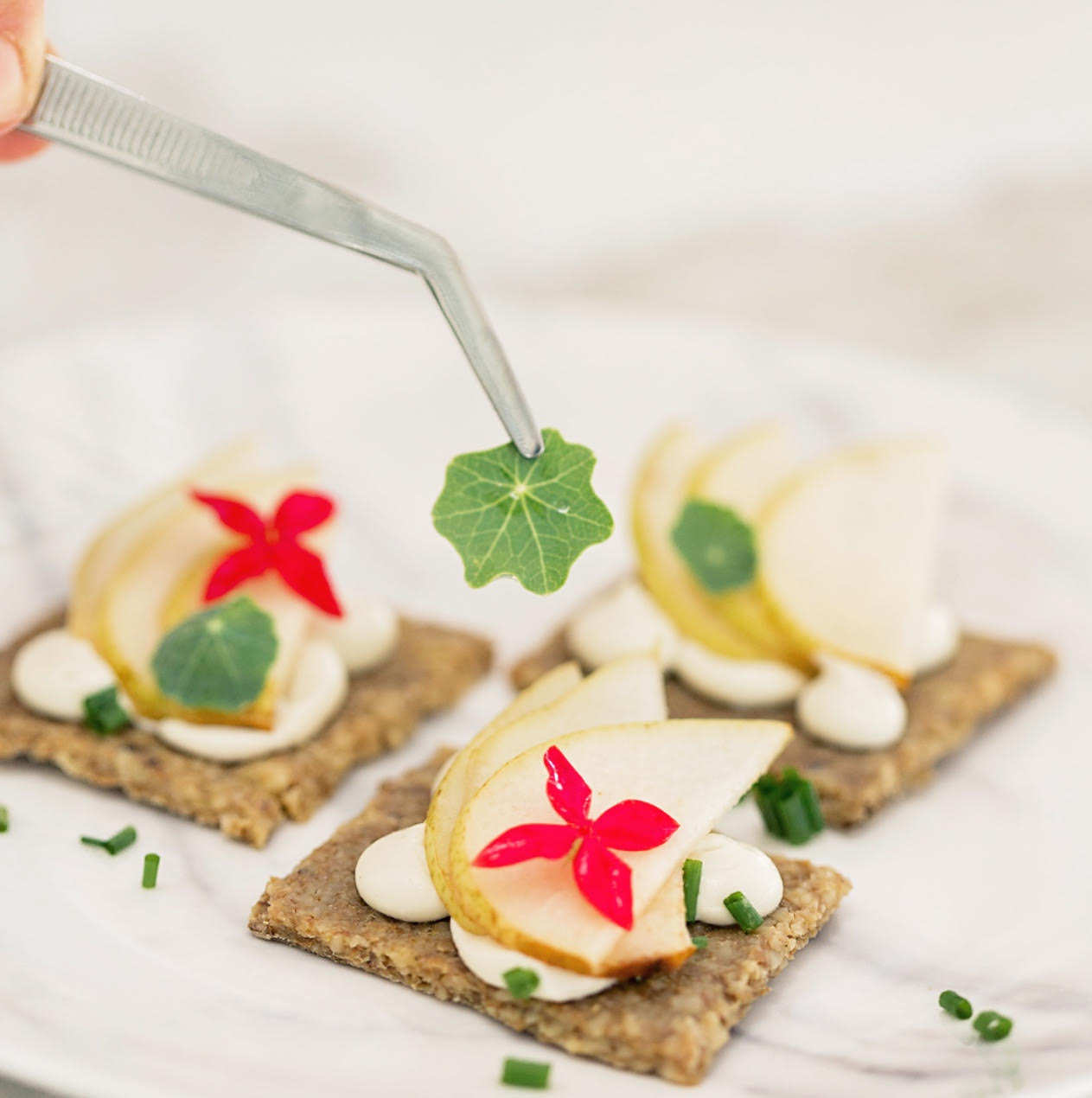 Food Guidelines can help you stay on track for a healthier mind and body.
What foods we put into our bodies impacts our energy, moods as well as the obvious– our physical health. By becoming more mindful and intentional about what, when and why we eat, we can create balance and harmony both physically and emotionally.
One of the best ways to do this is to imagine and understand that the nutrients in our foods act as information to our cells. When we give our bodies the right information, they will function at their highest levels —we will have more energy, our minds will be clearer, and we can live life to our best and highest ability.  
And the truth is that the quality of what you eat is FAR more important than how much you eat.  The body is dynamic system and it's responsive to the quality of the calories you're eating and the type of information that you're fuelling your body with. Eating poor quality food is like talking to your body over Skype with a bad WIFI signal, it simply can't understand how to use that information. 
The anatomy of your food matters; white bread and broccoli are not the same kinds of carbs, and on the same token, soybean oil and coconut oil are totally different kinds of fats. And all calories are NOT created equal. The sources and nutrient-density of your food play a much larger role in your health than the amount of calories a food contains.
Your body is smart, it knows the difference, and it knows which of these are supplying quality information and which are toxic. How can you feed your body with the right information? Here are a few food guidelines:  
1. Eat a diet low in sugar, flour, and refined carbohydrates of all kinds.

2. Eat dark leafy greens, lots of vegetables and some fruit (low sugar options are best). The deeper the colors, the more variety, the better. 
3. Avoid any and all foods with pesticides, antibiotics, preservatives, additives, hormones and GMO's.
4. Eat high quality fats rich in omega-3. So, plenty of virgin cold-pressed organic olive oil, raw nuts, seeds and avocados. 

5. When possible opt for foods that are organic, local, and fresh. Grass-fed/ grass-finished meats are also the best option if you consume animal protein. 
 At the Hundred we take this all very seriously, and if you follow our social media you will see some of the wholesome, nutrient packed foods and drinks that we offer in our café.
So, if a healthier lifestyle is what you are looking for, The Hundred is here to help. With our vast resources, we can help you navigate holistically through all things health, wellness, and movement.
---
the thyroid | a balancing act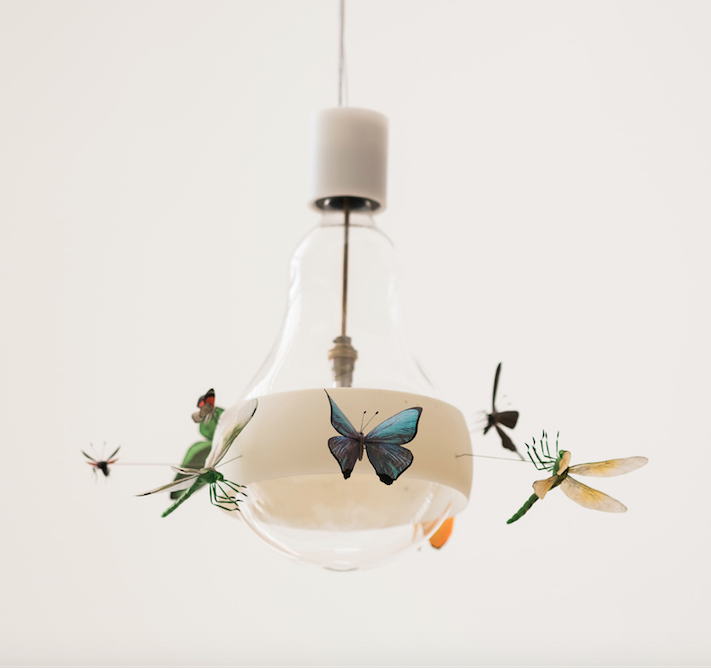 Sometimes you just feel 'off'. You're slightly off-balance and can't explain it. It may be a feeling of fatigue that just won't go away, even after a full night's sleep. Or maybe you're feeling depressed or anxious without a rational cause. And even though you've been consistent with your diet and exercise, the pounds have somehow piled on pounds that just won't budge. All of these symptoms can possibly point to a thyroid disorder. 
To learn more about this delicate gland and its functions we share with you an excerpt from an in-depth article that Dr Faryal our in-house Naturopthic Doctor put together: 
Countless individuals suffer from symptoms of low or dysfunctional thyroid and countless more are misdiagnosed or undiagnosed.  Doctors either interpret lab values incorrectly or determine that these patients are "fine" because they do not fit into the conventional reference ranges on standard panels. Thyroid problems in women occur up to 7 times more often than in men, and globally, a staggering 200 million people are living with related disorders. 
The thyroid is a butterfly-shaped gland which sits just below the voice-box in the neck and is responsible for producing hormones which regulate growth and energy production in the body, making it the master gland of metabolism. But that's not all; the thyroid influences and interacts with other hormones in the body and is essential for proper functioning of all organs including the heart, musculoskeletal system, and brain. 
High or Low? 
Hypothyroidism and Hyperthyroidism are at opposite ends of the spectrum of thyroid disease. A healthy thyroid gland is initially governed by the pituitary gland in the brain, which senses low thyroid hormone in the blood and sends a messenger to instruct the thyroid to make more hormone.  This messenger is TSH or thyroid stimulating hormone.  An underproduction of these hormones will slow down metabolism resulting in Hypothyroidism which creates symptoms such as weight gain, feeling cold, fatigue, irregular menstruation, brain fog, depression, increased blood pressure and cholesterol, dry skin, hair loss and constipation.  On the other hand, overproduction leads to Hyperthyroidism which speeds up the body's metabolism.  Classic features include weight loss, nervousness, anxiety, intolerance to heat, excessive sweating, palpitations and insomnia. 
Get the correct Tests 
Most physicians believe that the patient is fine if TSH values are within the "normal" range, however the TSH value is grossly unreliable at determining low thyroid function.  Often patients are given prescription medication for low thyroid or dismissed entirely because their TSH and T4 levels are "normal" according to the conventional understanding. 
The upper limit for TSH accepted conventionally is between 4 and 5 mU/L.  However, from a naturopathic perspective, the acceptable upper limit is 2.5 mU/L, with most patients feeling best at 1.5-2 mU/L.  This discrepancy of opinion is one of the main factors resulting in underdiagnoses which affects health and quality of life. 
Measuring free T3 and free T4 levels is essential.  Fluctuating levels along with TSH measurements can distinguish between cellular resistance to active T3 or conversion problems from T4 to T3. 
Thyroid antibodies must also be tested to ascertain any autoimmune issues and is the best way to diagnose Hashimoto's.  The common antibodies tested are Anti-TPO (thyroid peroxidase) and Anti-TGA (thyroglobulin). 
Finally, reverse T3 testing is crucial as it is the third most abundant form of thyroid hormone. Active T3 can sometimes be diverted back into an inactive "reserve" form which happens during times of illness or stress. This is worth checking when fT3 is low but fT4 and TSH are normal.          
Treat the Cause 
The physiology of this gland is complex and is interconnected with other endocrine glands, immune system, the gut, and various cellular signals A multitude of factors influence thyroid function, which if overlooked, may worsen the condition. Some of these factors are: 
Stress– an inescapable part of modern day life and a major contributor toward thyroid issues.  Chronic or high stress elevates cortisol which when prolonged, fatigues the pituitary and adrenal glands and interferes with TSH.  Many overweight individuals attribute weight gain to low thyroid function, not realizing the connection to high stress and cortisol levels which further inhibit weight loss.   
Conversion of T4 into T3– Most thyroid patients receive a medication called Thyroxin which is mostly T4; this is not effective if conversion into T3 is problematic. T4 comprises 90% of thyroid hormone, however up to 60% of conversion into the active T3 form takes place in the liver. A sluggish liver despite normal liver enzymes on lab tests, will impede conversion.  Toxins from the environment and food need to be detoxified effectively by the liver, so naturopathic support for the liver may be needed. Another twenty percent of the conversion into T3 takes place in the gut so healthy digestive function is vital as well.   
Mineral and vitamin deficiencies– these are common since iodine (present in T3 and T4), selenium, iron and even Vitamin D are all necessary for proper thyroid function and are involved in converting T4 into T3.  Tyrosine, zinc and methylfolate are also major players, which if deficient, can lower T3.   
Hormonal imbalances– in particular excess estrogens from birth control pills, xenoestrogens from plastics and toxins in the environment, hormone-injected meats – all lower thyroid hormone. Hormones interact with each other and excess estrogens interfere by increasing the protein that binds to thyroid hormone (TBG) making it inactive. 
Naturopathic management always aims to treat the root cause. Diet is the foundation, and specific nutrients and natural medicines are used to regulate and restore thyroid function as well as to clear dysbiosis and improve gut function. 
To learn more and explore possible imbalances call today on +9714 3447333 or email us to book a consultation with Dr Faryal 
---