Monthly Archives:

March 2019
What is your IKIGAI?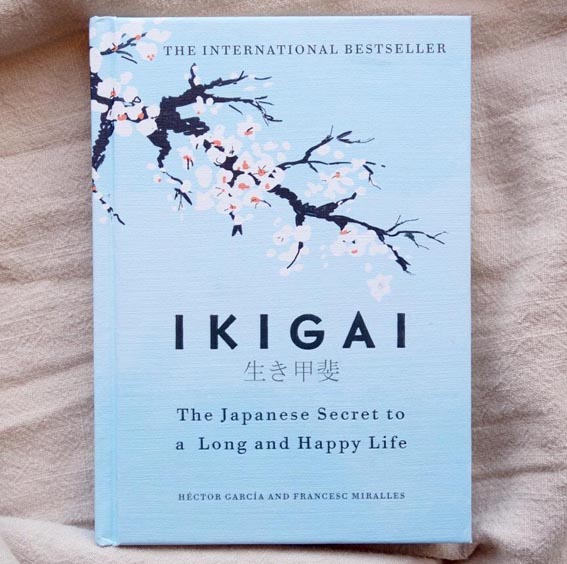 Hidden deep inside each of us, we all have what is called ikigai. This mysterious Japanese word translates to a sense of purpose in life or what a French philosopher might call a "raison d'être". While many may have found their ikigai, others continue their ongoing search for it although it resides within them.
Authors Hector Garcia and Francesc Miralles wrote the international bestseller book Ikigaiwhile researching the concepts of longevity and meaning or purpose in life. The book was born through the discovery of this Japanese philosophy on longevity and happiness, in particular while studying why the inhabitants of the island Okinawa in the south of Japan live longer than people anywhere else in the world. For every 100,000 inhabitants in Okinawa, 24.55 people are over the age of 100 which is far more than the global average.
Known as the Village of Longevity, Okinawa holds first place among the world's Blue Zones which include 5 regions in the world where people live the longest. The other blue zones include Sardinia (Italy), Loma Linda (California), The Nicoya Peninsula (Costa Rica), and Ikaria (Greece). Members of these communities consume little meat or processed foods, walk rather than drive, and enjoy gardening and growing their own vegetables. A common saying in Japan known as "hara hachi bu" refers to the ancient wisdom advising them to "fill the belly to 80 percent" and avoid overeating and burdening the body with long digestive processes which accelerate ageing. Okinawans have a body mass index between 18 and 22 compared to 26 or 27 in the United States.
It appears that nurturing friendships, keeping busy and active, eating light, getting enough rest and fostering yuimaaruor strong social ties and a sense of community are all essential elements for good health. However at the heart of the joie de vivre that inspires these centenarians to joyfully cherish each day is their ikigai. The book goes on to describe the experiences of many centenarians who may have had difficulties in their lives, but are equipped with a positive attitude and a high degree of emotional awareness and resilience – another key element for longevity. The concept of Ikigai offers readers insights into time-tested approaches that inspire purpose and passion in a way that moves us from material possessions towards a life where living with less creates happiness, vitality and longevity.
The concept of Ikigai offers readers insights into time-tested approaches that inspire purpose and passion in a way that moves us from material possessions towards a life where living with less creates happiness, vitality and longevity.
A complete lifestyle destination in Dubai, The Hundred offers all of the elements of wellness under one roof including Pilates, Yoga, Physiotherapy, holistic treatments, a cafe and so much more. There are many things that make The Hundred Wellness Centre unique, please give us a call on +9714 344 7333 to learn more!
---
Irritable Bowel Syndrome and Holiday Cheer!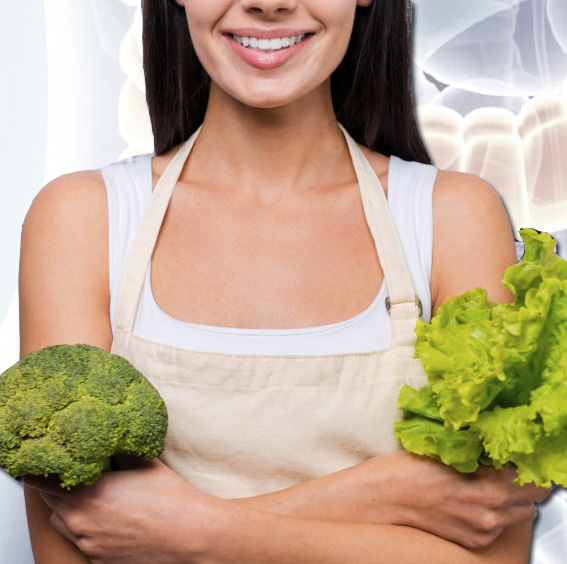 The festive season can serve up a bellyful of digestive distress for those who suffer from Irritable Bowel Syndrome (IBS). Indulging in tasty treats and delicious beverages during the joyous season can leave many sufferers with unpleasant symptoms such as cramping, abdominal pain, bloating, gas, constipation and diarrhea. Flare-ups are common from triggers such as sugar-laden rich foods, wheat, and of course holiday stress.
Social gatherings may bring a sense of dread especially if symptoms are unpredictable. However, following these tips can keep your IBS (Irritable Bowel Syndrome) in check so that you can enjoy the merriment of the season and tackle the digestive issues gracefully!
Tips for Digestive Comfort:
Eat strategically by eating smaller meals throughout the day and especially before a function. It may be tempting to reach for carb-heavy treats and go overboard but it's important to remember that a sensitive digestive system will react to certain foods. Knowing which foods trigger symptoms will alleviate digestive discomfort. Common culprits are usually wheat, dairy, sugar and other processed foods. A very helpful assessment offered at The Hundred Wellness Centre is the Food Intolerance Test which can identify less-suspicious culprits that may be causing inflammation and bowel distress.
Address Stress levels which can rise during the exciting and hectic season by planning ahead and organizing moments to relax. Practicing deep breathing goes a long way to calm the nervous system which in turn calms digestion. Making time for a long warm bath or meditation also lowers stress as does massage with aromatherapy.
Sleep well as it is essential for a healthy, happy digestion and recovery is vital after along busy day. Improve sleep hygiene by drinking a soothing herbal tea such as chamomile which also soothes tummy troubles.
Hydrate with good quality filtered water to keep the bowels from being sluggish especially when eating more fiber-rich foods, which maintain gastrointestinal muscle tone and flush out toxins. It is best to drink water 20 or 30 minutes before meals rather than during meals which tends to dilute digestive enzymes.
Seek professional help from your Naturopathic Doctor or other holistic health practitioners who can recommend effective natural remedies such as high-quality probiotics, soothing botanicals, liver support supplements, vitamin D and even acupuncture to alleviate the digestive dysfunction and ease discomfort.
Our digestive systems are closely linked to our sense of wellness and happiness. Paying closer attention and taking steps to address the disturbances enhances vitality and minimizes stress.
Efficient movement of food through the digestive tract is vital to good health and comfort. The Hundred Wellness Centre offers a detailed Food Intolerance Test in Dubai to detect tolerance levels and identify troubles in digesting certain foods, thus encouraging a healthy diet as a part of first hand IBS treatment.
You may think it's impossible to travel if you suffer from Irritable Bowel Syndrome (IBS), but have no fear, just follow the above tips for an enjoyable holiday in Dubai or give us a call on +9714 344 7333 to learn more!
---
It's all in your head: Neuroplasticity and Happiness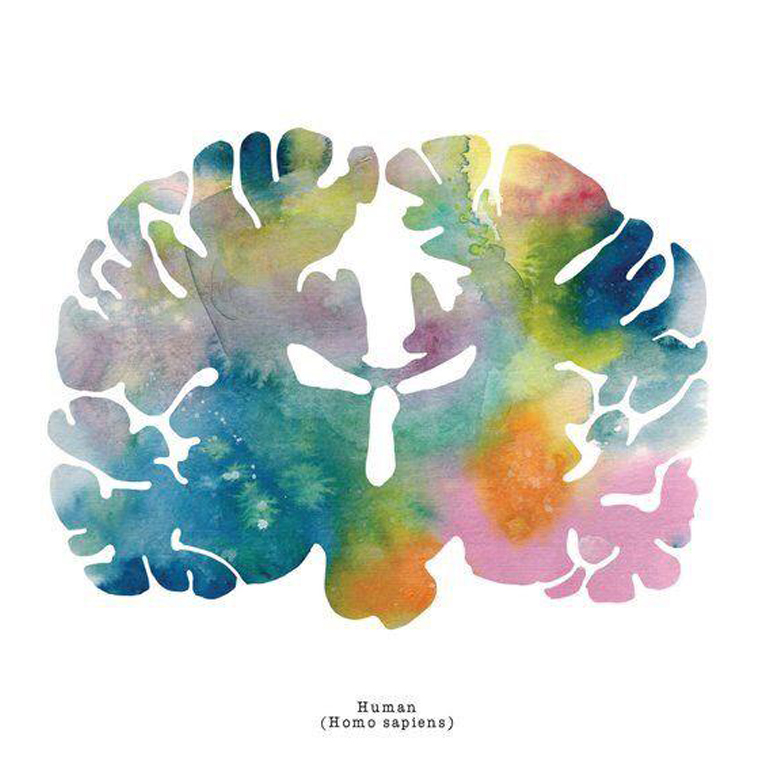 We've all heard of miraculous stories of human beings who have been able to recover completely after a traumatic injury or experience. Many of these people have gone further than just survival and have thrived and flourished remarkably. One explanation behind these magical outcomes is something known as Neuroplasticity.
Our brains are truly extraordinary and neural pathways can be created or discarded, according to our experiences. The term Neuroplasticity was first used by Polish scientist Jerzy Konorski in 1948 where changes in neuronal structure could be observed, in response to interactions in the environment. Unlike what was previously believed about the brain, it has now been discovered that the brain is dynamic and its architecture can change. It is actually possible to stimulate new circuits within the brain's neuronal machinery. This "malleability" is the brain's ability to literally change shape over time, for the better or worse.
People who continuously experience chronic or traumatic stress, or who hold a negative state of mind with feelings such as anger and resentment, shine a "spotlight", so to speak, on the neuronal pathways, that strengthen these states of consciousness. With training however, scientists are showing that neural pathways in the brain can literally be rewired. By focusing attention or awareness on positive moments and experiences, the neuronal pathways build upon and strengthen positive states of mind. Pathways that regulate emotions, thoughts and reactions can be reprogrammed and recreated to move us away from feelings of fear and anxiety and towards feelings of joy and happiness!
Rick Hanson, bestselling author and psychologist, points out that it is possible to stimulate our neuronal pathways to cultivate positive states of mind, and therefore enhance our wellbeing. People, who consciously practice gratitude, benefit from higher flows of reward-related neurotransmitters like dopamine. Synapses or gaps between neurons become stronger and new synapses form. This is also the case with those who practice mindfulness techniques such as meditation and deep breathing.
In a world where we are experiencing higher levels of stress and chronic diseases from environmental triggers, it is encouraging to know it is possible to preserve and even enhance brain health. We can skillfully stimulate positive mind states and therefore strengthen the pathways for a long-lasting effect like many people regained their happiness through Neuroplasticity. As the famous saying by the Canadian scientist Donald Hebb goes, "Neurons that fire together, wire together."
Here are 5 ways to rewire your brain towards happiness:
Keep a Gratitude Journal: acknowledging the positive things and blessings in life reduce inflammation and increase positivity.
Travel often: exposes the brain to novel stimuli and new environments.
Learn a new language or a musical instrument: enhances formation of new neural networks.
Get quality Sleep: encourages learning retention by increasing connections between neurons.
Fast Intermittently: decreases the risk of neurodegenerative disease, improves cognitive function and synaptic adaptation.
Based in Dubai, the Hundred practices a holistic approach to wellness, which means they focus on how the three main areas of your life – body, mind and soul – are connected and how they can be optimized to improve your overall sense of well-being and happiness, as we experience the magic through Neuroplasticity. The team has been painstakingly curated to truly help our clients feel at home – and at peace. Each and every piece of art at The Hundred Wellness Centre has a purpose and a story behind and it's a journey to finally finding its home here, and you can read more on the tales of some of the pieces that are dotted around the space by visiting our website, or the next time you visit just ask one of our team based in Dubai! We can help you navigate holistically through all things health, wellness, and movement. Give us a call on +9714 344 7333 today to learn more.
References:
https://www.forbes.com/sites/vanessaloder/2015/03/18/how-to-rewire-your-brain-for-happiness/#7c74311559ef
https://greatergood.berkeley.edu/article/item/how_to_trick_your_brain_for_happiness#thank-influence
---
Happy Healthy Child | Emotional and Physical Health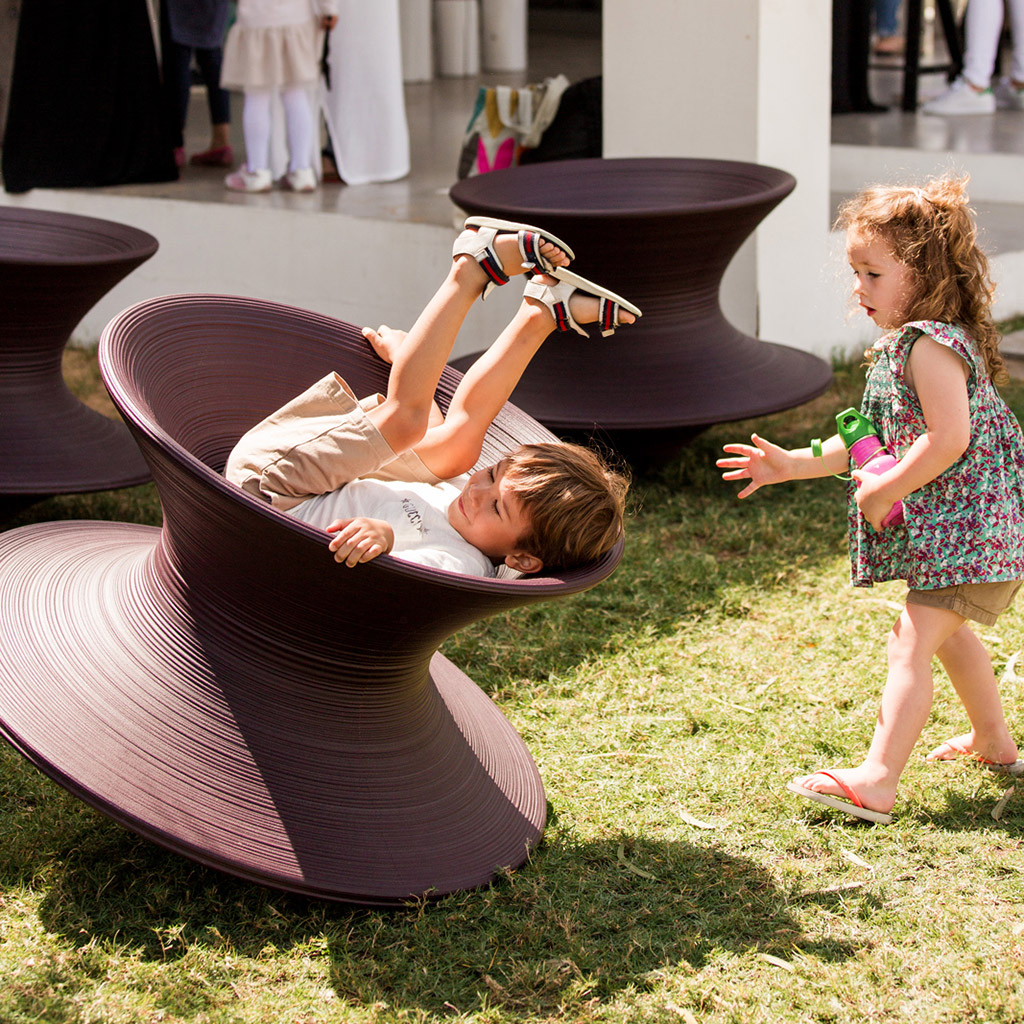 All parents want to raise a happy child.
As reported frequently by children's wellness advocates, the last two decades have seen a shift where "childhood" has moved indoors. The average child spends much less time in structured outdoor play, and many more hours in front of an electronic screen. This shift inside has had a tremendous impact on children's health as we see an almost doubling of childhood obesity rates in western nations. ADHD and pediatric prescriptions for antidepressants are also on the rise. All of this begs the question – What do children need to enhance wellness and be happy?
The National Wildlife Federation takes an in-depth look at how to balance screen time with green time in the report, Friending Fresh Air: Connecting Kids to Nature in the Digital Age. The report speaks to the benefits of technology as a valuable tool for learning and playing, but also offers insight into balancing screen and green experiences to rear happy and healthy kids. Connecting to nature is beneficial on so many levels and acts as a buffer against stress. It allows kids and parents to recharge their own batteries which not only boosts immunity and cognition, but also contributes to healthy social development. It is important for parents to include time to unplug completely and enjoy some disconnected time to connect with nature.
In today's world, there may be an emphasis on "being too clean"; meaning it's possible that we are obsessed with super-surfaces and super-clean bodies. Getting "dirty" outdoors actually offers many benefits for children in terms of happiness and good health. Research shows that kids who live in an "ultra-clean" environment suffer increased risks towards allergies, asthma and other auto-immune diseases. Contact with dirt allows children to explore the wonders around them through a sensory experience of various textures in nature, and also exposes them to a diverse population of healthy bacteria, parasites and viruses – all necessary for a robust and healthy immune system. Furthermore, studies are showing that children who enjoy gardening, digging holes, or making mud-pies also enjoy better mood and a reduction in anxiety and stress.
Speaking of healthy bacteria, our bodies are designed to host friendly bacteria in our digestive tracts and on our skin to protect from unhealthy invaders which may cause infection or illness. The overuse of antibiotics which is becoming a well-recognized epidemic in our society, kills the beneficial bacteria rendering children defense-less and prone to frequent illness. It turns out that the brain and the gut interact and communicate directly via the vagus nerve which points to the influence of nutrition on the digestive system and the brain. The feeling of "butterflies in the stomach" or "upset stomach" when anxious or excited speaks to this gut-brain connection. As such, it comes as no surprise that a healthy mind starts with a healthy gut. Incorporating more healthy fats from raw nuts and seeds and oily fish, to whole organic fruits and vegetables is a great way to enhance gut health and therefore, mental health.
Healthy eating not only influences health and happiness in childhood, but goes a long way to maintaining great health into adulthood and decreasing the risk of many diseases such as diabetes, heart disease and autoimmune diseases. Involving children with grocery shopping and learning to read ingredient labels is a great way to encourage healthy eating, which benefits children by stabilizing energy levels, improving mental abilities and mood, maintaining a healthy weight, and even preventing the onset of depression or anxiety.
Sleep is an essential aspect of good health which can be affected by busy schedules, addiction to television and electronic games, and a lack of physical activity. Good quality sleep for children may require anywhere from 8-10 hours and is vital for healing and repair for growing bodies. Regular doses of bright natural light improve the circadian rhythm of children making it easier to sleep at night, not to mention the added benefits of natural Vitamin D from sensible exposure to sunlight. Exercise, especially outdoors, releases soothing endorphins into the bloodstream which stimulates melatonin production, a hormone necessary for good quality sleep. Sleep is also an essential element for mental health and positive mood.
In summary, allowing children more outdoor play time, unplugging periodically from electronics, regular exercise, balanced wholesome nutrition, and healthy sleep habits all contribute to healthy, happier children. Setting aside time daily to connect with kids as parents also fosters stronger connections and enjoyable social relationships which are an important part of emotional wellbeing.
Parents also need to focus on their own wellbeing to help their happy child. If you have questions about your health, e-mail us or give us a call on +97143447333. All enquiries are completely confidential.
---