Monthly Archives:

June 2018
skin deep | a talk with our naturopathic doctor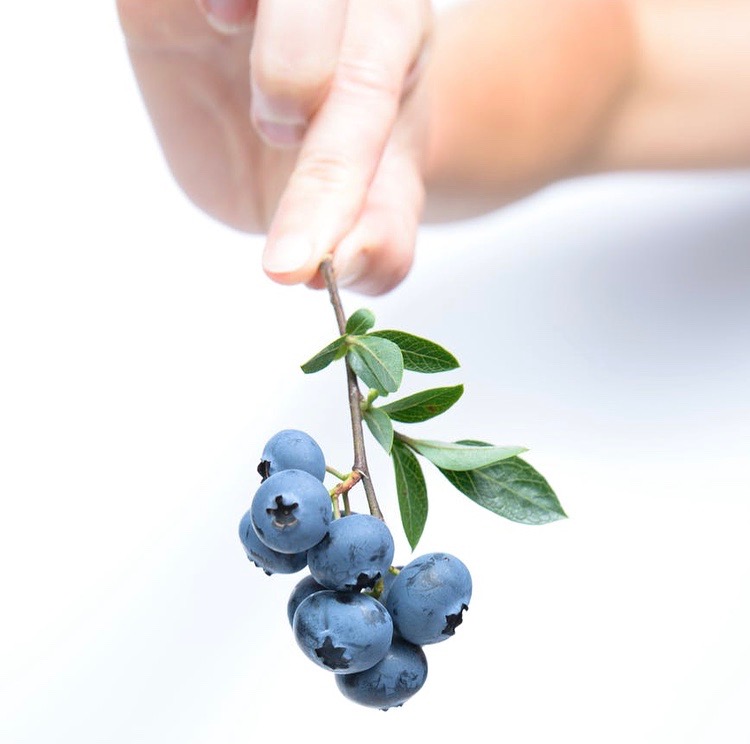 Beauty comes from within… in more ways than one! The texture, tone and overall complexion of your skin tells others a lot about your general state of health. Did you know that only 20- 30% of the skin aging process is actually determined by genetics? The rest is in your control! 
It is commonly said amongst Naturopathic Doctors that the state of one's skin reflects the health of the gastrointestinal tract or gut, as the building blocks to create and regenerate healthy cells actually start in the gut! So, what we put into our bodies, ultimately determines how well we age, and how inflamed our cells are – many skin complaints can be treated by eliminating irritating and chemically-laden foods and by incorporating a good skin-diet and powerful antioxidants into our diets. 
Join us at The Hundred Wellness Centre on Saturday June 23rd at 3pm sharp for a two-hour information packed talk in which you will learn more about: 
Theories on aging, and how you can push the clock back to enjoy a clearer, younger looking, more radiant complexion. 

 

The role of gut health, hormonal triggers, stress and how they contribute to "inflammaging". 

 

The best nutrients for glowing complexion, and the treatments to keep it healthy.

 
Leading this talk is Dr Faryal Luhar our in-house Naturopathic Doctor. Dr. Faryal has successfully worked with many individuals suffering from various skin concerns such as acne, dark circles, puffiness, fine lines/wrinkles, cold sores, eczema and psoriasis.   
We truly believe that the products that you put on your skin, what you're eating, and your personal nutrition and lifestyle choices are really integral to your health and your overall wellness. So we want to be able to offer support to anyone that feels that they need some more encouragement, and more guidance in adopting a healthier lifestyle. This talk is a fantastic opportunity and starting point for anyone who wants to take control of their skin naturally from a diet and overall wellness perspective. Sign up today as spots are limited! 
 Talk Details: 
When: June 23rd at 3pm-5pm sharp 
Where: The Hundred Wellness Centre Café 
Fees: AED79 per person 
Facilitator: Dr Faryal Luhar 
Bonus: You'll even leave with a delicious all-natural skin-care recipe to enjoy whenever your skin needs a little pampering. 
Space is limited so please contact us on +9714 344 7333 or via email us  to book your spot 
---