Monthly Archives:

April 2018
Free Talk | Gut Instincts – you are what you eat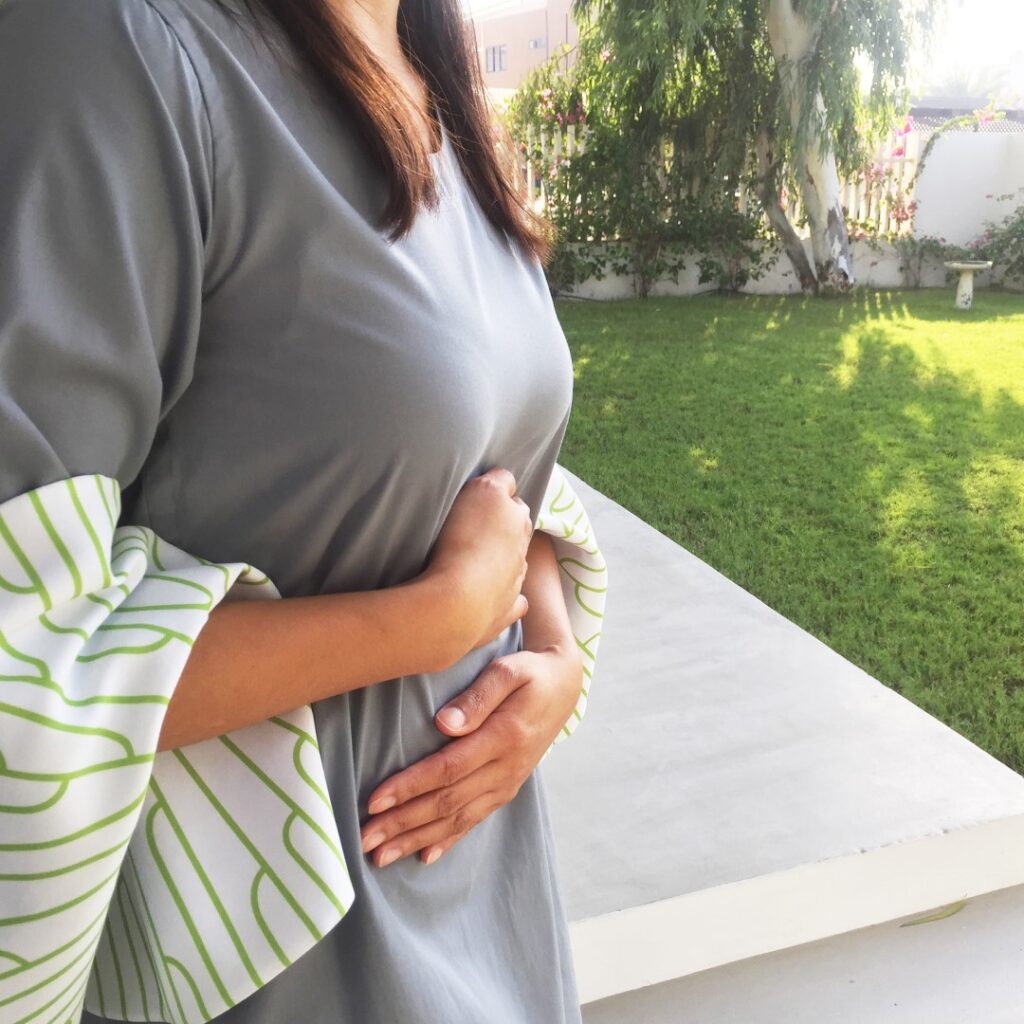 Gut health is not just about digestion; gut health affects everything from our mood, brain function, sleep, weight, hormones, allergies and immune system.
Join us for an insightful discussion with Dr. Faryal Luhar about 'Gut Intelligence' and how your gut health is not just about digestion!
Digestive dysfunctions can lead to various imbalances on physical, emotional and mental levels. What you eat is just as important as how you eat and how well nutrients are absorbed. Indigestion, cramps, bloating, acid reflux and bloating are common GI complaints, but they are not the only symptoms associated with poor digestive health.
In this discussion Dr Luhar will also take a look at how diet plays a role in gene expression. Learn how your genes interact with your environment to reveal and manifest health or disease.
Join us to find out more about the fascinating relationship between our diet and the incredible world of our gut.
Spaces are limited, so please call us on +9714 344 7333 or email us on info@thehundred.ae to reserve your spot.
Details:
When: Monday April 30th   10am sharp
Where: The Hundred Wellness Centre
Cost: Free
Facilitator: Dr Faryal Luhar, Naturopathic Doctor
---
Health – It's a family affair | Free talk with Ryan Penny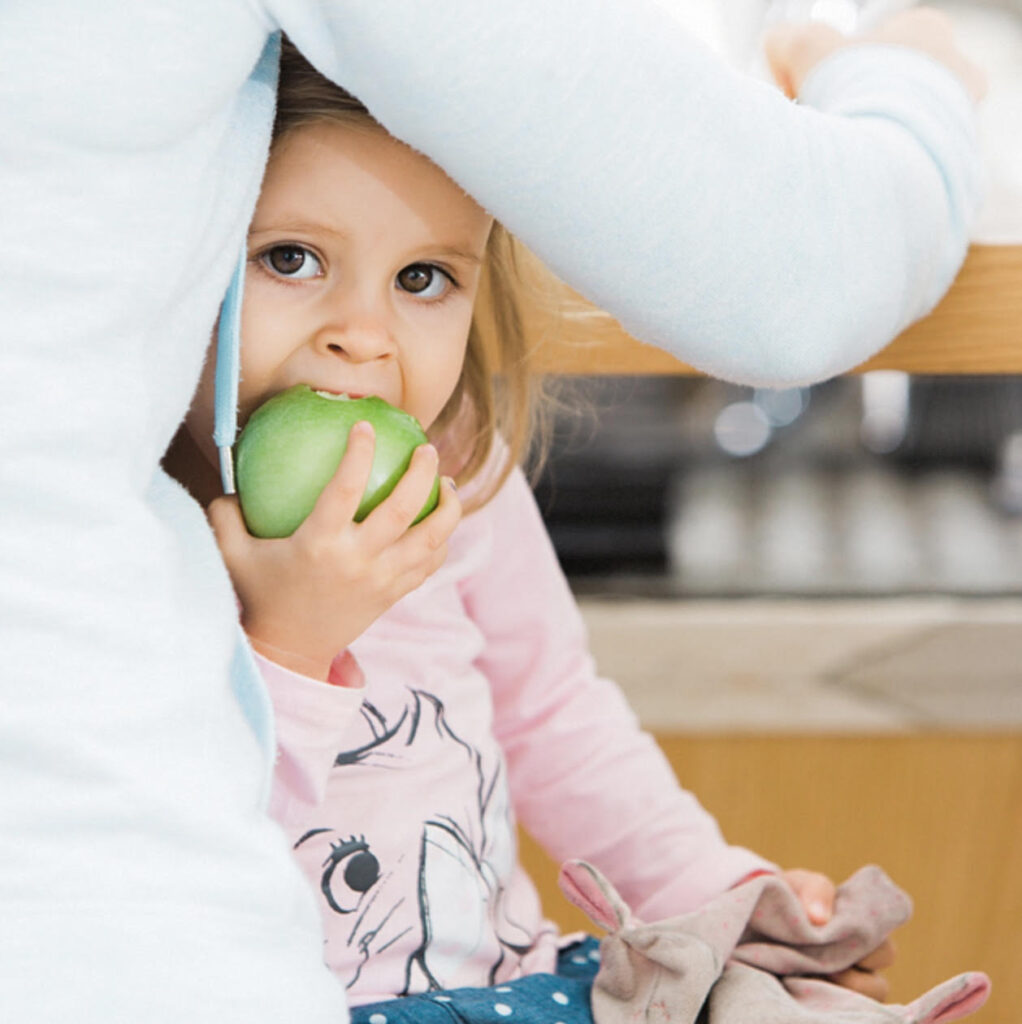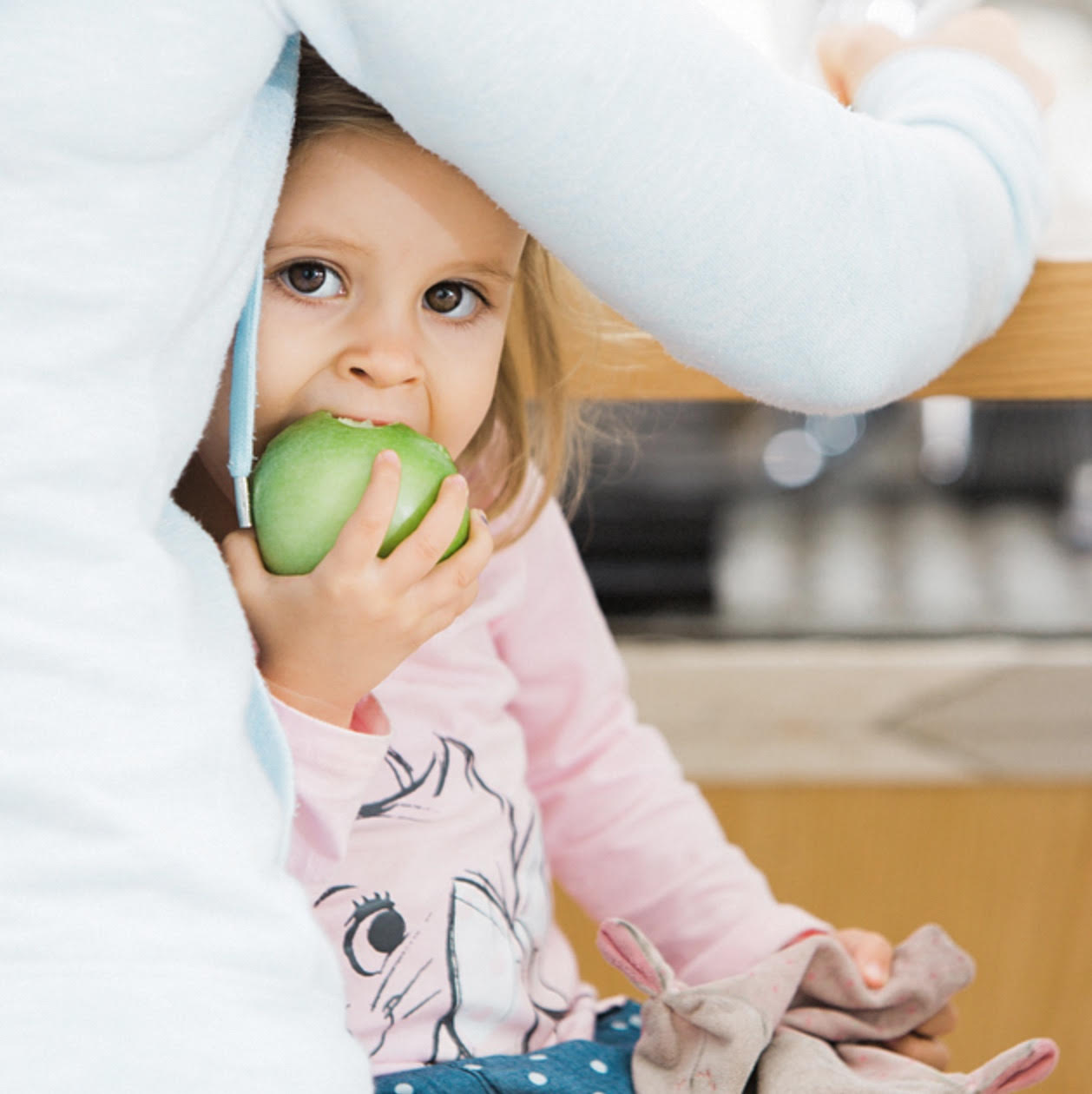 Keeping your family healthy is not always easy. We all know that with the busy-ness of daily life paired with the challenges of preparing healthy meals and making time for exercise, living well can be challenging to say the least! 
The good news is that there are some great, practical, and convenient ways to overcome many of these challenges. And the even better news is that you are only one step away from receiving those valuable tools and tips that will help you learn some real solutions for some of the most common problems faced by families today! 
So, if you would like to learn some tips on how you can build the health of your whole family – join Ryan Penny at The Hundred as he shares his own family's approach to living well in Dubai, and then learn how to make the Penny Family's nutritious and delicious 'Immune Boosting Breakfast Smoothie' (known to be a hit with kids of all ages!) 
Join us and learn the steps to experiencing more active and truly healthy lives! 
Details: 
What: Join us for a discussion on family health and breakfast smoothie 
When: 15th April, Sunday 
Where: The Hundred Wellness Centre 
Time: 10:00am sharp 
10:00am – 10:45am: General discussion on family health with a Q&A session.  
10:45am – 11:00am:  Learn from Ryan how he makes his 'Immune Boosting Breakfast Smoothie' and of course have a taste as well! 
Spots are limited. To reserve your seat email info@thehundred.ae or call us today on +971 4 344 7333 
---
sustainable weight loss: "only two words really matter"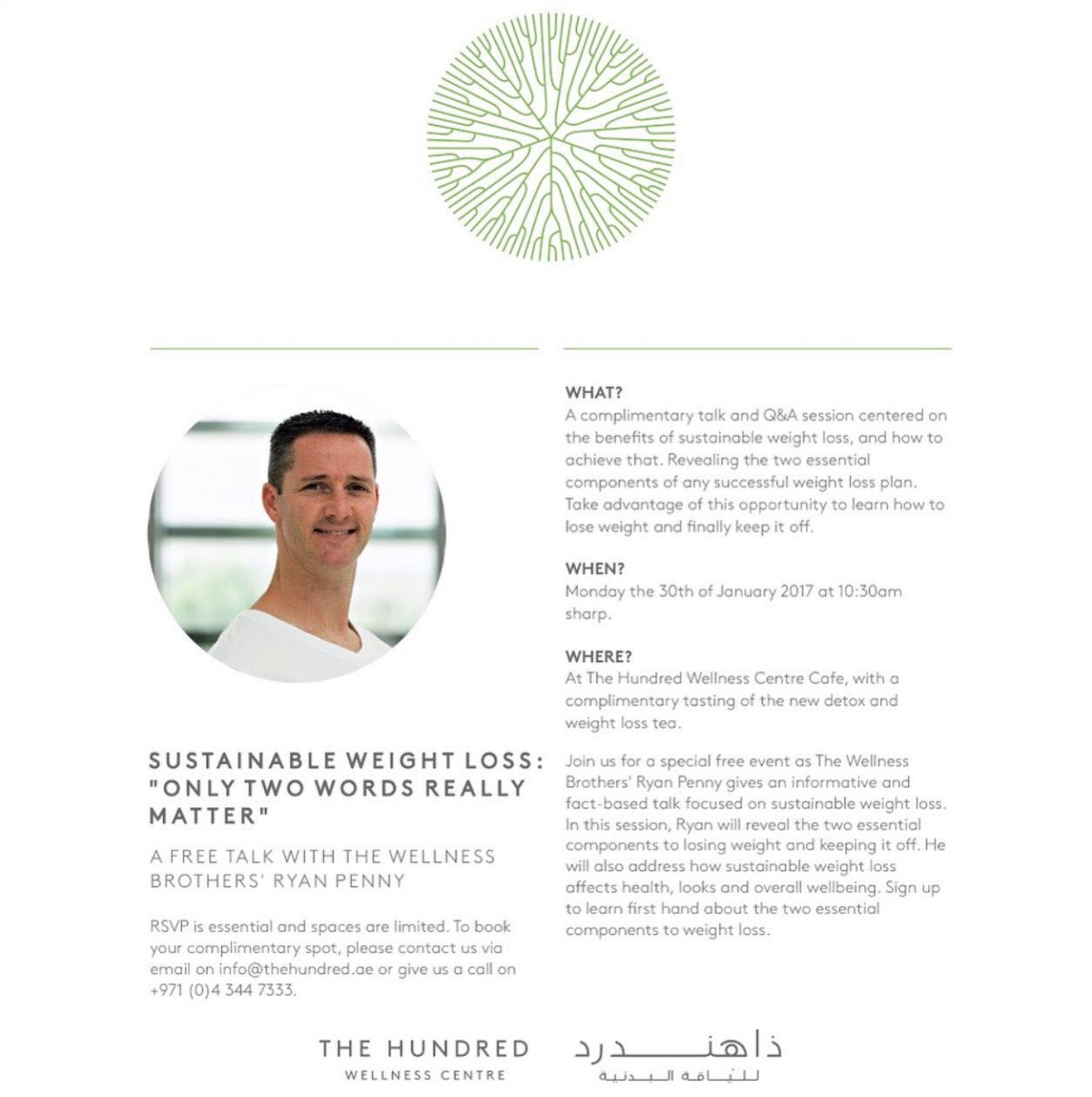 You are invited to join us for a complimentary talk and Q&A session focused on the benefits of sustainable weight loss, and how to achieve them. Discover the two essential components of any successful weight loss plan and take advantage of this opportunity to learn how to lose weight and finally keep it off.
On Monday 30th of January at 10:30am, Ryan Penny will host an insightful free talk centered on sustainable weight loss and it's benefits at The Hundred Wellness Cafe.  Enjoy a complimentary cup of our new detox and weight loss tea whilst Ryan reveals the two essential components to losing weight and keeping it off once and for all! In this session we will also learn what the plan involves, and how when it is done right, losing weight can postively affect your health, and overall wellbeing. Don't miss it!
RSVP is essential and spaces are limited. To book your complimentary spot, please contact us via email on info@thehundred.ae or give us a call on +971 (0)4 344 7333
We look forward to welcoming you on the 30th.
Find out more about The Wellness Brothers' services at The Hundred Wellness Centre here and here.
---