Monthly Archives:

March 2018
international women's day | a time for action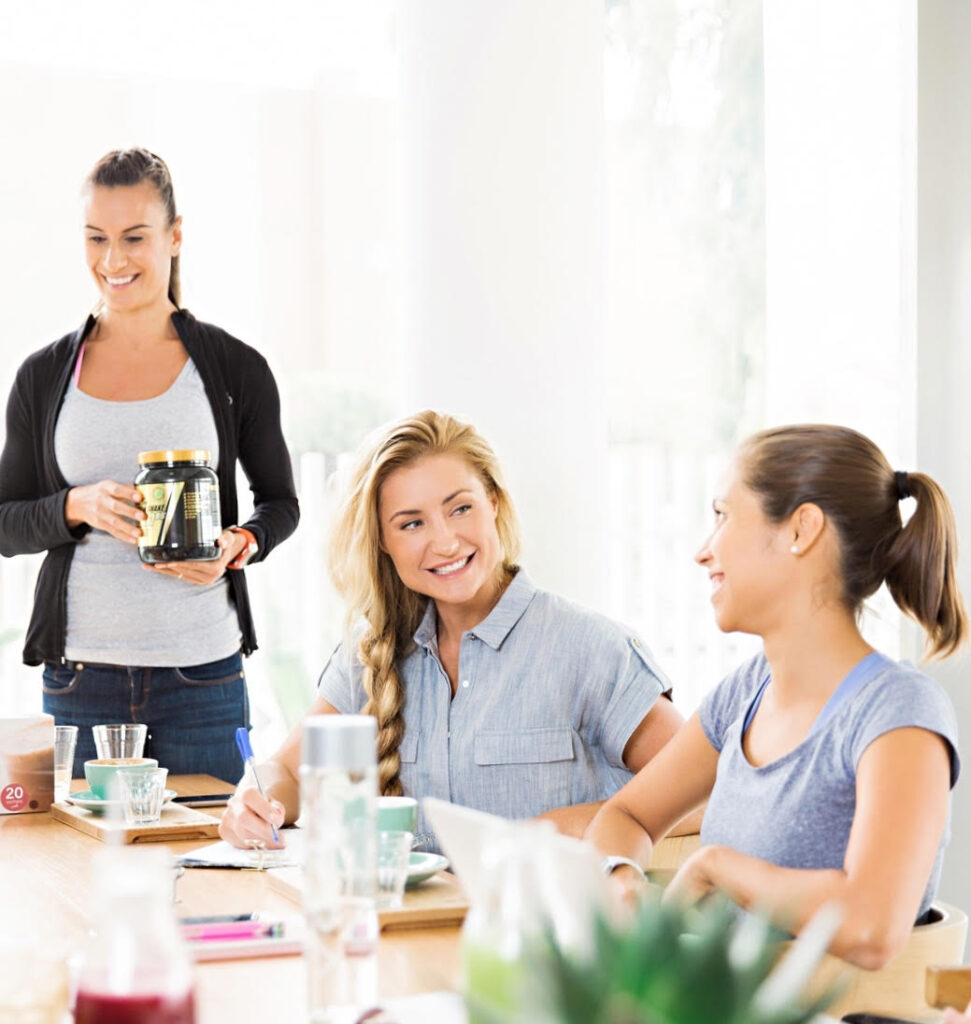 It is International Women's Day today. And on this day, we at The Hundred Wellness Centre celebrate the many women, and even men, that have given their hearts and souls to the cause of striving for a better life for all women across the globe. But unfortunately, in an effort to multi-task, we find that women often neglect their health, which is essential for a healthy, and happy family (and life) , and what better time to take some action and change that??
So, having said that, ladies, tell us: Have you been suffering from fatigue, mood swings, memory loss and mental fogginess or maybe some unexplained weight gain? If so, you might want to make an appointment to meet with Dr Sean Penny our in-house holistic practitioner and Homeopath. Dr Sean will be able to walk through the changes you are experiencing and take a look at the effects of stress on your life with you, and he will then help to pinpoint more precisely using some of our highly acclaimed non-invasive diagnostic tests such as the AlfaSight 9000, DNA hormone tests, Bioresonance therapy and more! Also, under our roof you will be able to start moving in a more mindful manner with our Pilates, and Yoga classes and even pop into our private Infrared Sauna… Oh and not to forget that we also have a selection of highly potent natural supplements that Dr Sean can advise you on what to take for optimal health and function… 
So, as they say: it's never too early (or late!), so call us on +9714 344 7333 or email us to book your session! Have a happy and healthy International Women's Day, ladies! 
---